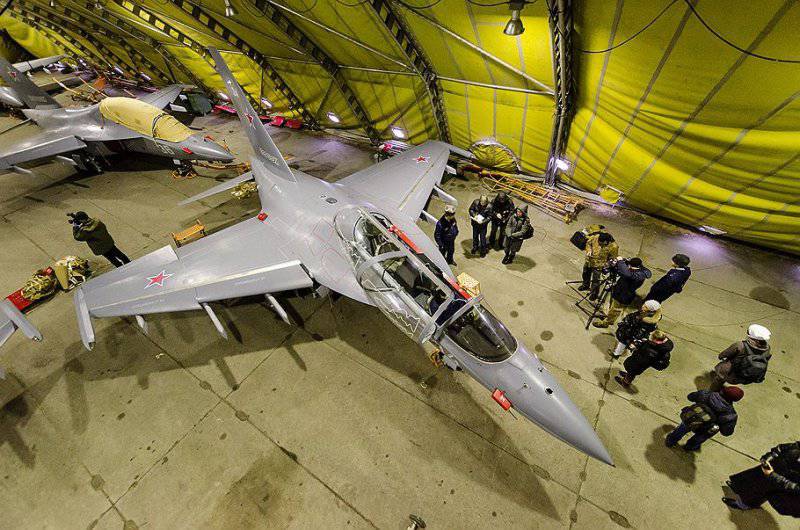 The largest military-industrial complexes, as a rule, are owned by the states with the largest military budgets.
Own military industry remains one of the main conditions for maintaining the material and technical equipment of the armed forces in a state that meets external challenges (despite the fact that the importance of international trade
weapons
here everything is weightier). It is also an important source of innovation for civilian sectors of the economy. Worldwide, developed national MICs have a multiplier effect on industrial production, employment, and high-tech exports.
In Western countries, one worker in the military-industrial complex provides employment to two or three workers in related industries, therefore the real scale of the influence of defense on the labor market is several times more than the numbers in the table. In absolute terms, China is the undisputed leader: 1,6 million employed in the military-industrial complex. The leader in relative terms, the United States, where 0,65% of the economically active population is employed in the military industrial complex, has long since transferred its defense sector to post-industrial rails. According to this model, the military industry generates breakthrough technologies of universal application, and itself creates the final product through extensive cooperation with high-tech sectors of the economy.
Existing data on military R & D is assessed and incomplete. Systematic work on the analysis of military research is carried out by the OECD, outside of which due to the closed nature of the information remain China, Israel and Russia. According to rough estimates, the annual total volume of military research and development in the world is $ 120-130 billion, at least 40% of which are spent by the United States. It is estimated that the US, UK, France, Germany and China provide about 90% of global defense research funding. As the table shows, considerable attention to military R & D is accompanied by the presence of a large national military-industrial sector and a developed economy.
The top ranks of arms exporters are traditionally occupied by opponents of the Cold War era - Russia and the United States (the cumulative share is more than 50%). Main
news
In recent years, the first Asian country, China, has appeared in the top 5 exporters. Over the past five years, exports of Chinese weapons have grown by 162%, primarily due to large-scale deliveries to Pakistan. It is noteworthy that the APR countries account for almost half of world arms imports (47%).