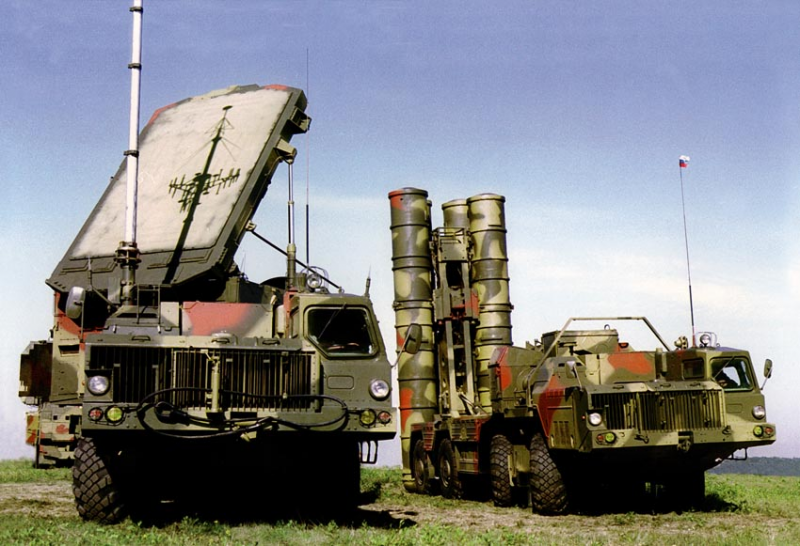 In 2014, Belarus will receive four divisions of C-300 anti-aircraft missile systems from Russia. This was told by the Russian ambassador Igor Petrishenko in an interview published on the website of the diplomatic mission.
According to the diplomat, Belarus has already received four such air defense missile systems. Deliveries are stipulated by the agreement on the creation of a unified air defense system, under which the parties not only conduct combat duty, but also provide each other with advanced developments, equip Air Force and Air Defense forces with modern equipment.
The diplomat also recalled that the countries had created a joint regional group of troops, pursuing a coordinated military policy on the issue of nuclear disarmament. Belarus and Russia are also actively cooperating in the framework of the CSTO. In general, there are about 35 international agreements in the military sphere between countries, BelTA reported.
We also recall that not so long ago Belarus agreed to host a Russian airbase. Representatives of the Russian defense ministry chose a platform for it under Lida in the Grodnes region. It is reported that the airbase will begin work before the end of the year.