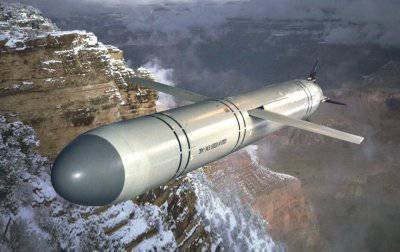 Russian Defense Minister Sergei Shoigu said at a meeting of the Security Council that by 2020, the number of cruise missiles will be increased by 30 times, ITAR-TASS reported. At the same time, according to Shoigu, by 2016, the rocket year will be five times larger than the current one.
In addition to the minister's words, the head of the Security Council, Nikolai Patrushev, noted that at the moment the domestic military-industrial complex is lagging behind world leaders.
"In some areas we have a backlog and the task of the military-industrial complex is to eliminate this backlog," stressed the head of the Security Council.
Patrushev noted that Russia does not plan to abandon the implementation of the military doctrine adopted in 2010, but will refine it in view of the changing situation in the world.
- Today the task was set to clarify the doctrine. We will do it. We are not saying that we will change it, but based on the changes that are taking place in the world, we will clarify it, he said.