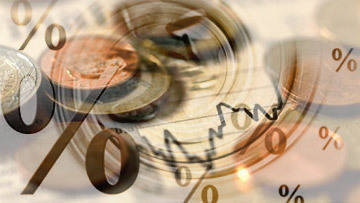 Amazing things happen to the Russian economy. This is demonstrated by the results of studies that have been published recently in leading economic publications in Russia. Detailed information can be found at
http://www.facmag.ru
. The surprise of economists was caused by the fact that in May of this year, quite unexpectedly, virtually all sectors of the Russian financial system stopped growing. The growth of production practically stopped, and at the same time even the volume of consumption was somewhat reduced.
Economists do not see any logic in this, since usually a large number of days off leads to a slowdown in production growth, but to an increase in the consumption of goods and services, because people get the opportunity to spend their money if there is free time. But in the Russian case, this option did not work. The reason for the specialists of financial publications is that the absolute majority of Russians spent the weekend not in stores, but in country houses or outside the city (abroad). This was the reason for stopping the growth of production and the simultaneous decline in consumption levels.
But this is not the main oddity, which is fixed in the economy of the country. The fact is that when the growth of the manufacturing sector stops, the level of demand and stagnation in the mining sector, in the Russian economy, the flywheel of inflation is observed. From the point of view of classical economics, this process is difficult to explain. This is about the same as if a person who has not taken food and water for several days suddenly began to gain weight. There is something painful about it.
The only component that initially gave economists a reason for optimism is that the pace of construction has increased somewhat. During the May period, which was noted for a long rest, the growth exceeded 1,5%. But why then did this growth not lead to a general positive in the economy? Experts attribute this to the fact that the construction sector in Russia is based on the work of foreigners (guest workers), most of whom work illegally, and therefore their work does not bring positive percentages into the Russian financial system, but spins the shadow market.