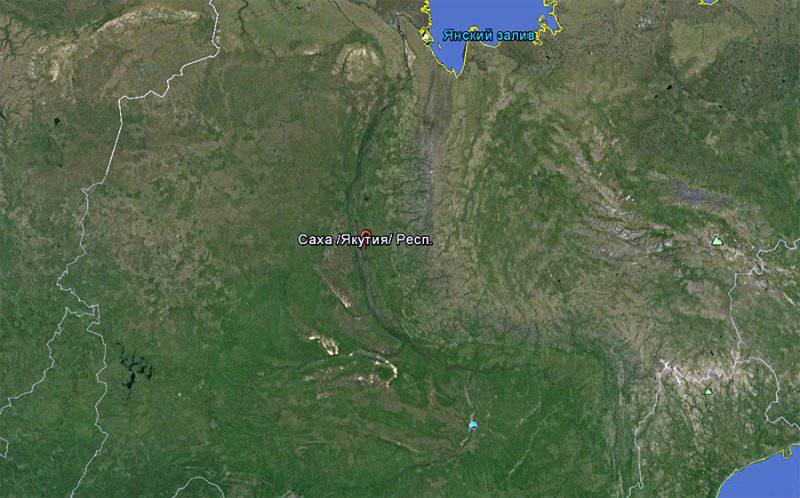 Rescuers discovered the crash site of the Mi-8 helicopter in Yakutia and rescued four survivors. This was reported to Interfax by the press service of the Far Eastern Regional Center EMERCOM of Russia.
"Three victims were taken to the hospital in the nearest village, one is assisted at the scene of the incident," said the agency interlocutor.
The representative of the operational headquarters, in turn, clarified that on-site assistance is provided to an 12-year-old boy with a back injury.
The Polar Airlines Mi-8 helicopter, flying on the route "Deputatsky village - Kazachye village", crashed on July 2 in 45 km north-west of the airfield of Deputivsky village, Ust-Yansky district of the Republic. On board were 28 people, among whom were 11 children and three crew members.
On Wednesday evening, it became known that rescuers discovered the crash site of the Mi-8 helicopter in Yakutia.
There is no official information about the dead or injured. According to a source in the power structures of the region, 24 people died. "Of the people on board, 28 managed to escape three crew members, as well as the 12-year-old boy, he has a spinal fracture," said a source earlier.
The East-Siberian SS on transport of the TFR opened a criminal case on the fact of a helicopter accident. Work in the area of ​​the fall of the aircraft continues.