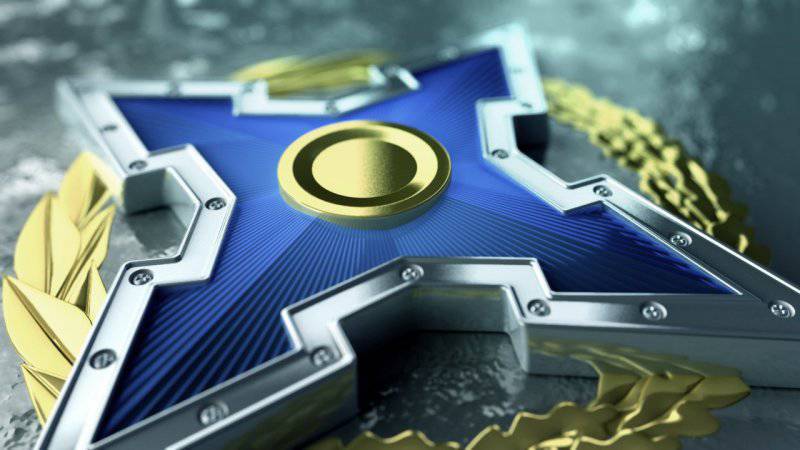 Within the framework of the Collective Security Treaty Organization, it is planned to create a center for anti-drug operations. The main task of the center should be the conduct of the CSTO anti-drug operations in the area of ​​responsibility of the organization.
The idea to create a center for anti-drug operations within the CSTO to combat Afghan drug trafficking was suggested by Viktor Ivanov, director of the Federal Drug Control Service of the Russian Federation. "The main task of such a center should be the development, planning, preparation and conduct by the CSTO of anti-drug operations," said the head of the Federal Drug Control Service during the next meeting of the Council of Heads of the Competent Authorities of the CSTO Member States.
According to him, for carrying out such operations it is proposed to use the resources of the CSTO member countries in cooperation with the special forces of Afghanistan, Iran and Pakistan. At the same time, the anti-drug center will operate exclusively in the zone of collective responsibility in the territory of the CSTO countries. In the fighting on another, for example, Afghan territory, as specified in the press service of the organization, it is not planned to use it.
The leadership of the CSTO also supported the initiative of the head of the Federal Drug Control Service, noting that such a center would help to reach a new level of anti-drug partnership of the organization's member states. "In the conditions of a changing situation, a possible rapid increase in drug expansion — we make such a forecast from the territory of Afghanistan after 2014 — we support the initiative of the Federal Drug Control Service of Russia to create an anti-drug operations center," the organization's deputy secretary general Gennady Nevyglas argued.
As noted at the meeting of the CSTO anti-drug structures, an intergovernmental body to combat drug trafficking is supposed to be created on the basis of the relevant national authorities with headquarters in Moscow and headquarters in Kazakhstan, Kyrgyzstan and Tajikistan. In preparation for the opening of the center, a two-phase operational and tactical exercise "Thunder-2013" is planned to be held in Kirghizia with the participation of special forces units assigned to the Collective Operational Response Forces of the CSTO, as well as to sum up the international anti-drug operation "Channel".
In addition, the Director of the Federal Drug Control Service has offered the CSTO countries to provide military assistance to Afghanistan in the fight against drug trafficking. Ivanov stressed that one of the directions of the CSTO anti-drug activities "should be practical assistance to Afghanistan in every possible strengthening of statehood through the creation of a powerful army and powerful anti-drug forces that would really be able to destroy crops and eliminate the drug lab."