Hende Hoh!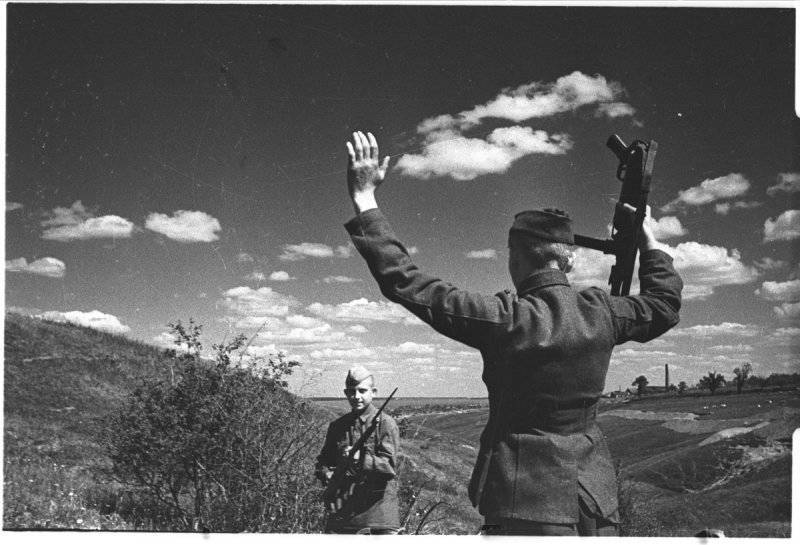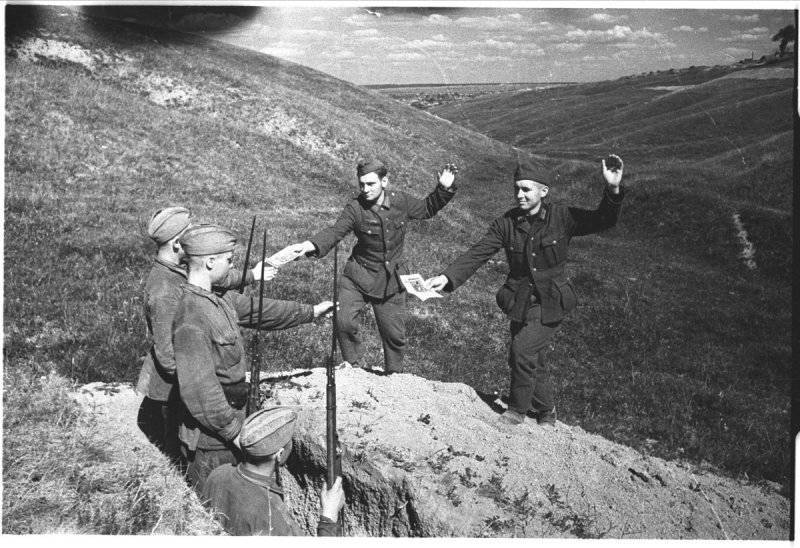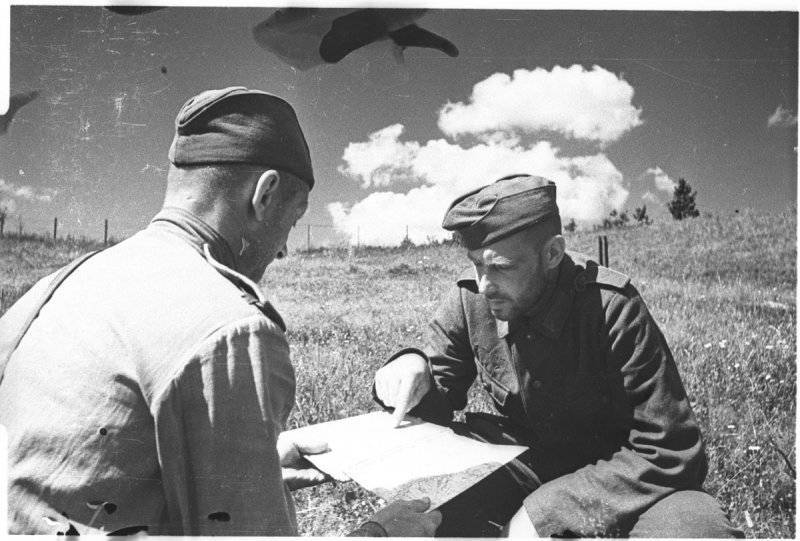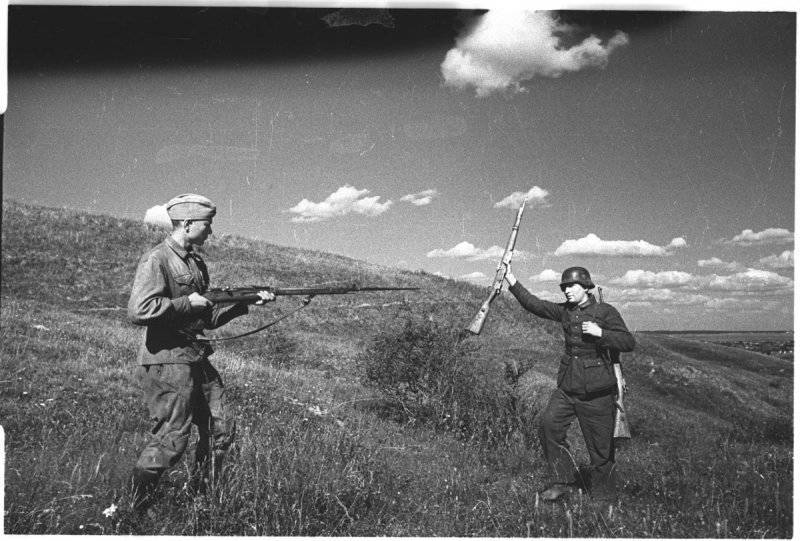 Crossing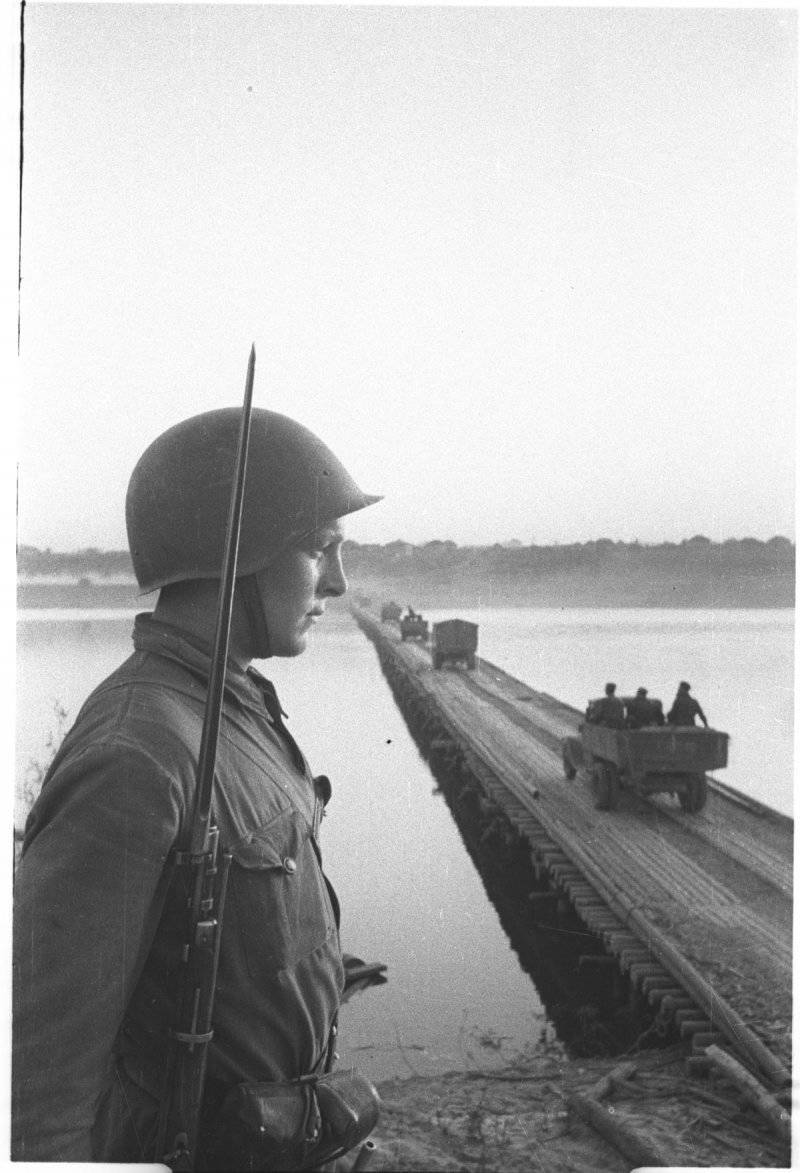 Cavalry raid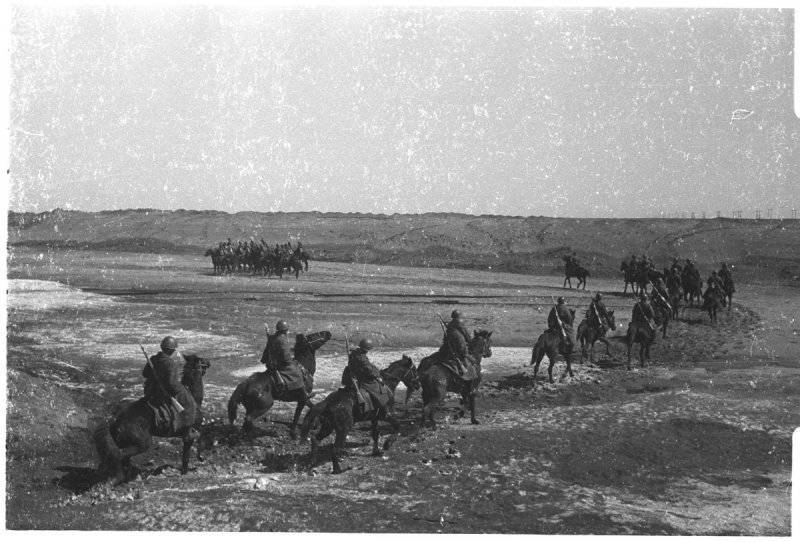 Snipers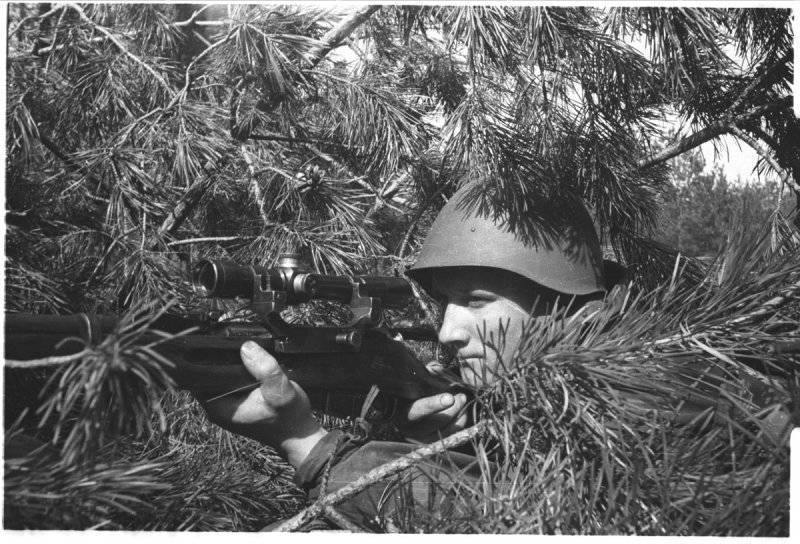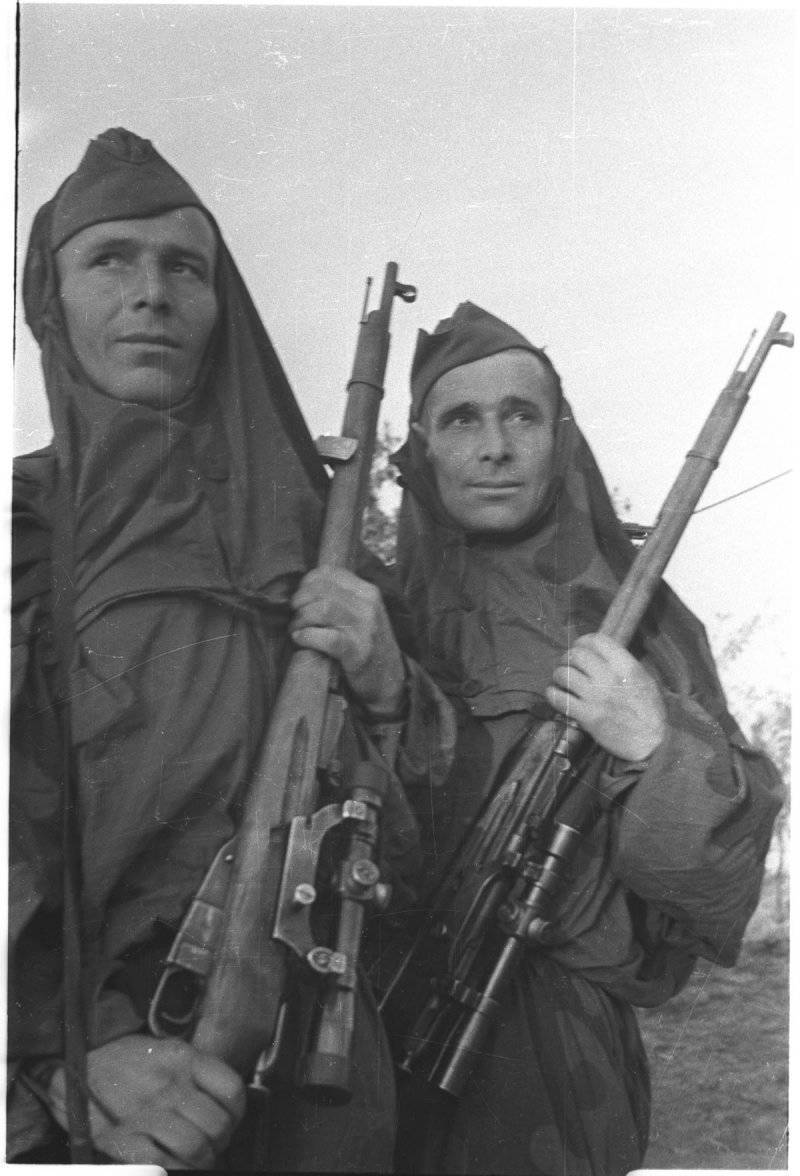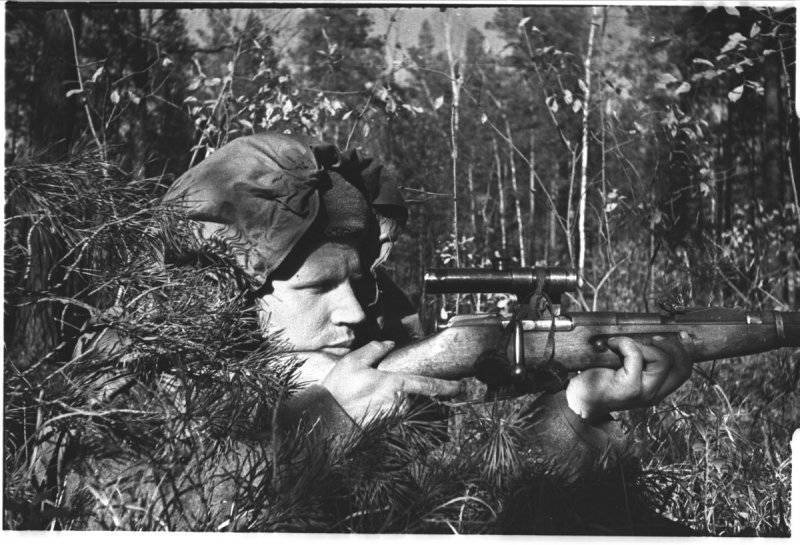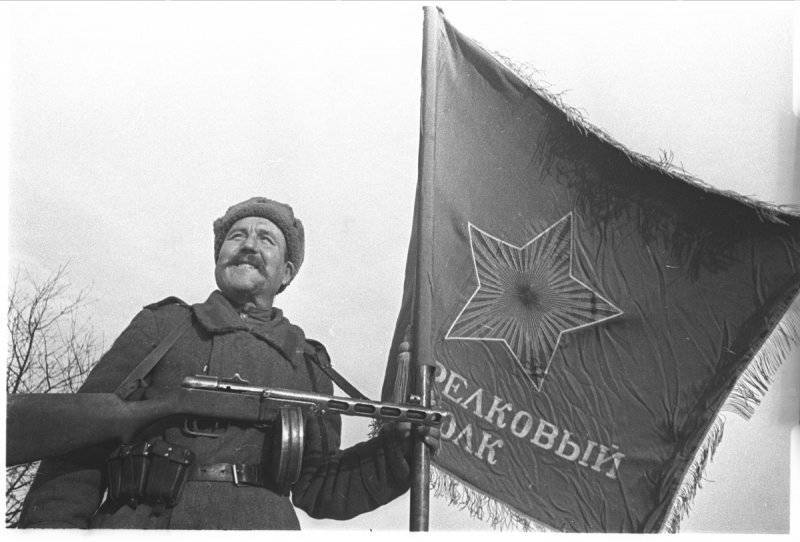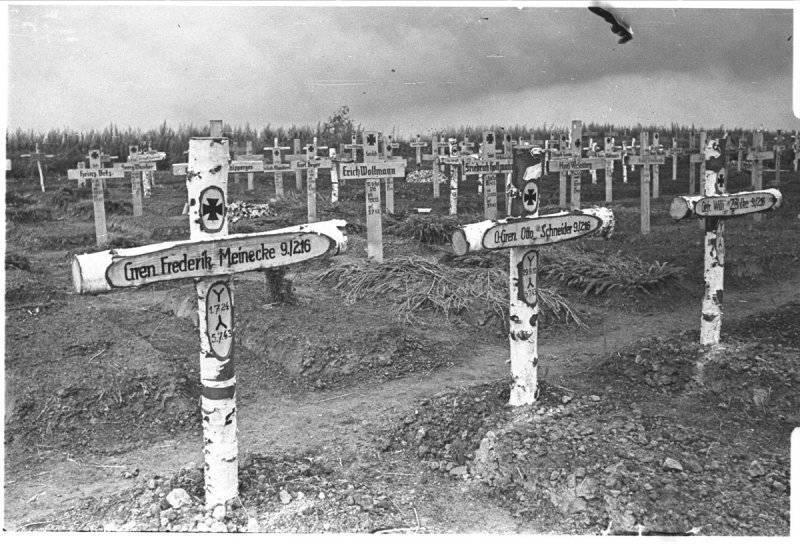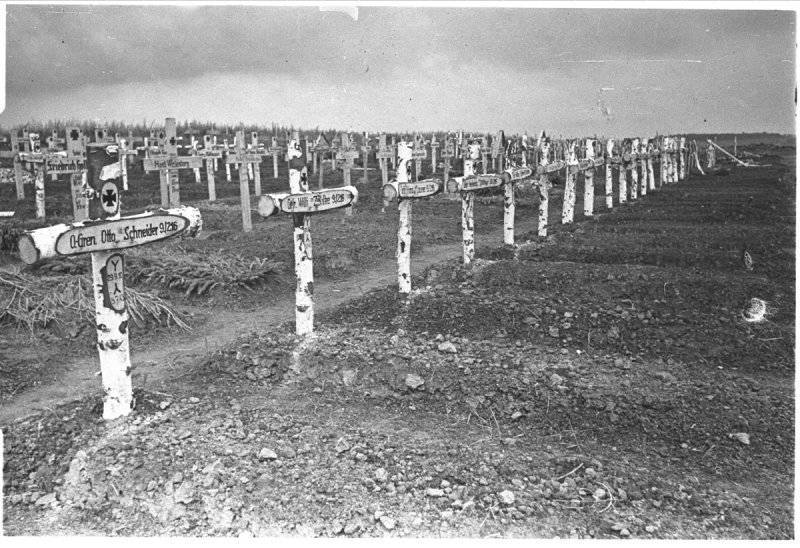 From the front to the native village - on leave. The Red Army soldier Ivan Kuznetsov
arrived in his native village Beldyashki Oryol region. In the picture:
kolkhozniki fellow villagers meet the hero - a Stalingrad man who arrived
from the front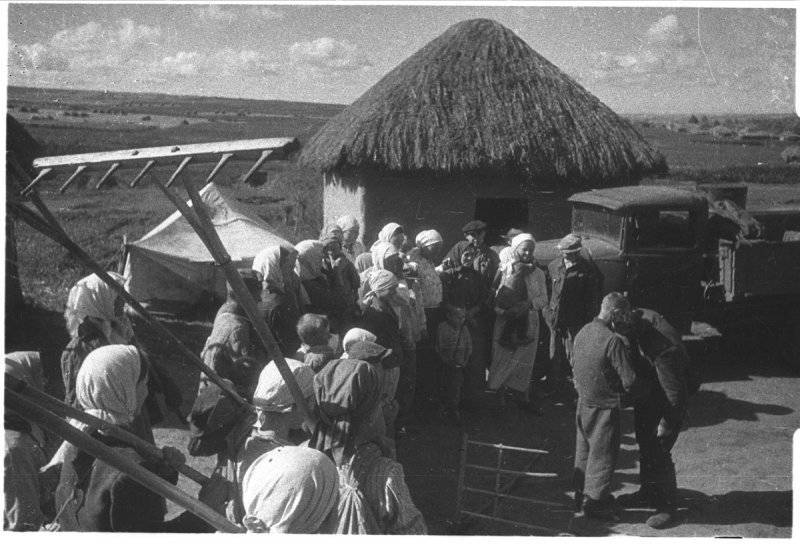 Warriors help collective farmers ... Free from military service
time fighters help the collective farmers of the liberated areas clean up
harvest In the photo: platoon of Senior Lieutenant Nichkova cleans bread in
collective farm named after Chapaev (Kursk region)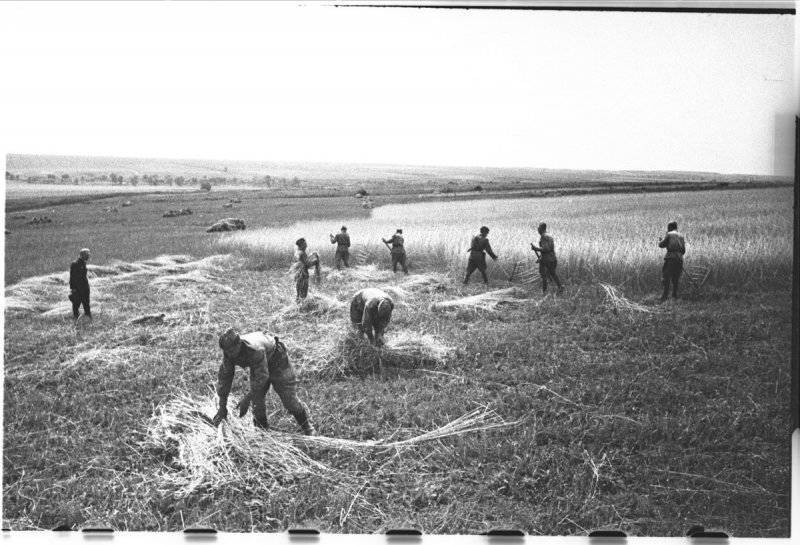 Nurses Nurses Olga Bolbas and Maria Gulevich,
awarded medals "For Military Merit." Many thanks
they receive letters from privates and officers who were treated at the hospital.
The modest work of nurses will never be forgotten. On the picture:
friends read a letter that came from the front position.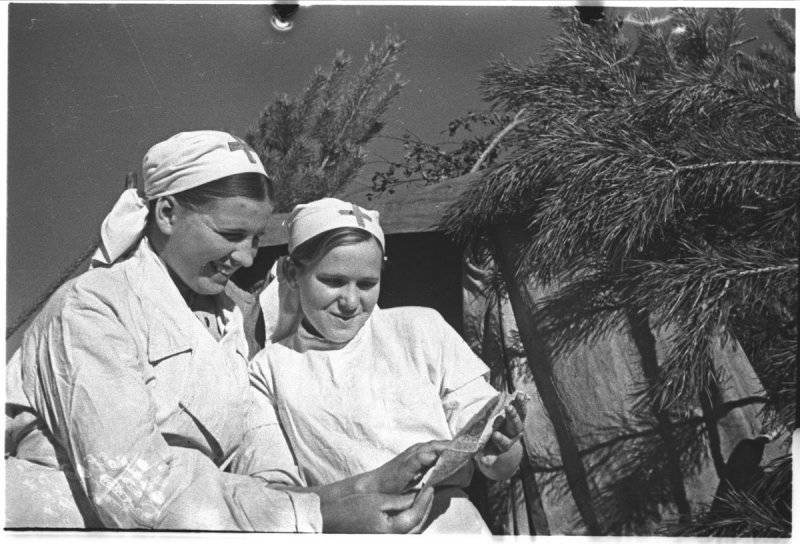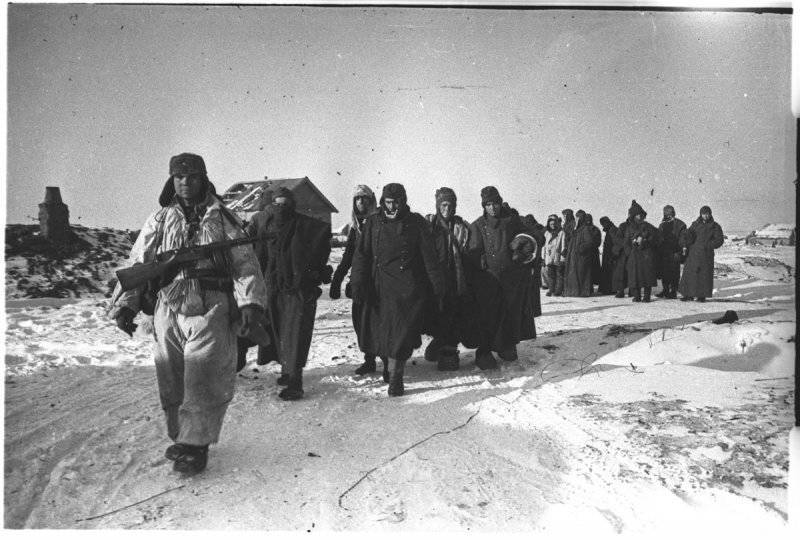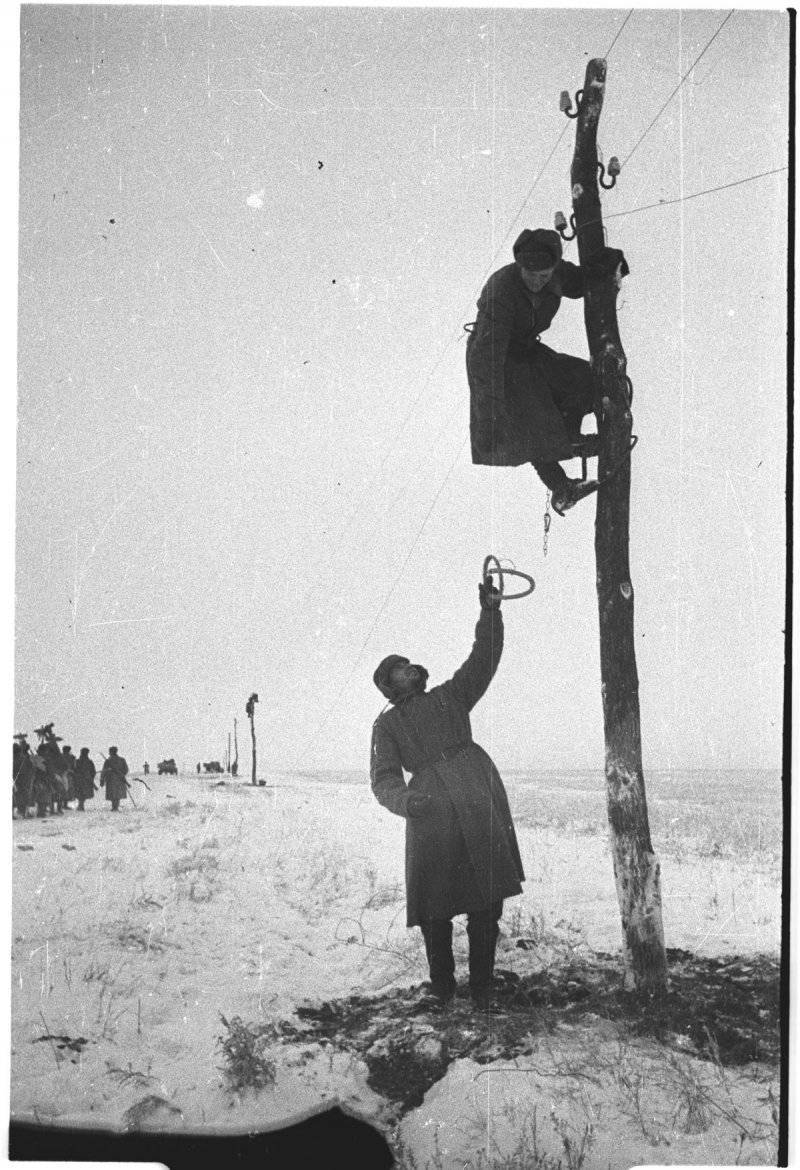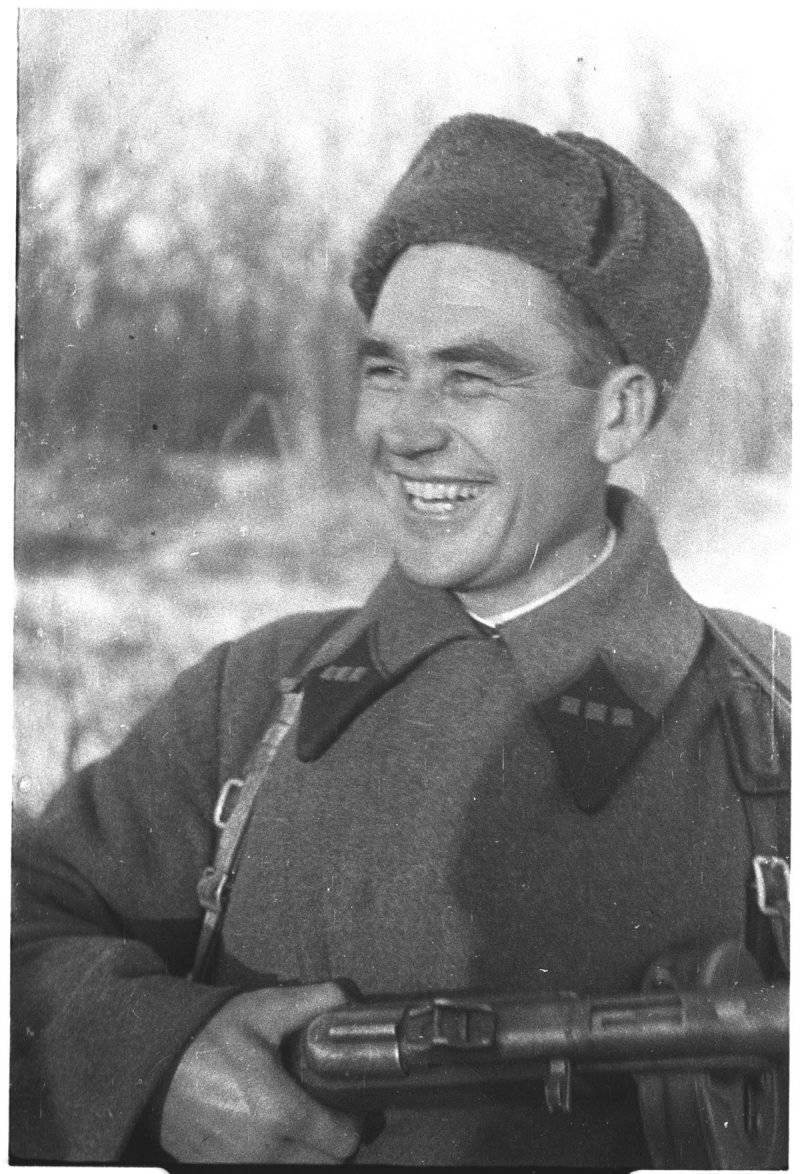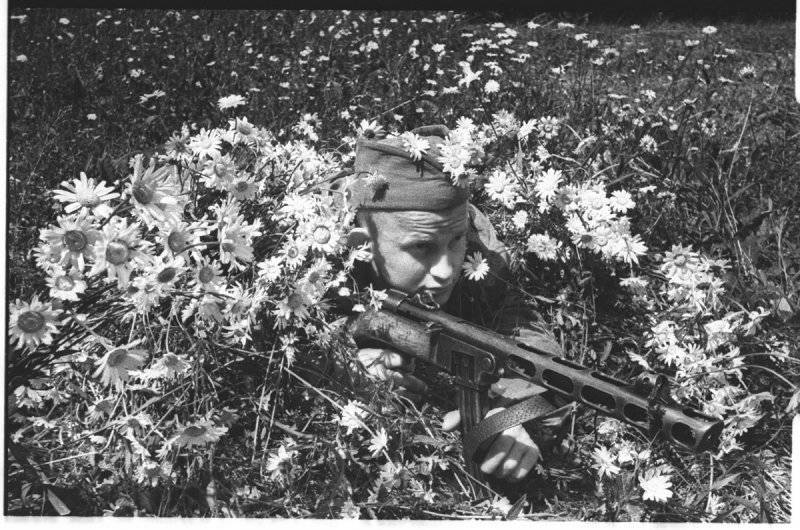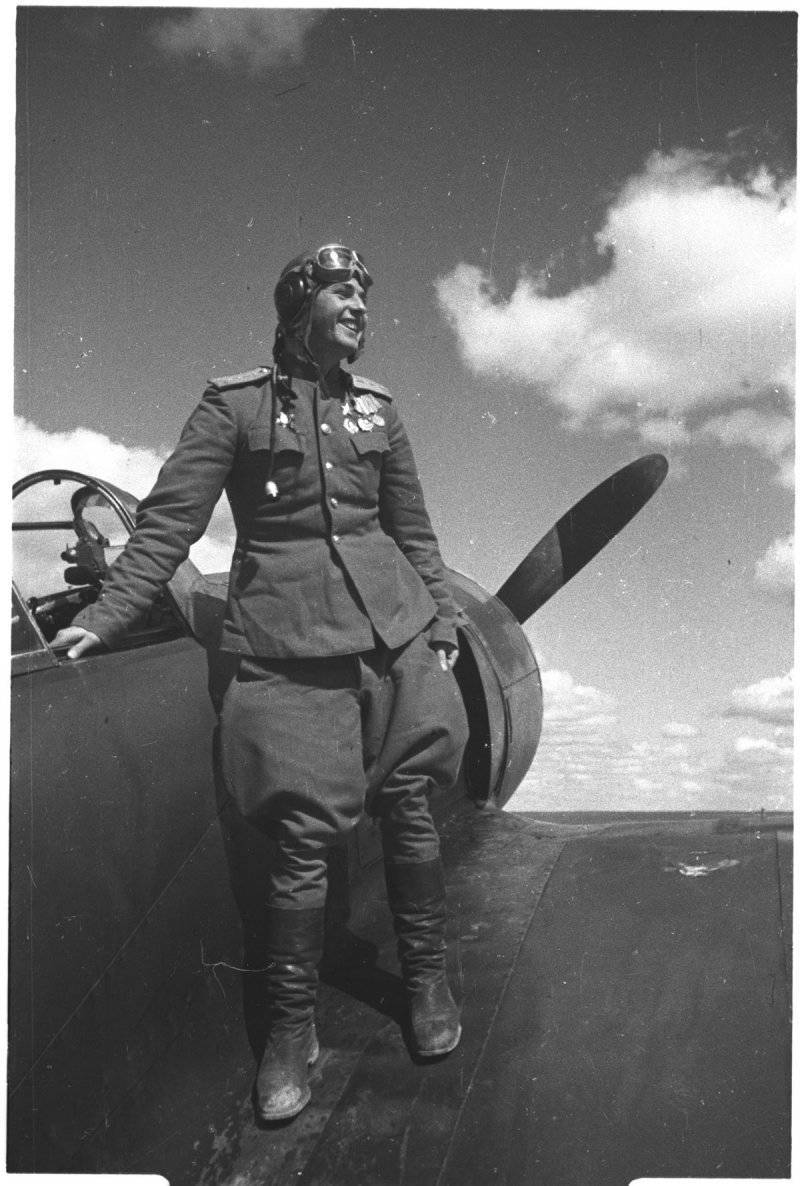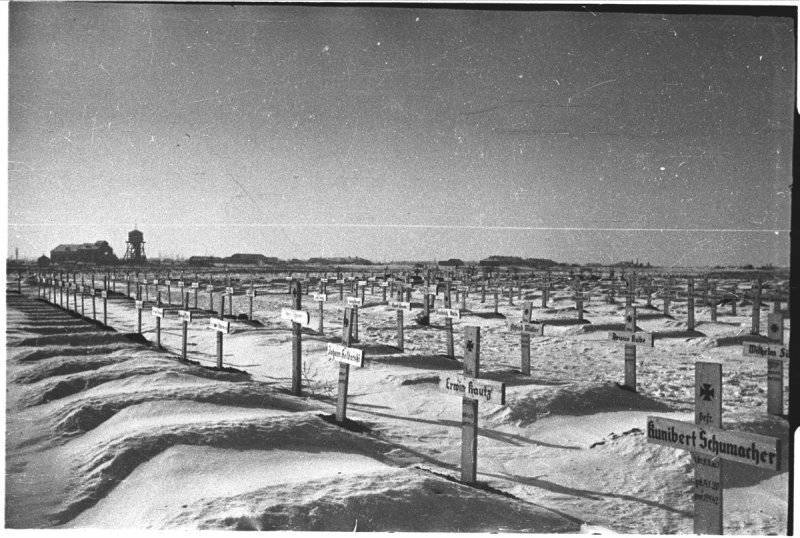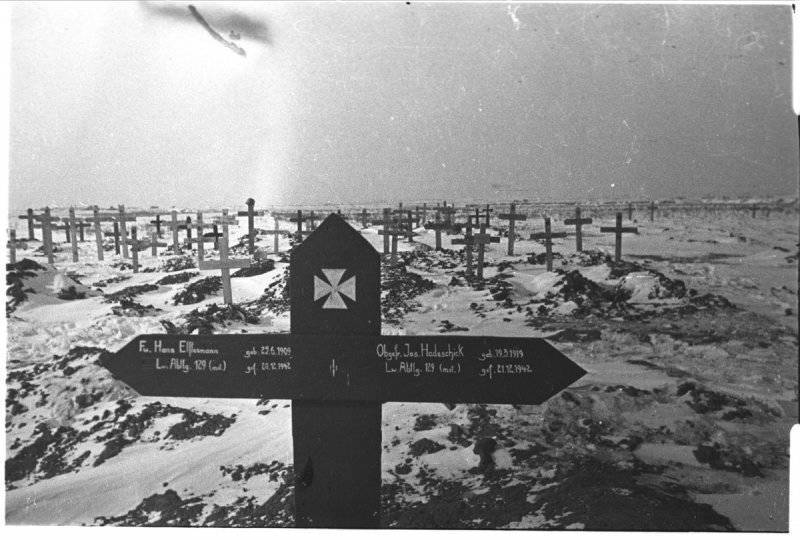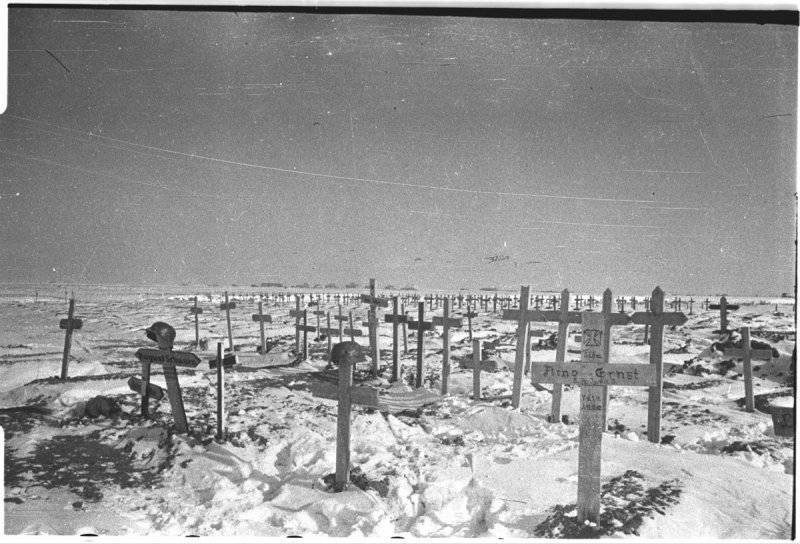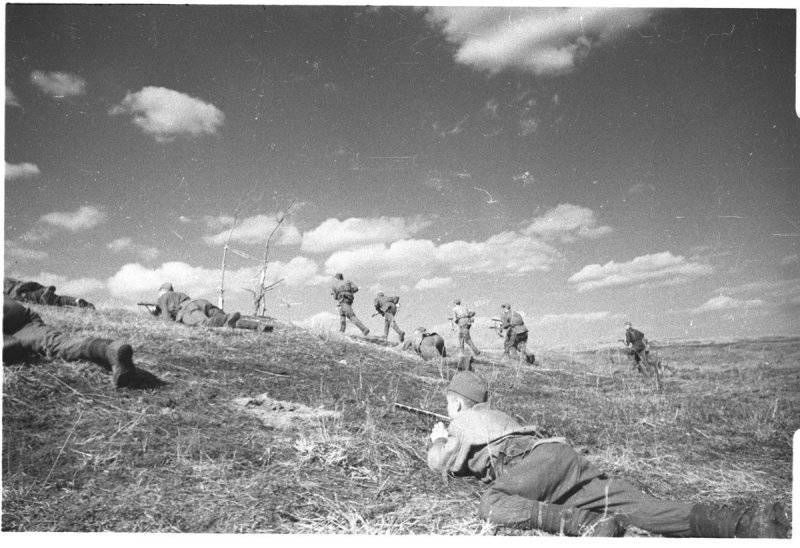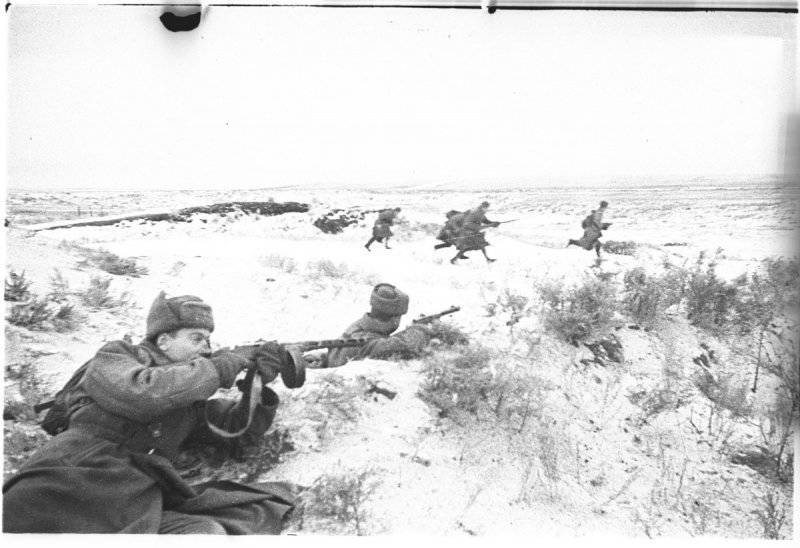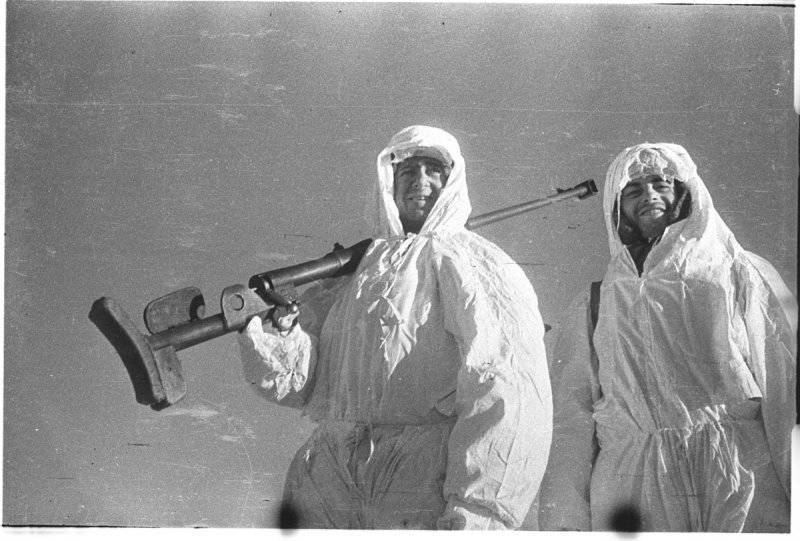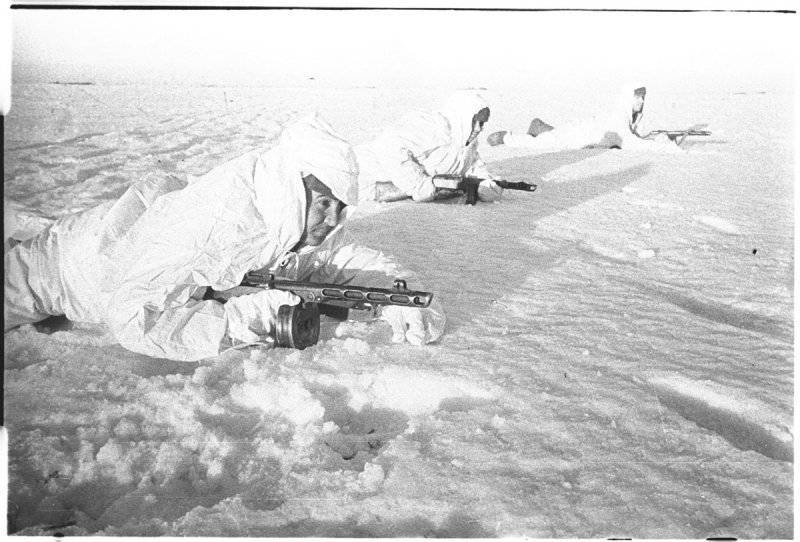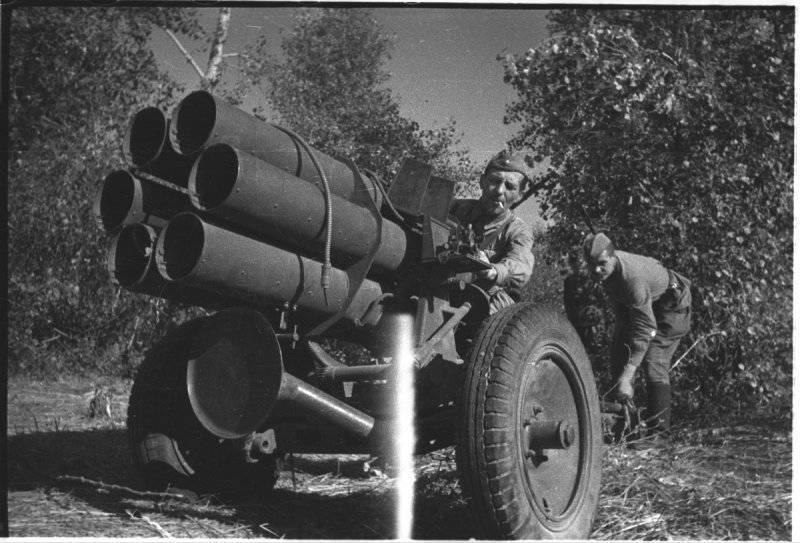 Combat mission The commander of the horse intelligence st.lautenant I.A. Kromar puts
combat mission scouts AFFanilov and red. I.A.Guryanov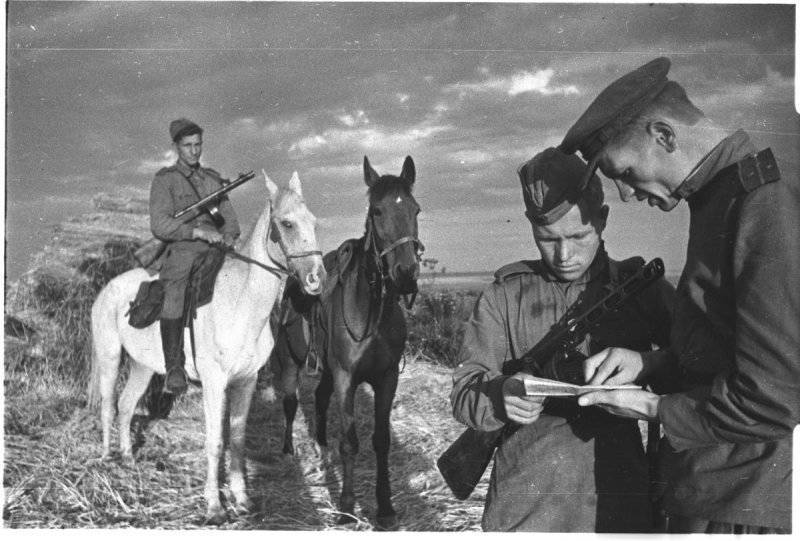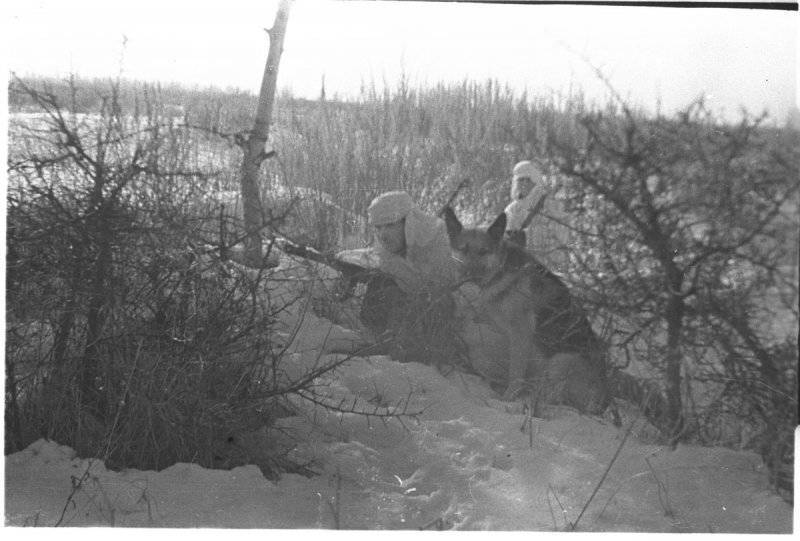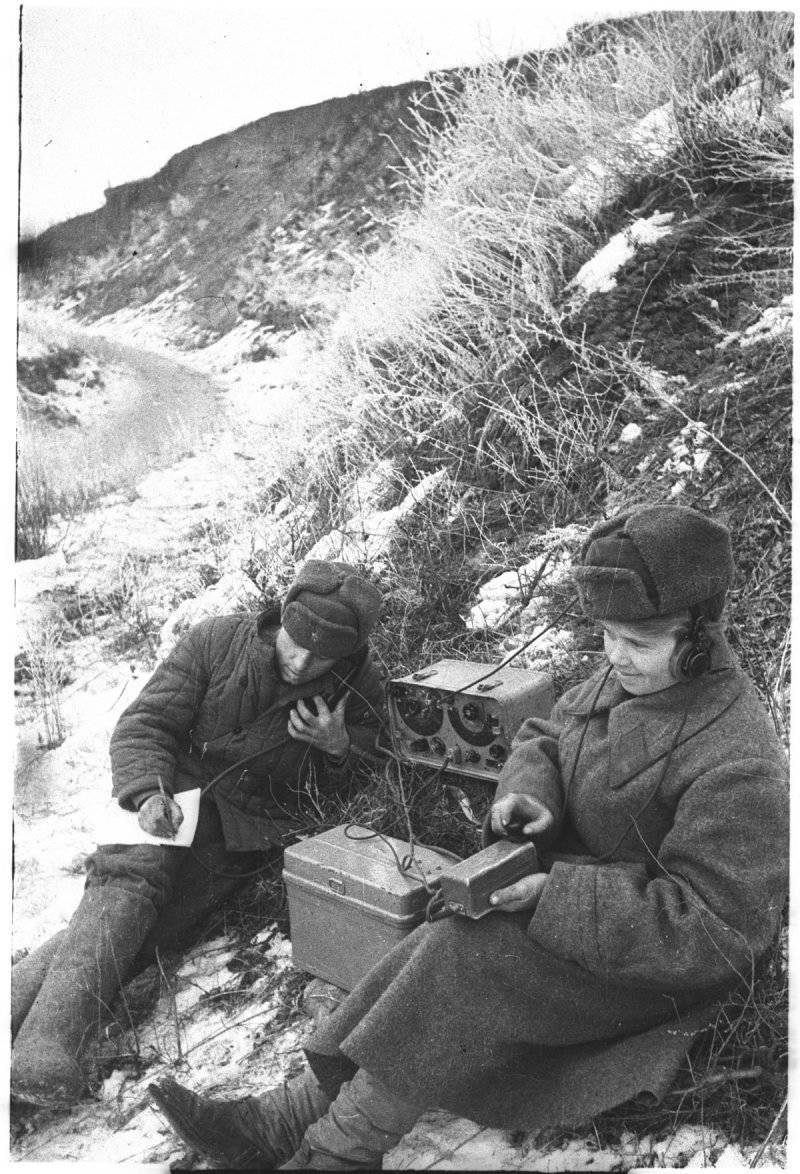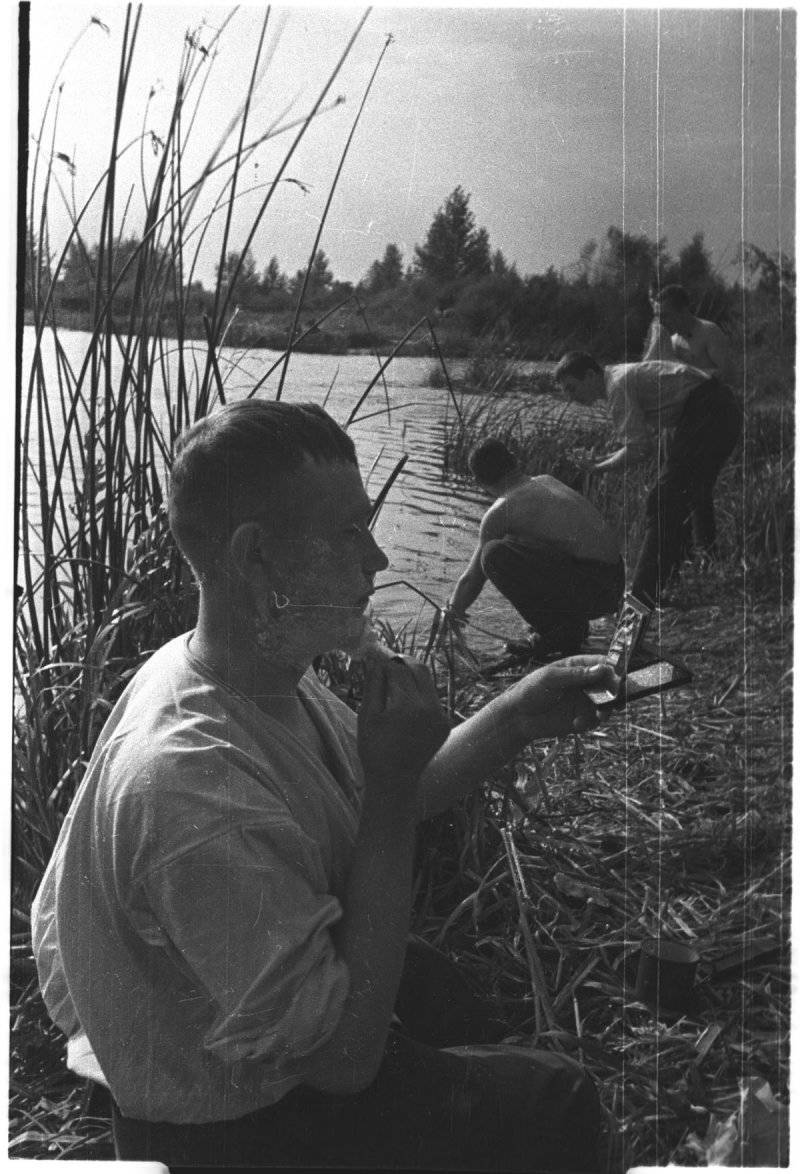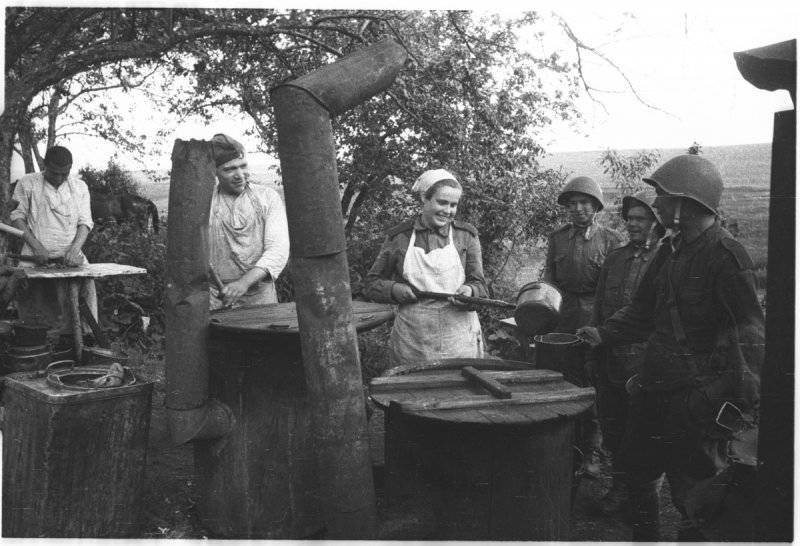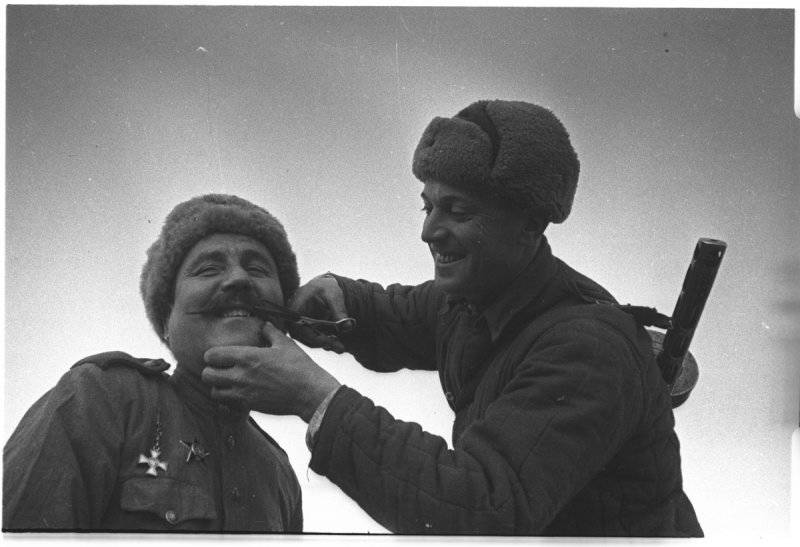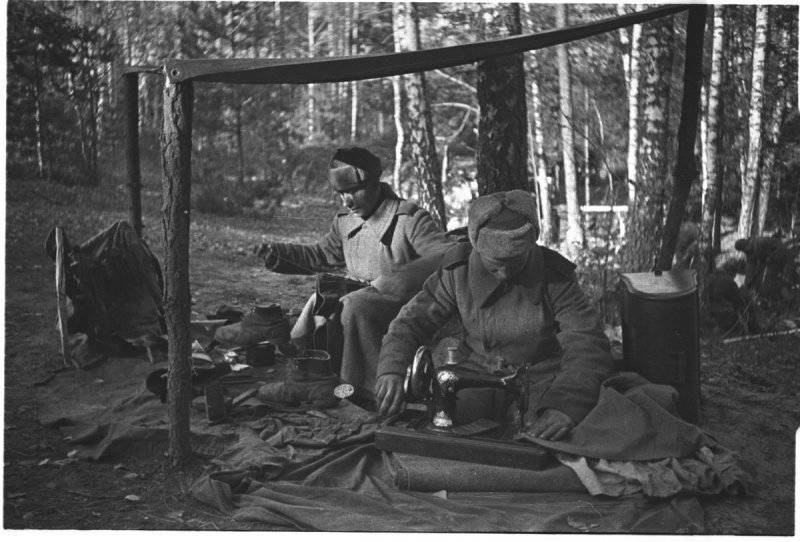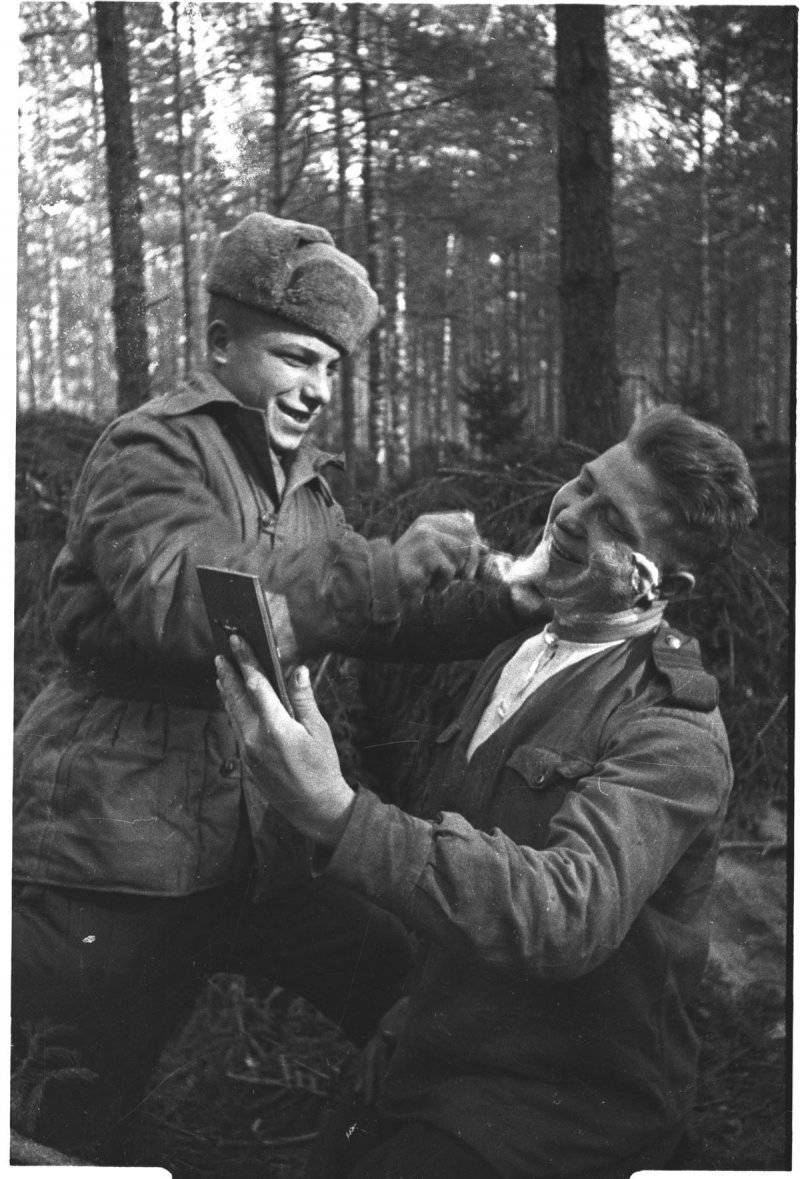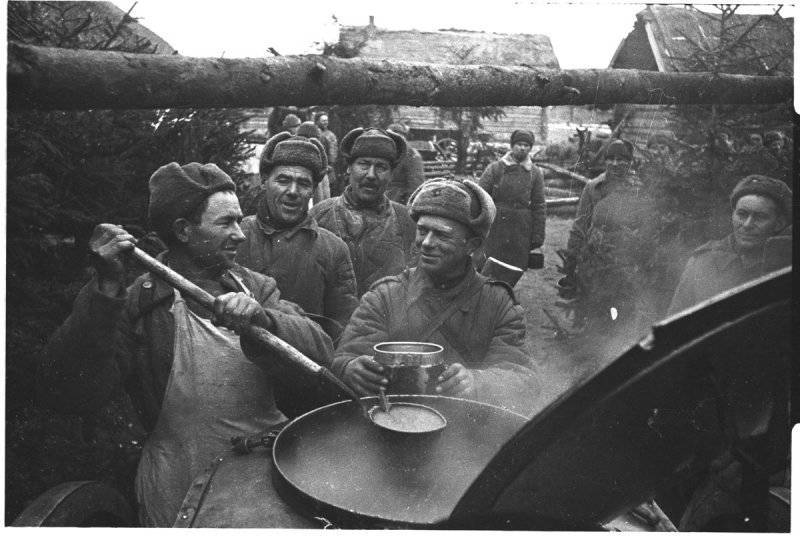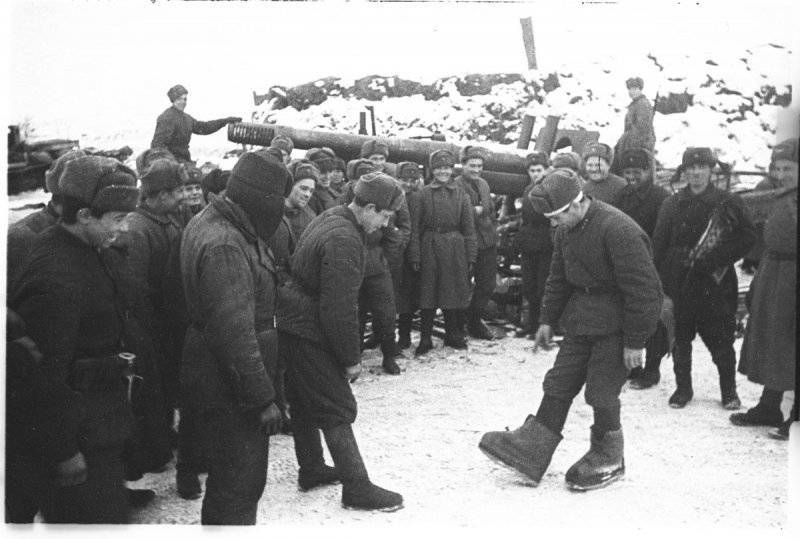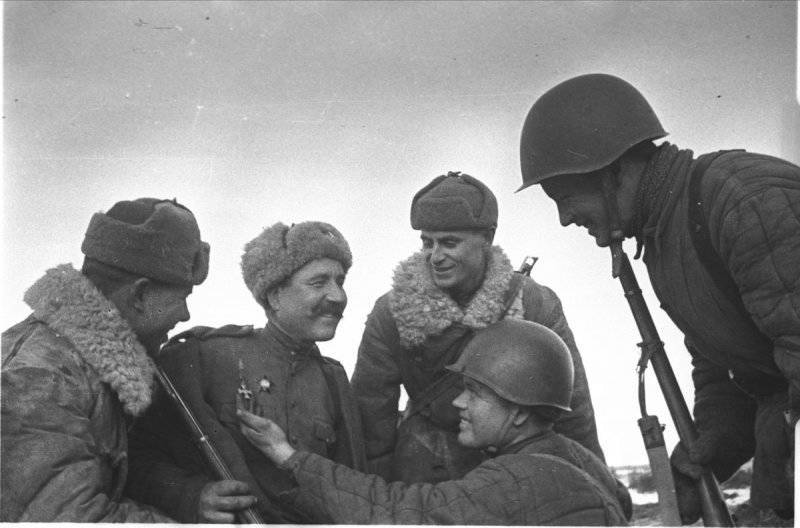 Altitude assault