July 5 in Vladivostok to participate in the Russian-Chinese exercises "Sea Interaction-2013" arrives a detachment of seven ships of the PRC Navy. The active phase of large-scale maneuvers will take place from 8 to 10 July in the waters of Peter the Great Bay, they will involve around 20 ships and vessels of various classes, more than 10 aircraft and helicopters.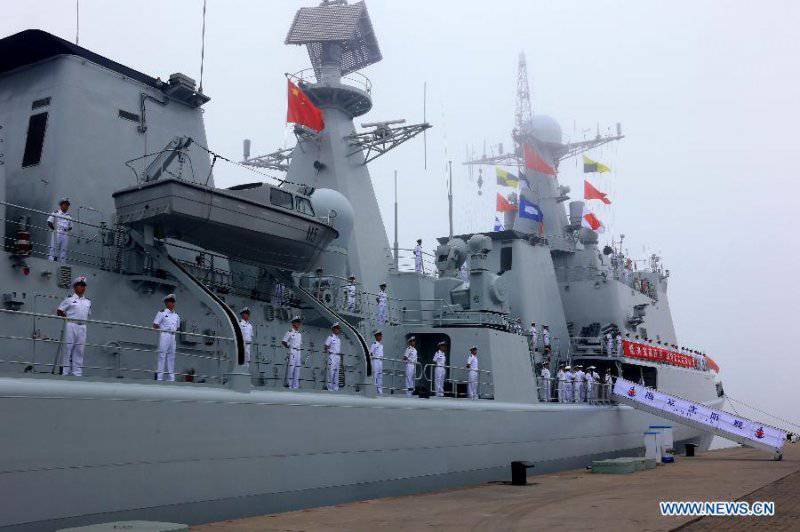 - During the sea maneuvers, the naval seamen of the two countries will free the vessel captured by the "pirates" and conduct a search and rescue operation to assist the warship. Issues of escorting ships and resupply at sea, as well as the joint organization of anti-submarine, anti-aircraft and anti-ship defense will be practically worked out. Sailors will conduct firing at surface and air targets. The exercises will be completed with a maritime parade and summing up, - the head of the information support department of the press service of the TSB, captain of 1 rank Roman Martov, said the details.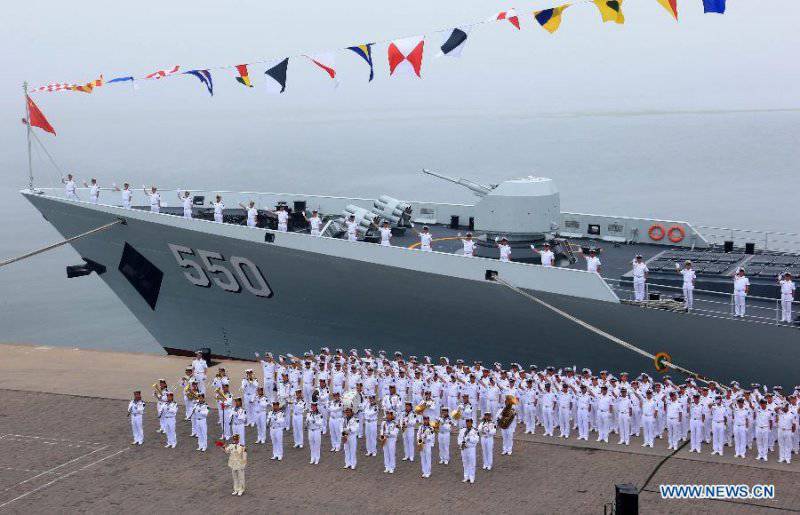 The first exercise of this format was held in April last year in the Yellow Sea. From the Pacific
fleet
Seven ships and support vessels took part in Maritime Interaction 2012.