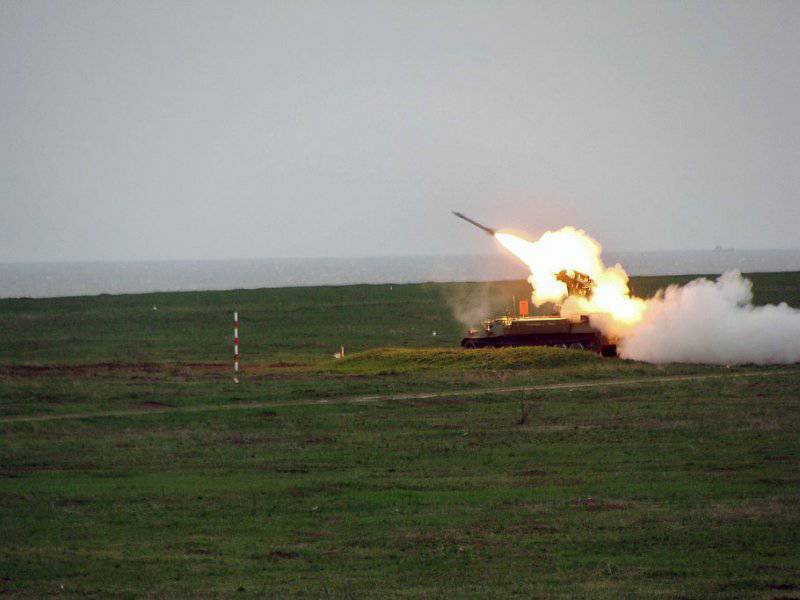 The DPRK authorities are upgrading artillery systems on the border with South Korea. According to some reports, the latest rocket launchers have a range of up to 70 km and can be used to attack the South Korean capital, Seoul.
Pyongyang places advanced artillery mounts on the border with South Korea, Yonhap agency reports on Sunday, citing a source in the South Korean Ministry of Defense. According to the source, the DPRK military personnel began to replace the MLRS of the 107 caliber mm with the upgraded 240 mm caliber system. At the same time, the new system has an increased range from 60 km to 70 km.
"According to our data, the installation of guns also began on the western and eastern parts of the country's border," the agency quoted representatives of the South Korean authorities. According to them, the new technology may threaten the security of the capital of South Korea. According to various sources, the DPRK has at its disposal up to 5,1 thousand MLRS units.
As the crisis on the Korean Peninsula entered the prewar phase
In April, North Korea sent a ballistic missile to the east coast, capable of hitting targets in South Korea, Japan and the American island of Guam in the Pacific Ocean. In response, the United States sent to South Korea a battalion of defense against
weapons
mass destruction and deployed on Guam THAAD anti-missile system.