On the Microsoft Bing maps, an invisible plane was discovered, moreover, Russian-made. It seems that this is the MIG project 1.44 - that is, the first attempt of the Russian Federation to build such a machine.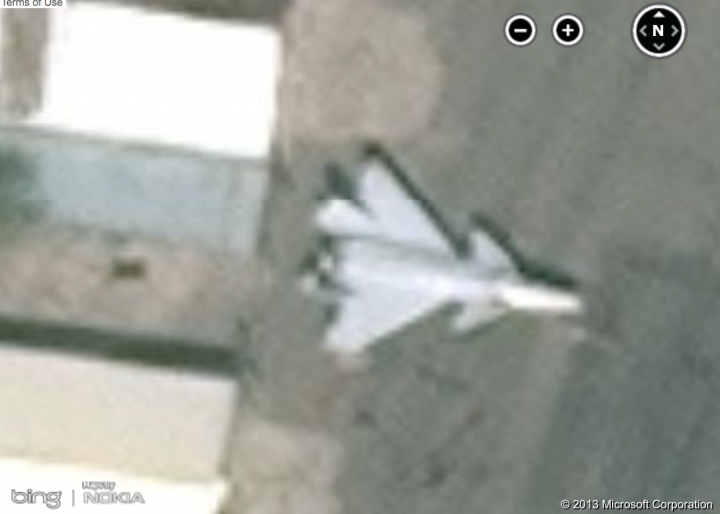 As they say in the Foreign Policy, this plane was hardly detected by radars and used special coverage, as well as other measures for these purposes. The 1.44 project was supposed to be extremely fast and agile. In 2001, the plane should have been removed to the repository, and the project rolled up, but judging by the cards, this did not happen.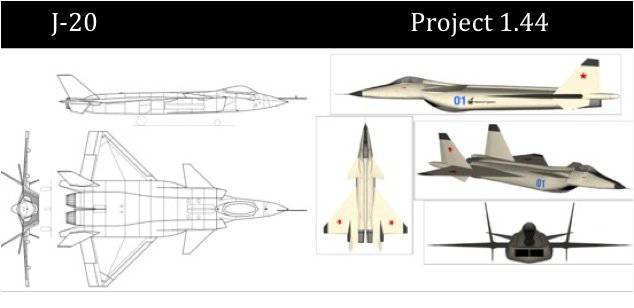 Perhaps the plans of this particular aircraft Russia sent to China. In 2010, China showed the stealth aircraft J-20, which was very similar to 1.44. MIG, however, denied this, stating that the Chinese had access to the drawings without the consent of the Russian side.