Heavily stale report on the exhibition "Private manufacturers of the defense complex - 2013", which was held in Moscow on the territory of the ORSIS 18 arms factory in April. During the exhibition, the expert community was shown the achievements of private Russian companies in the production of products for the Russian defense industry. The companies Dedal, Tactics, Tulamo, NO Refineries, Tactical Solutions, Faraday, Droboliteyniy and FETTER cartridge factory, Innovation Security, NPT InfraTech and others showed their achievements.
ORSIS T-5000
Booth manufacturer shoes Faraday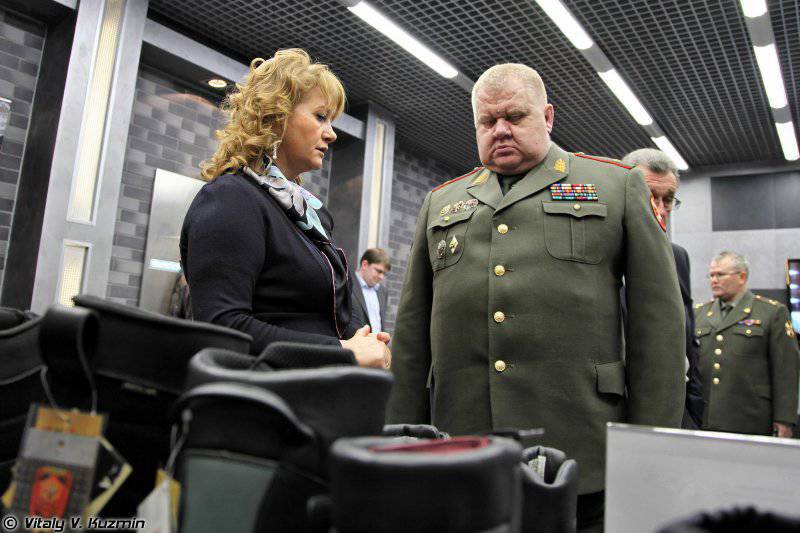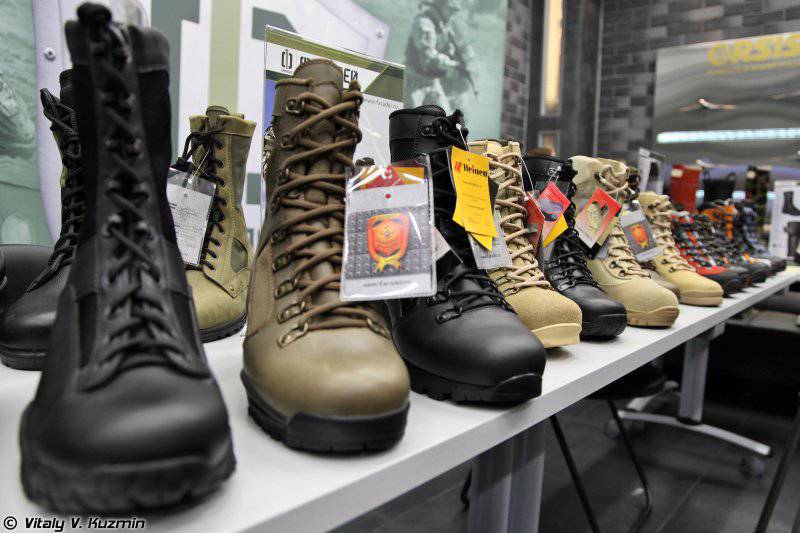 Long-Range Monitoring, Identification and Targeting System Predator
Multispectral Multi-Purpose Surveillance, Detection and Targeting System Falcon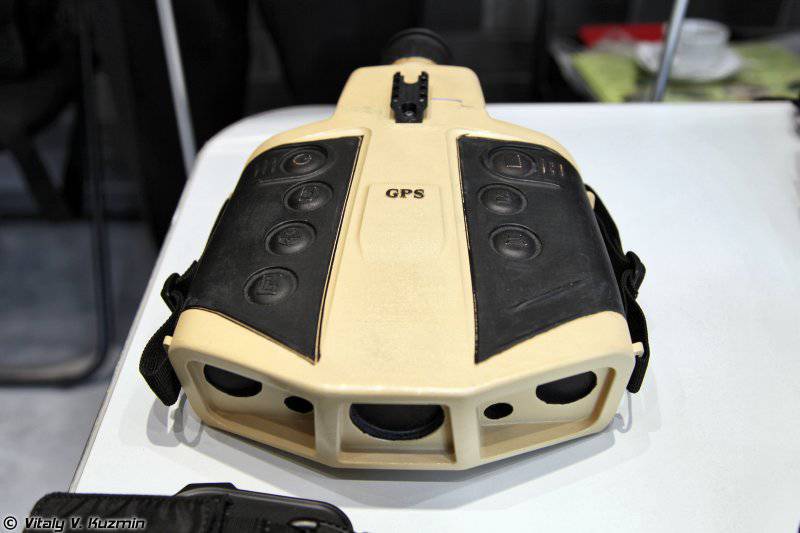 Two-channel thermal imaging and television device round-the-clock application Stalker-384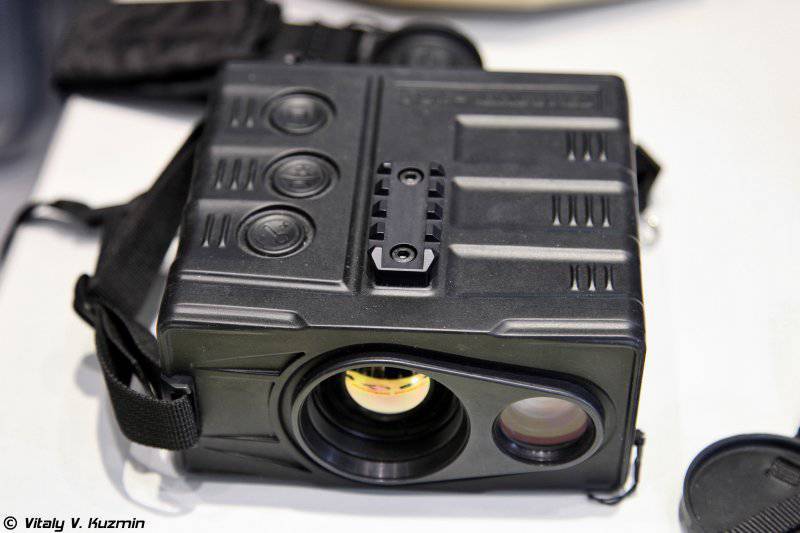 Universal supervisory device security Leader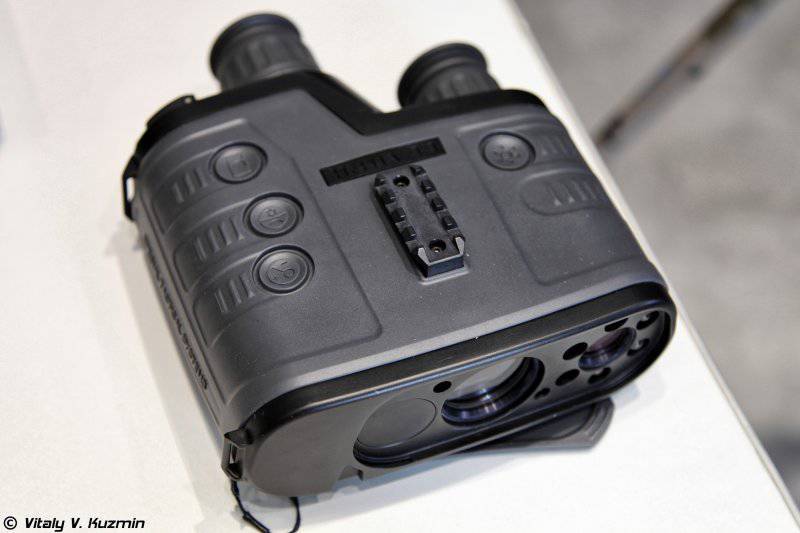 Digital Surveillance Device Supervisor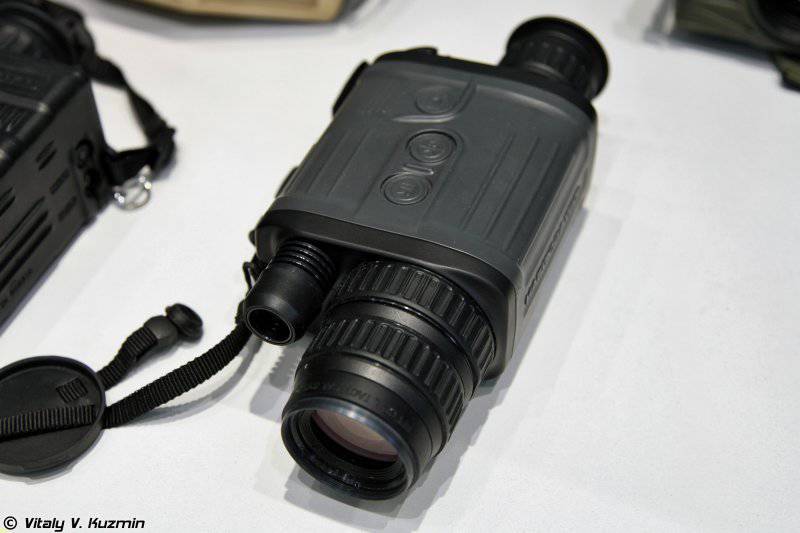 Thermovision device of round-the-clock observation Myth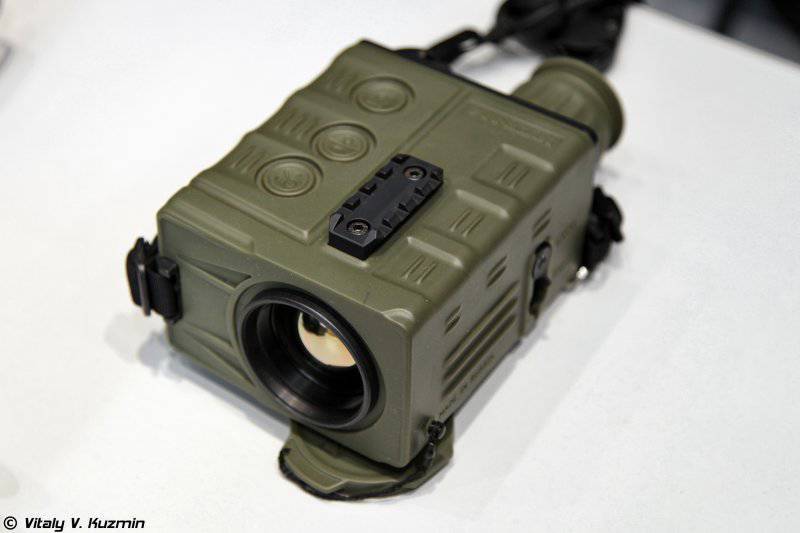 Optical Detection and Surveillance Device Antisniper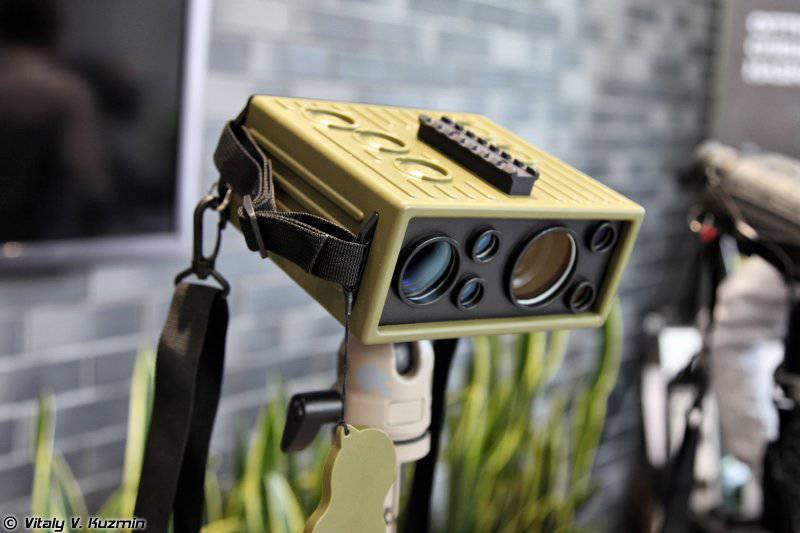 Thermal imaging sights Skanda 25 and Skanda 60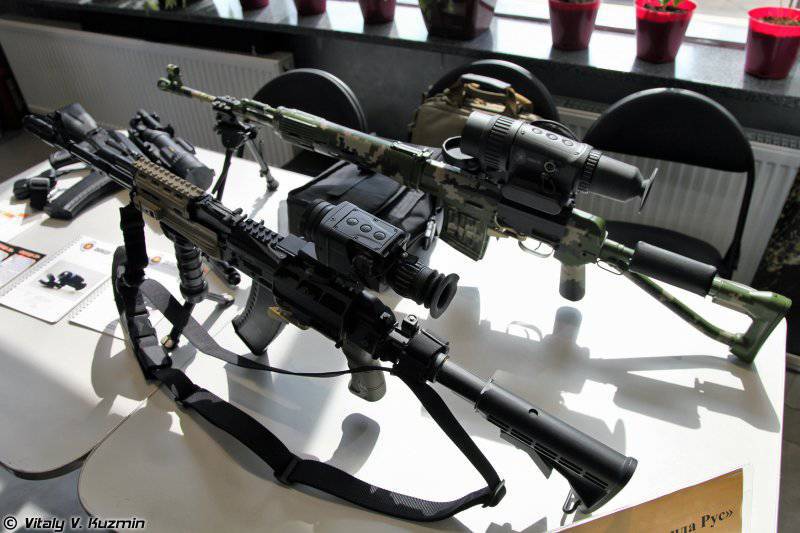 Skanda 25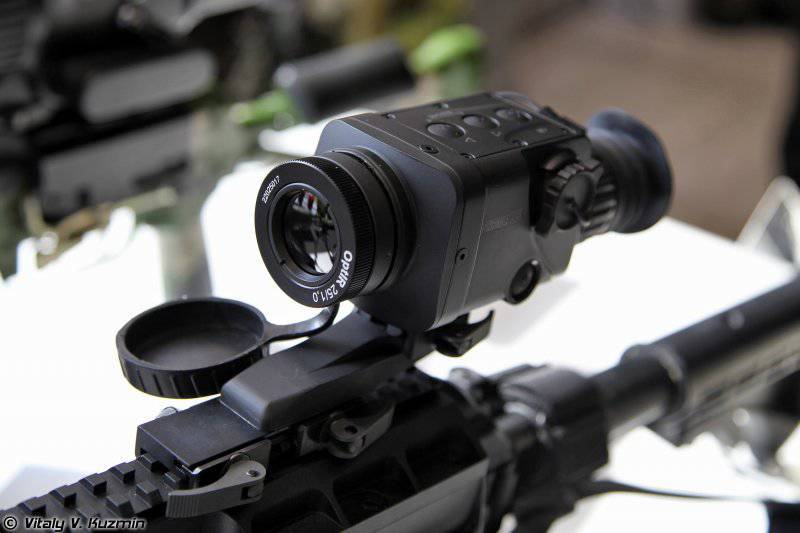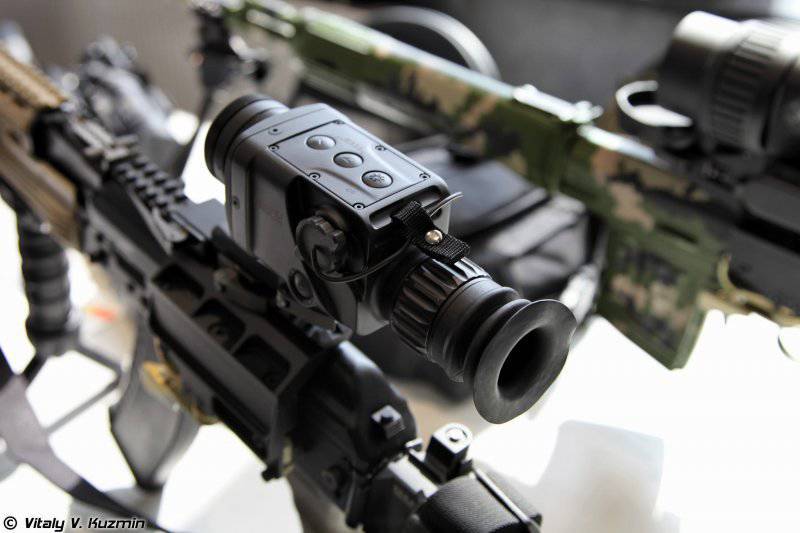 Skanda 60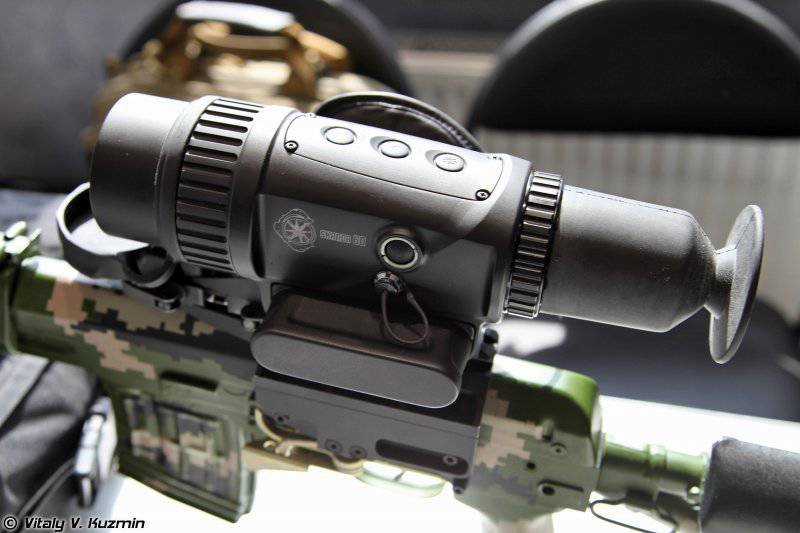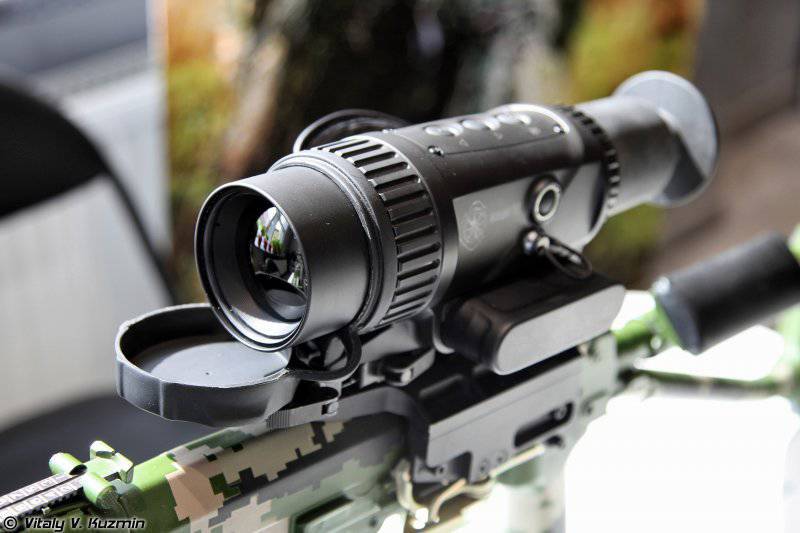 Preobjective night vision attachment Skanda PNVA-75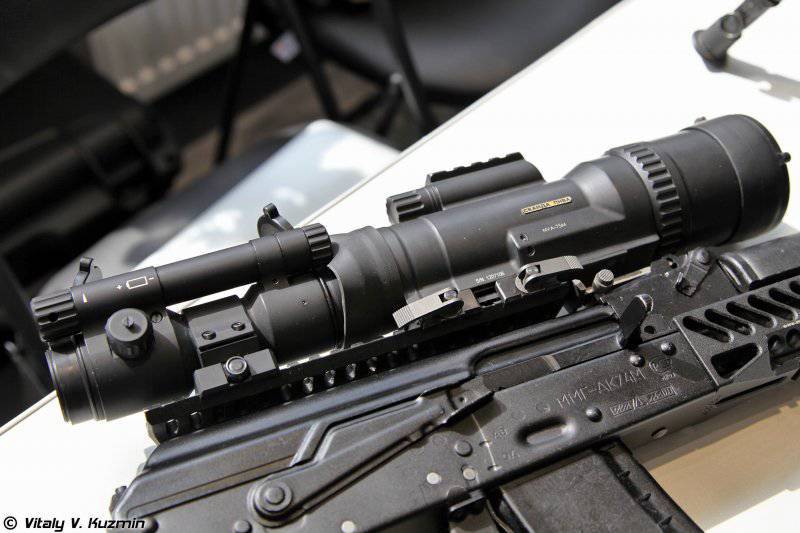 Thermal Imaging Nozzle for IT-1TCWS day sights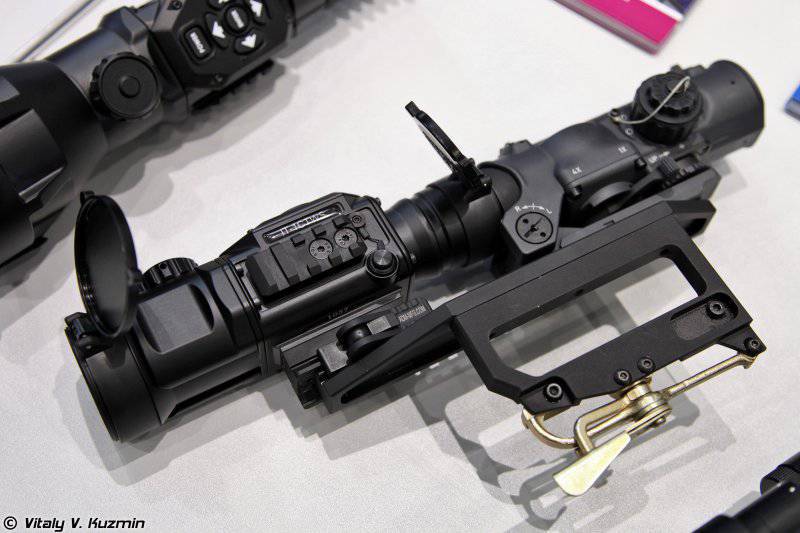 Night vision sight InfraTech IT – 404D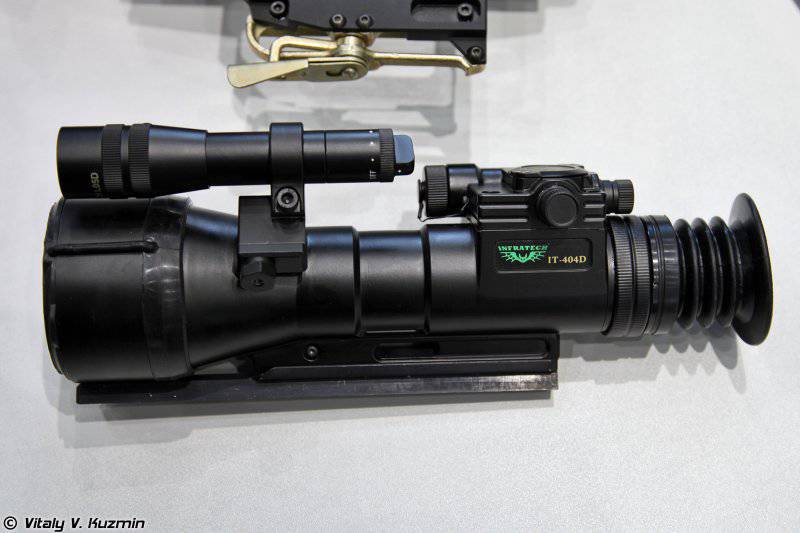 Night vision sight InfraTech IT – 406H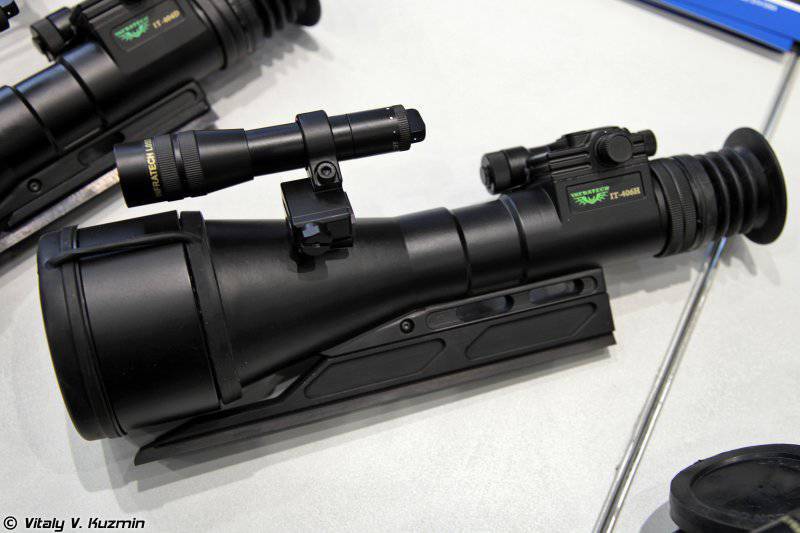 Night vision sight InfraTech IT – 204C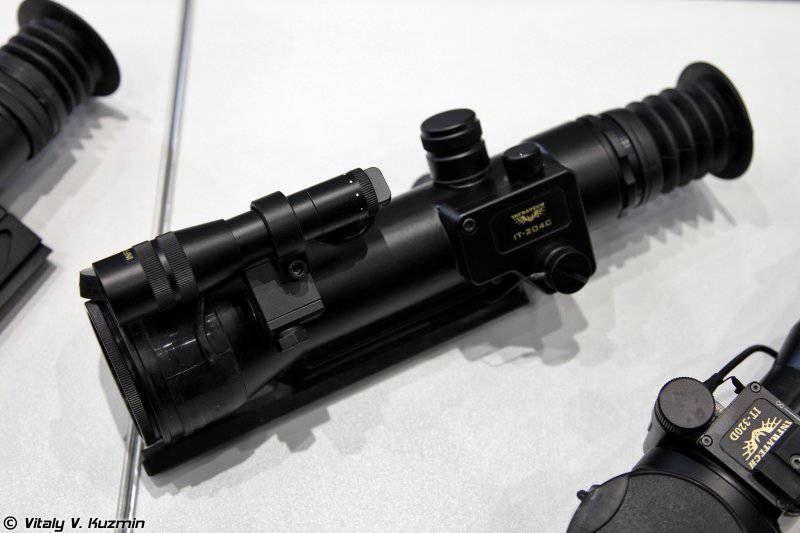 Night Nozzle InfraTech IT-320D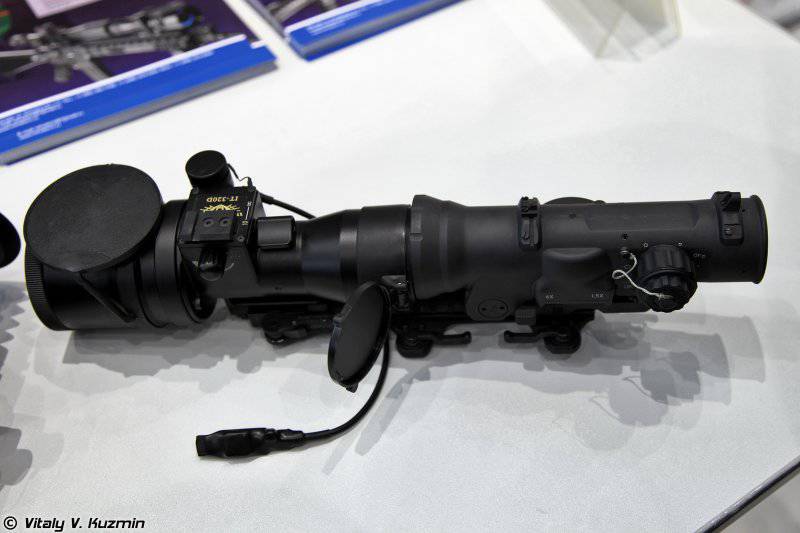 Night vision sight 1PN93-2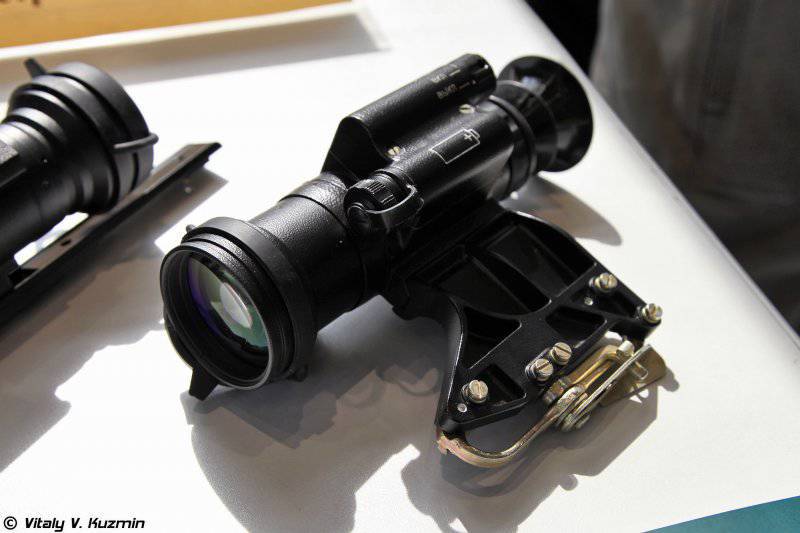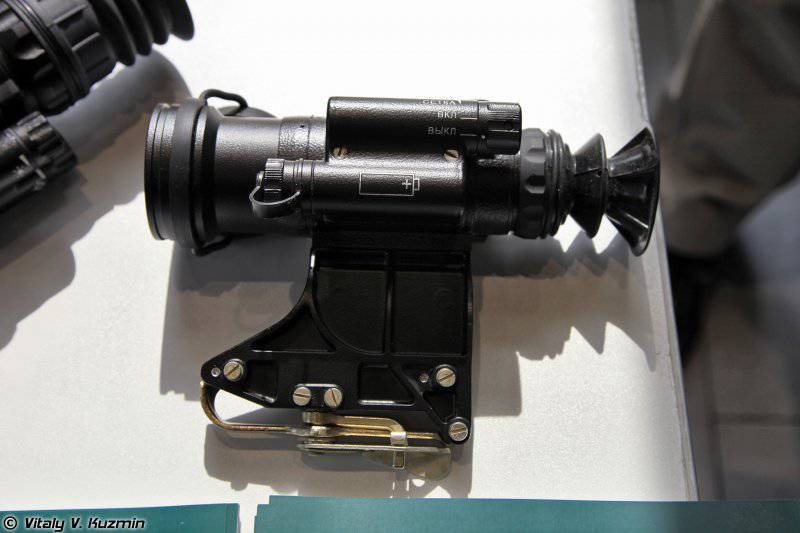 Night Sight PN23-3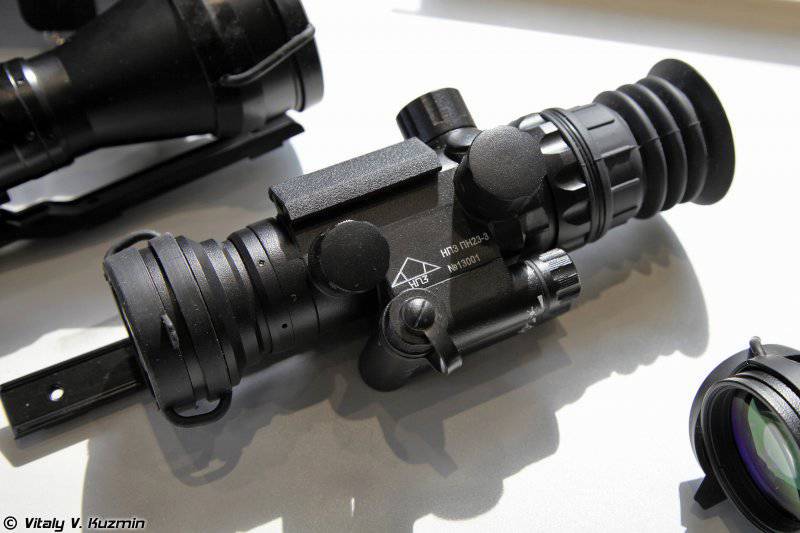 Night Sight PN23-5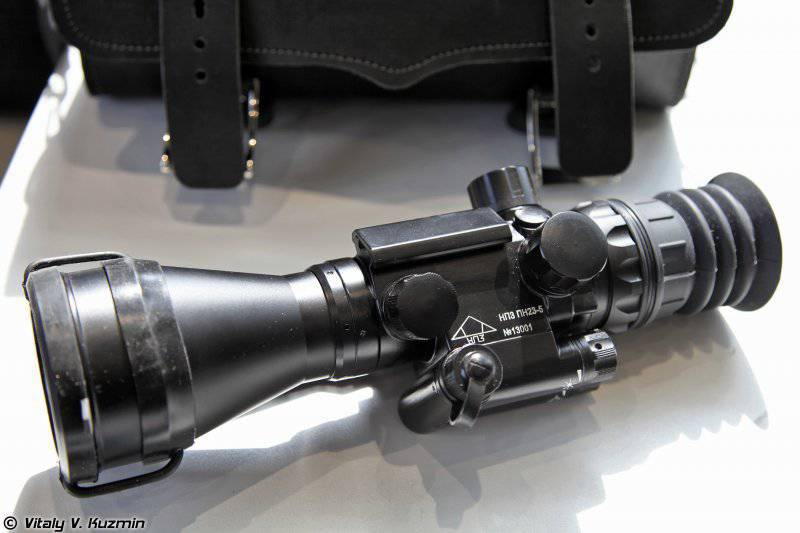 Thermovision monocular PT2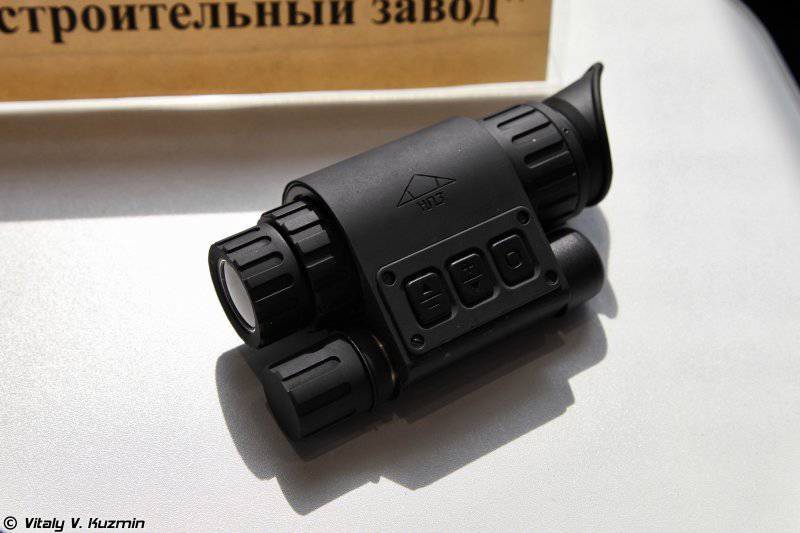 Sergey Lysyuk and Dedal-370 night vision device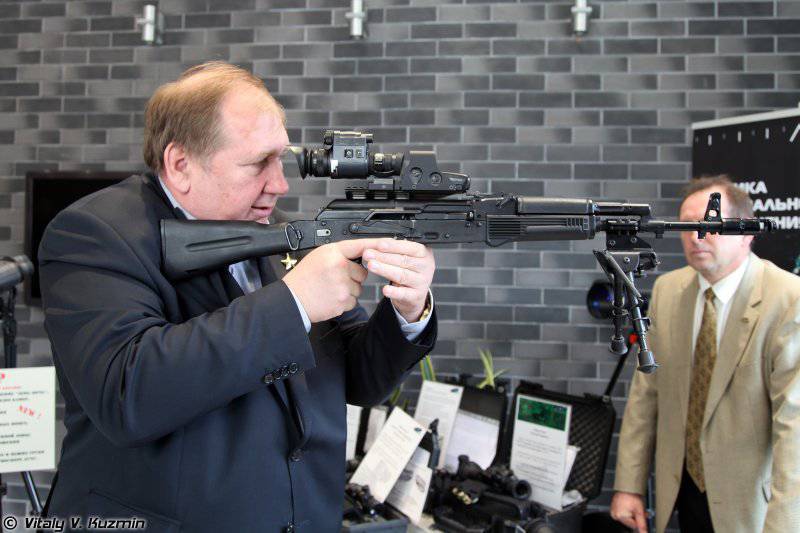 Night vision goggles Oilman, delivered in 2011-2012. 25 products in special divisions, from which 15 to FSB and 10 to MVD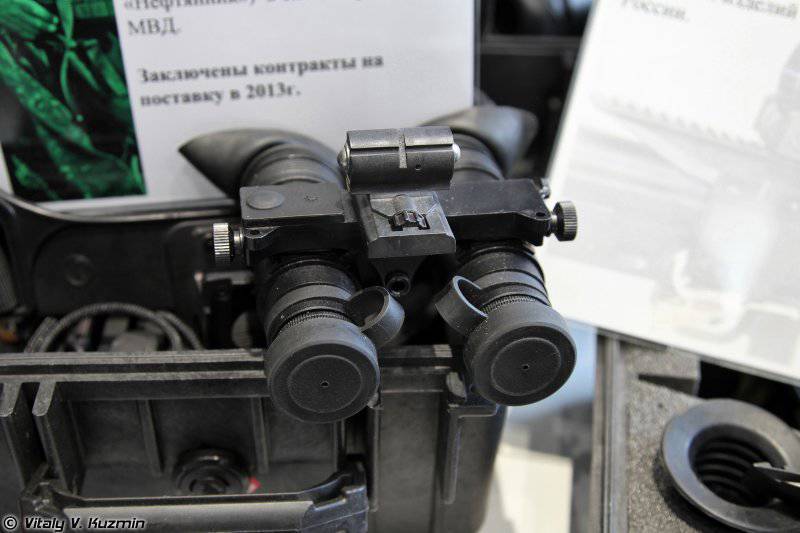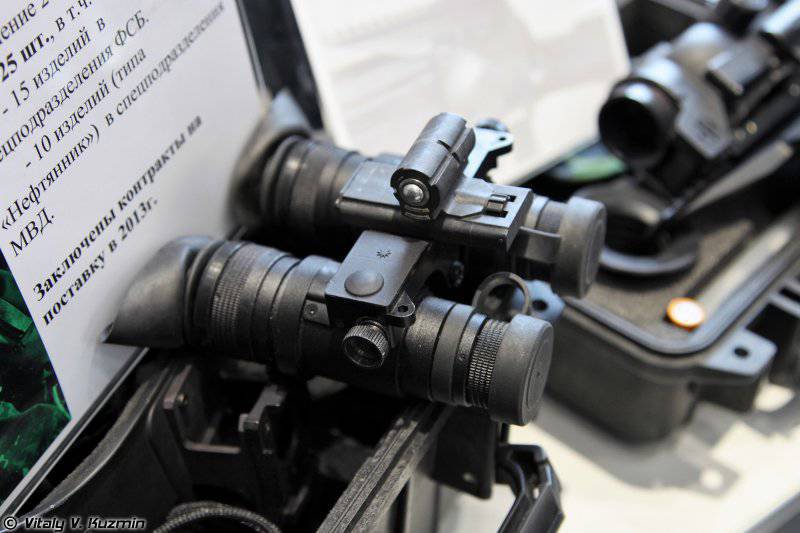 Day sight variable multiplicity Narodovolets, passed the state. tests, preparing for adoption by the FSB of the Russian Federation, the first batch delivered to the FSB.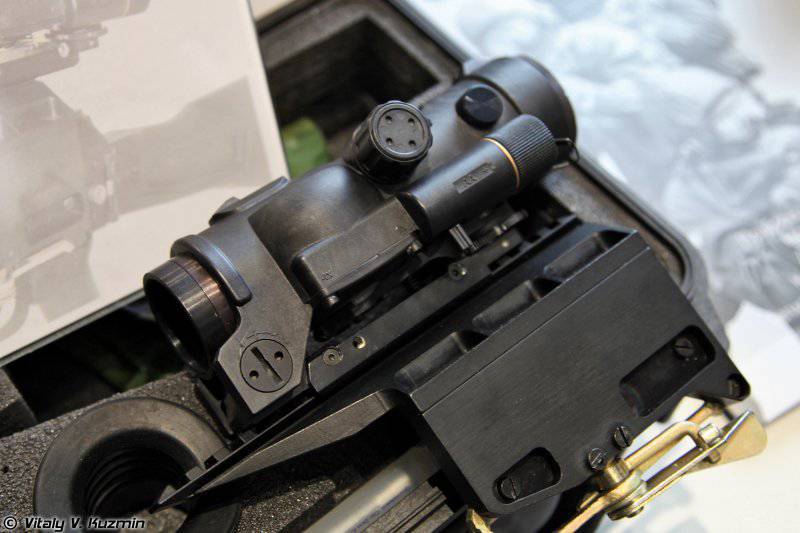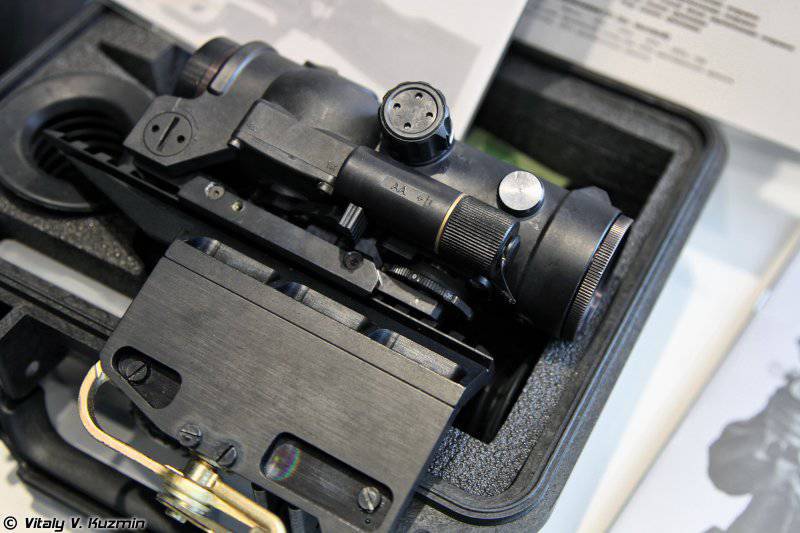 Night sight Viceroy, delivered in 2011-2012. 125 products in special divisions, from which 75 to FSB and 50 to MVD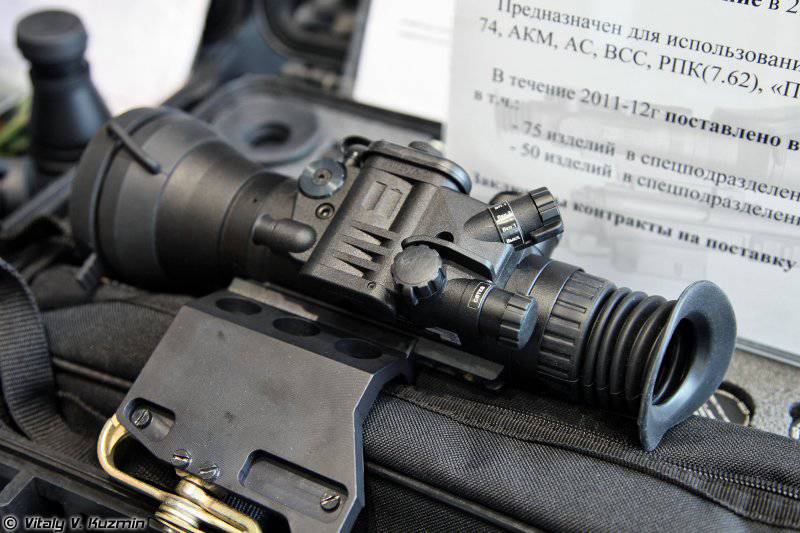 Complex day / night vision Numismatist, delivered in 2011-2012. in special forces 401 in FSB, 81 in FSO, 95 in MVD, 76 in FSKN and 70 in FSIN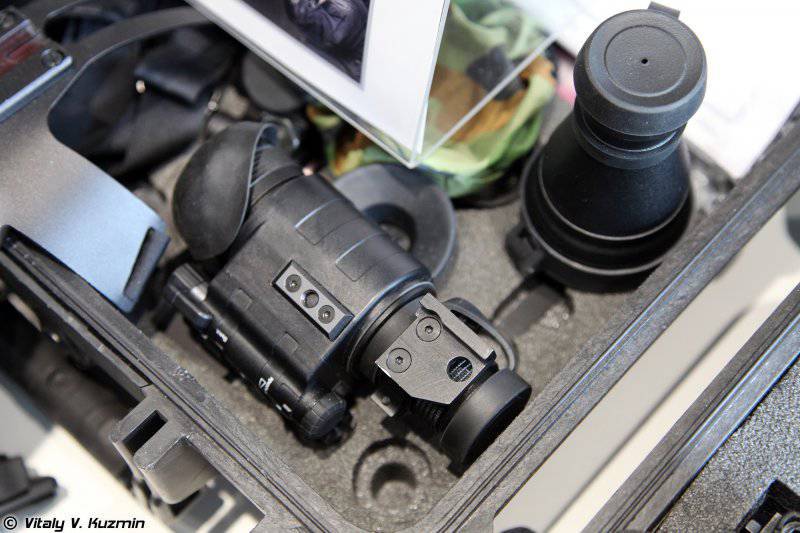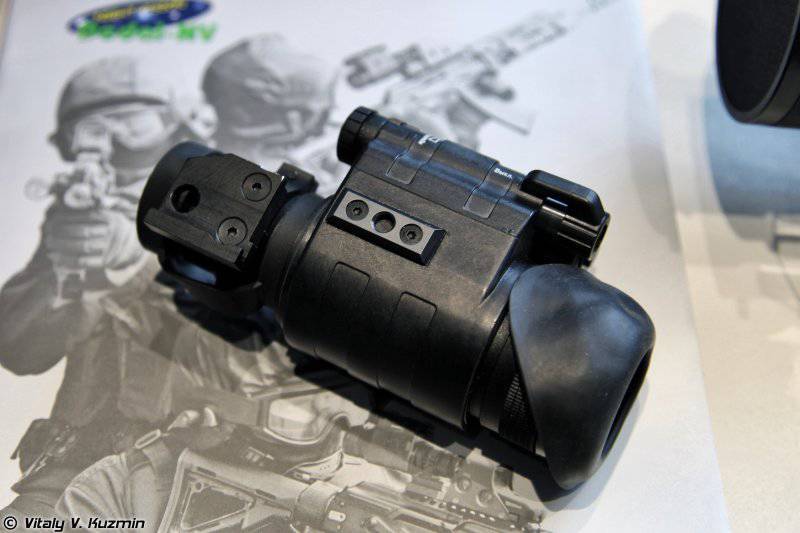 Night vision sight DS 19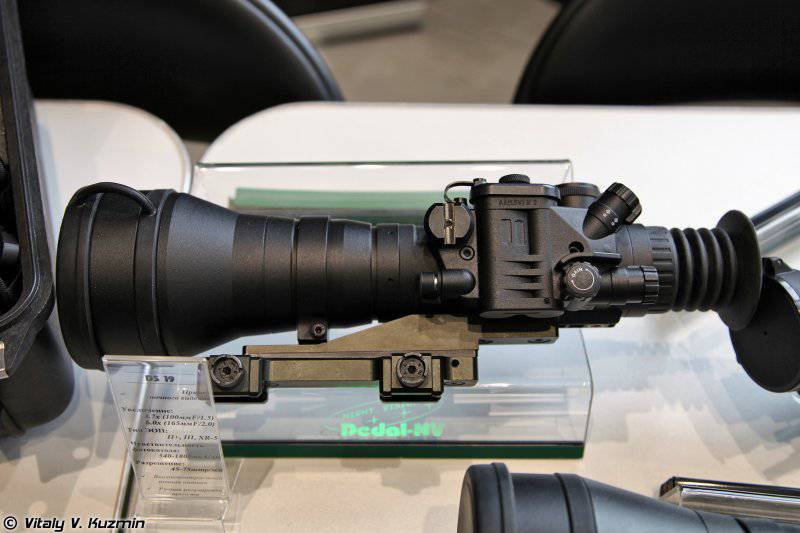 Sports Pistol Cartridges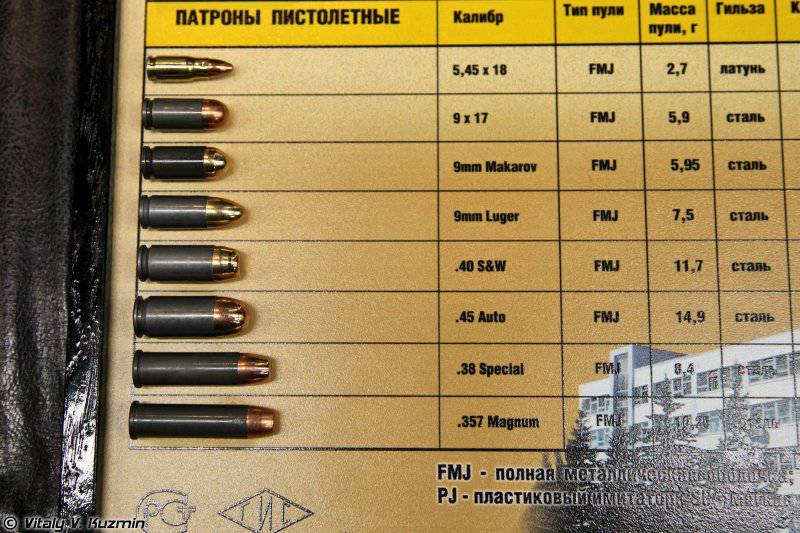 Military pistol cartridges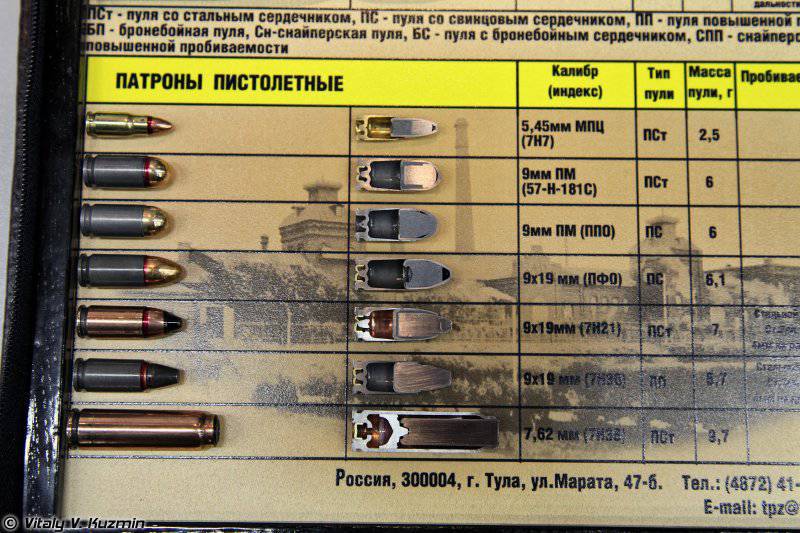 Ammunition and rifle cartridges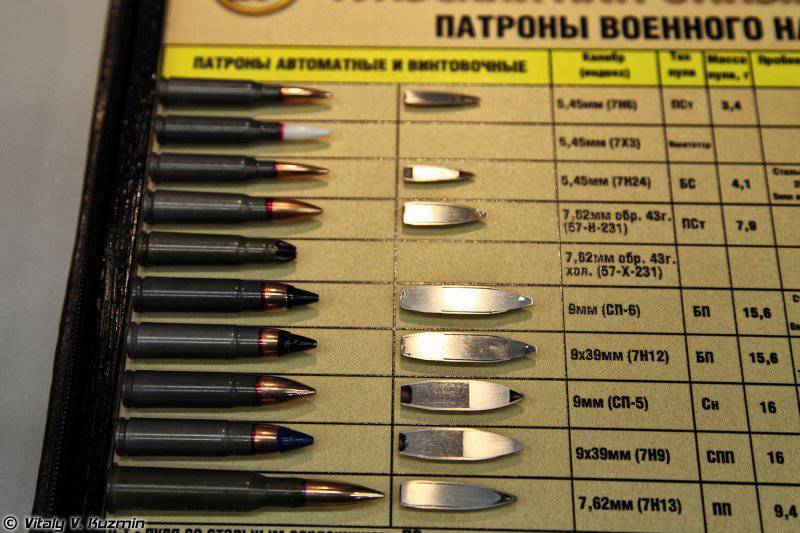 Ready-made Marocchi rifles in the assembly shop