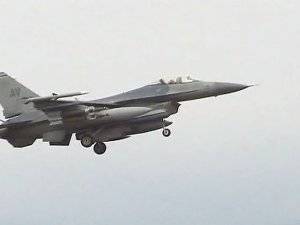 The F-16 fighter crashed and exploded in the American city of Glendale, which in Arizona, car fragments scattered along the streets near the fall.
Two pilots of the aircraft that departed from the US Air Force Base Luke managed to eject and survive. Physicians and rescuers arrived at the place of emergency, the state of the pilots is not specified.
The crash occurred on Wednesday, June 26, ITAR-TASS reports.