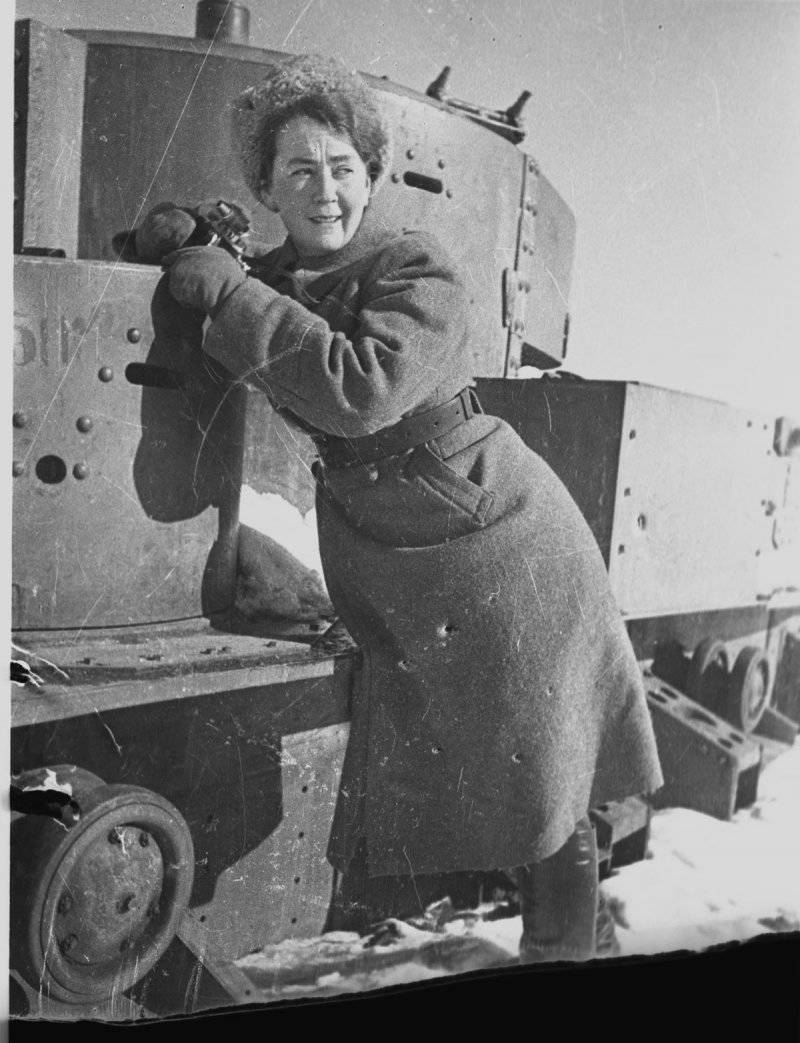 At the request of site visitors, we continue the exhibition of works by Natalia Bode.
Some photos have annotations
.
Stalingrad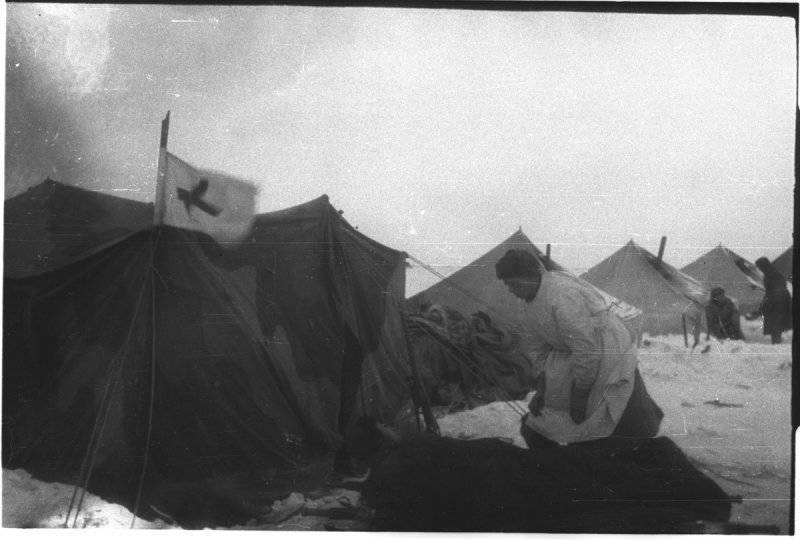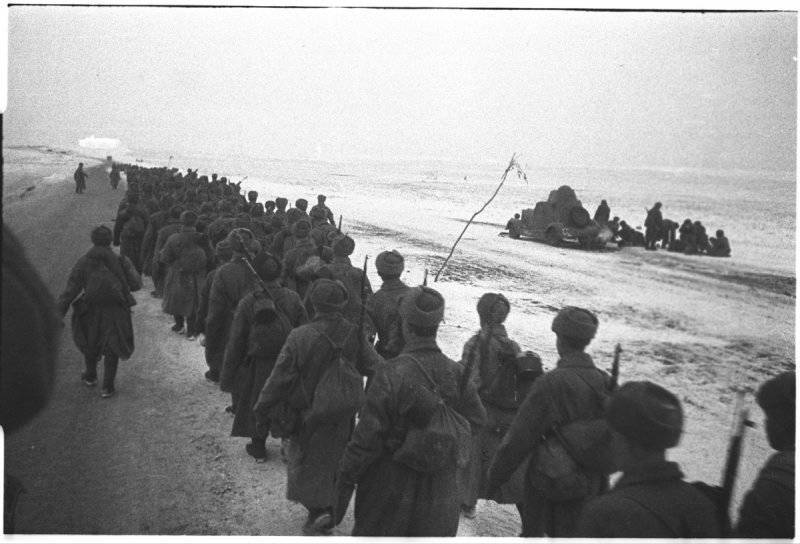 Stalingrad (1942) 67 Guards. division. Combat mission!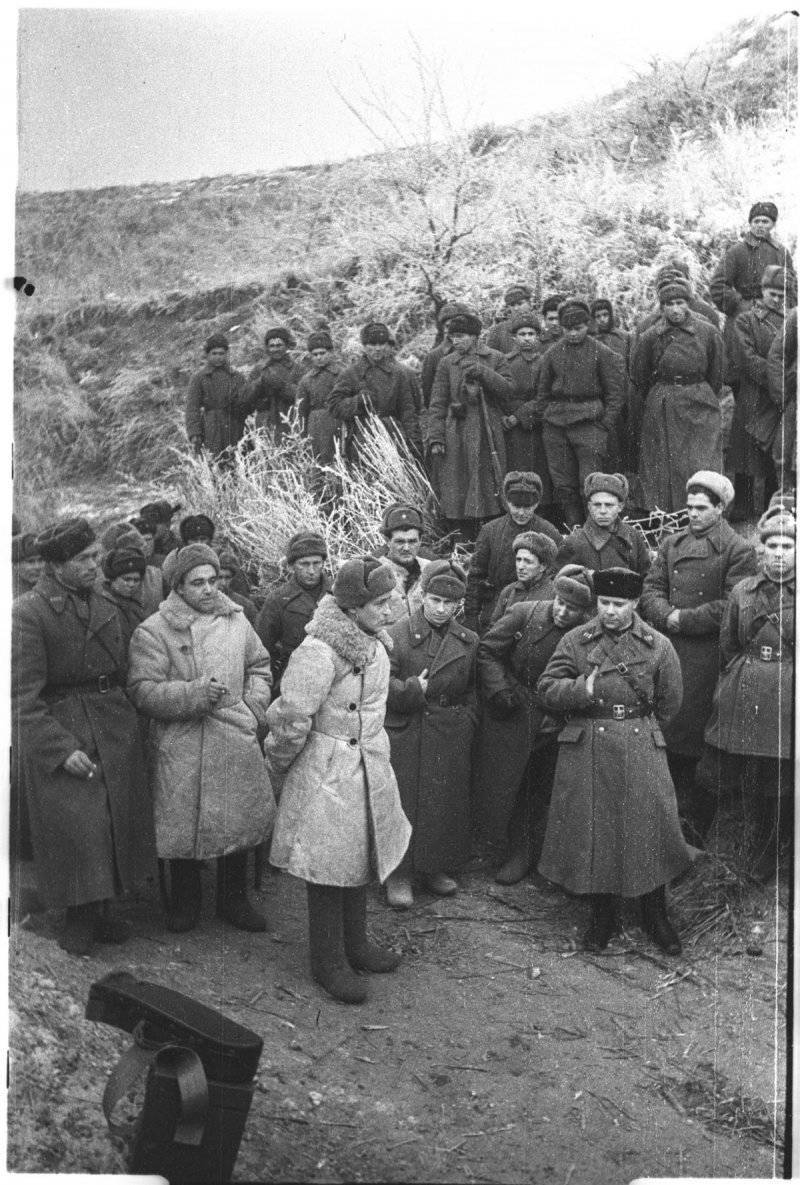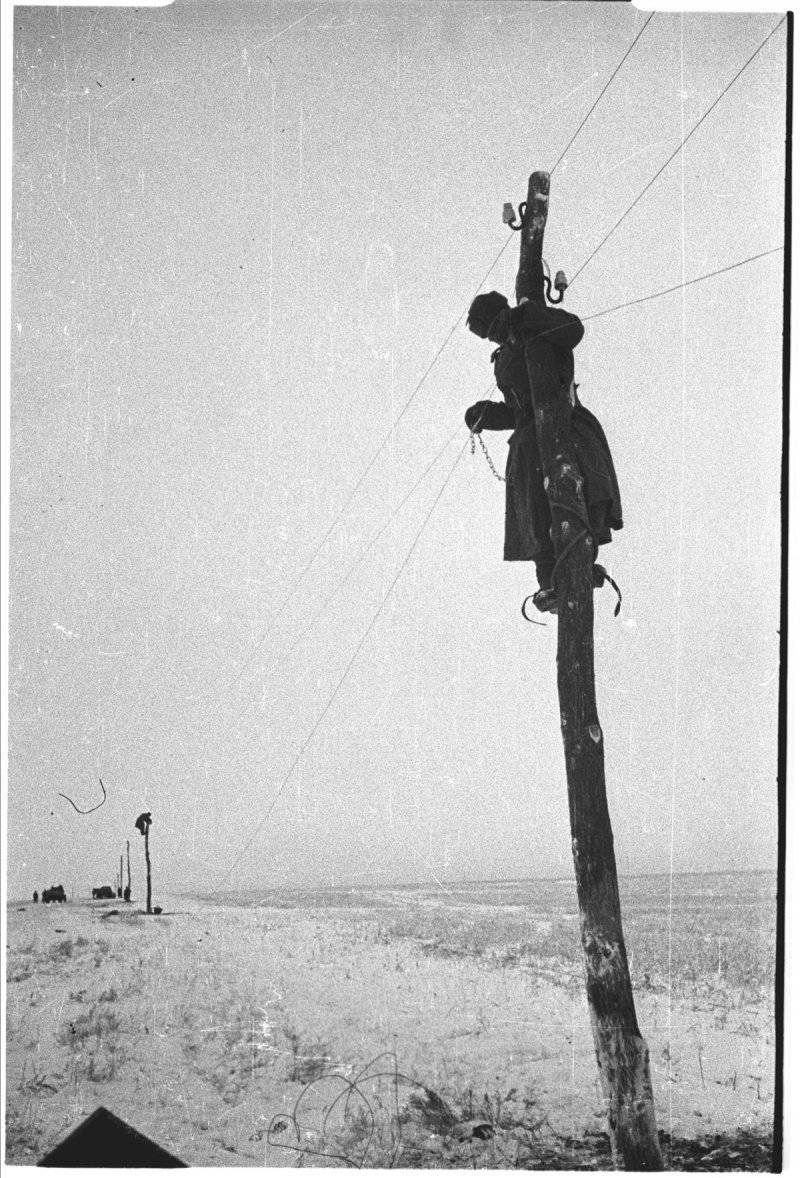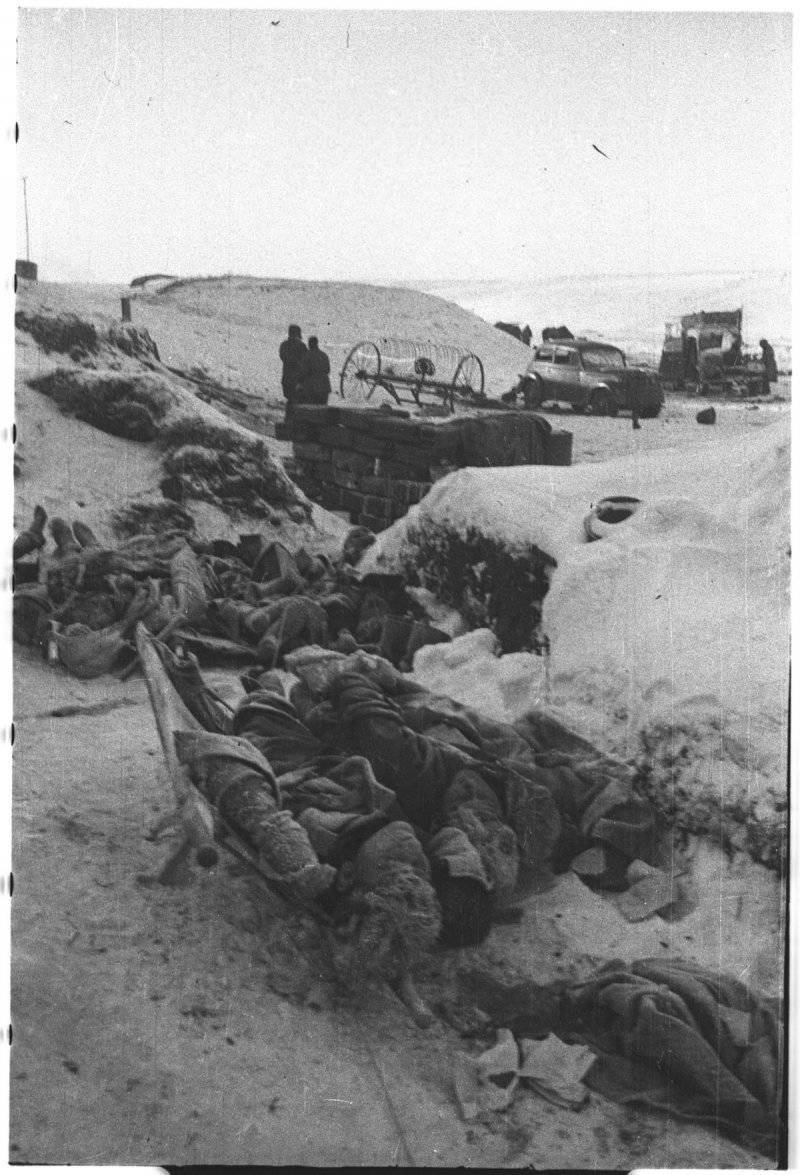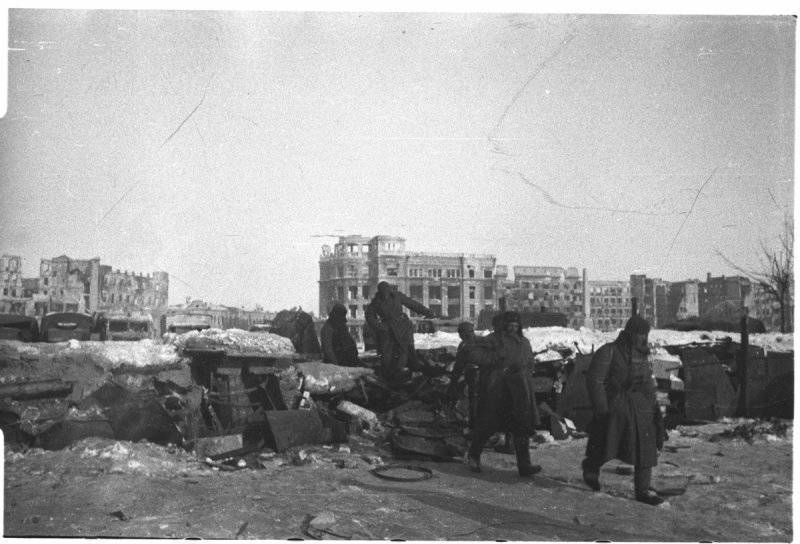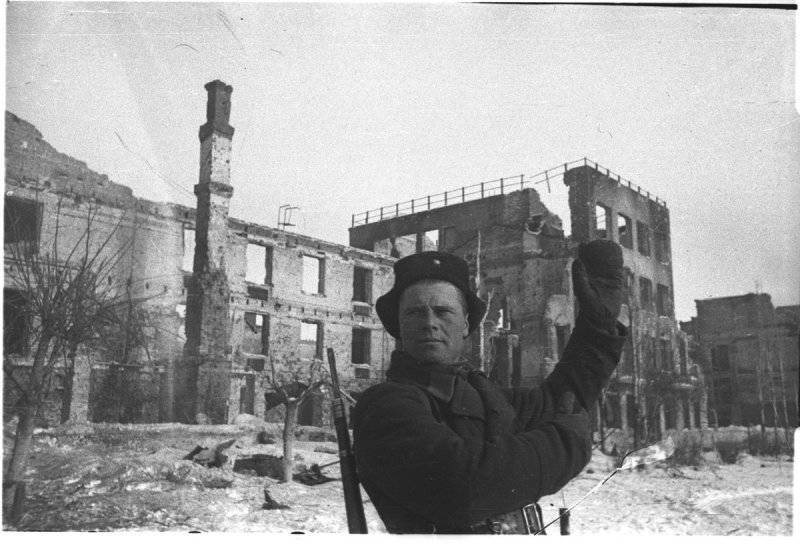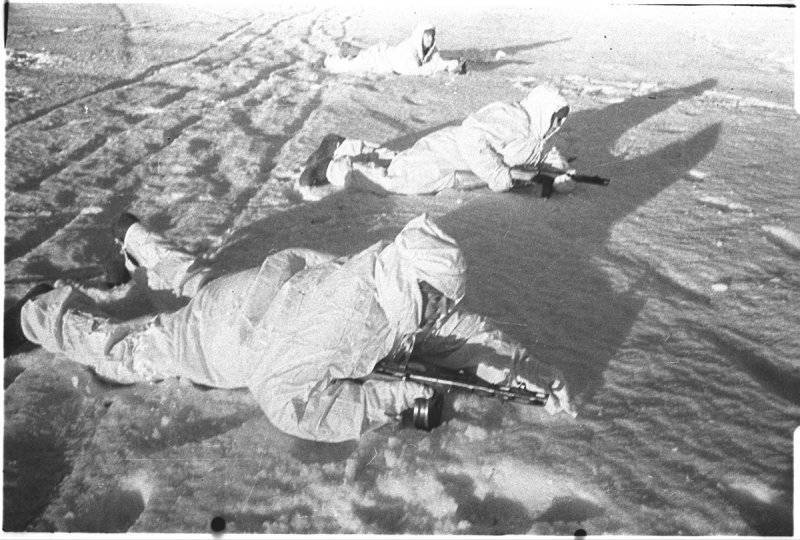 In the liberated Stalingrad - the meeting of the heroes of Rodimtsev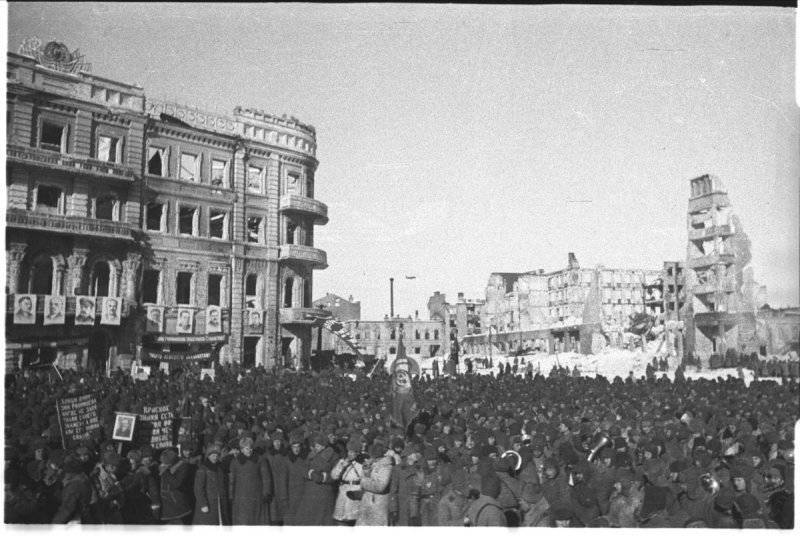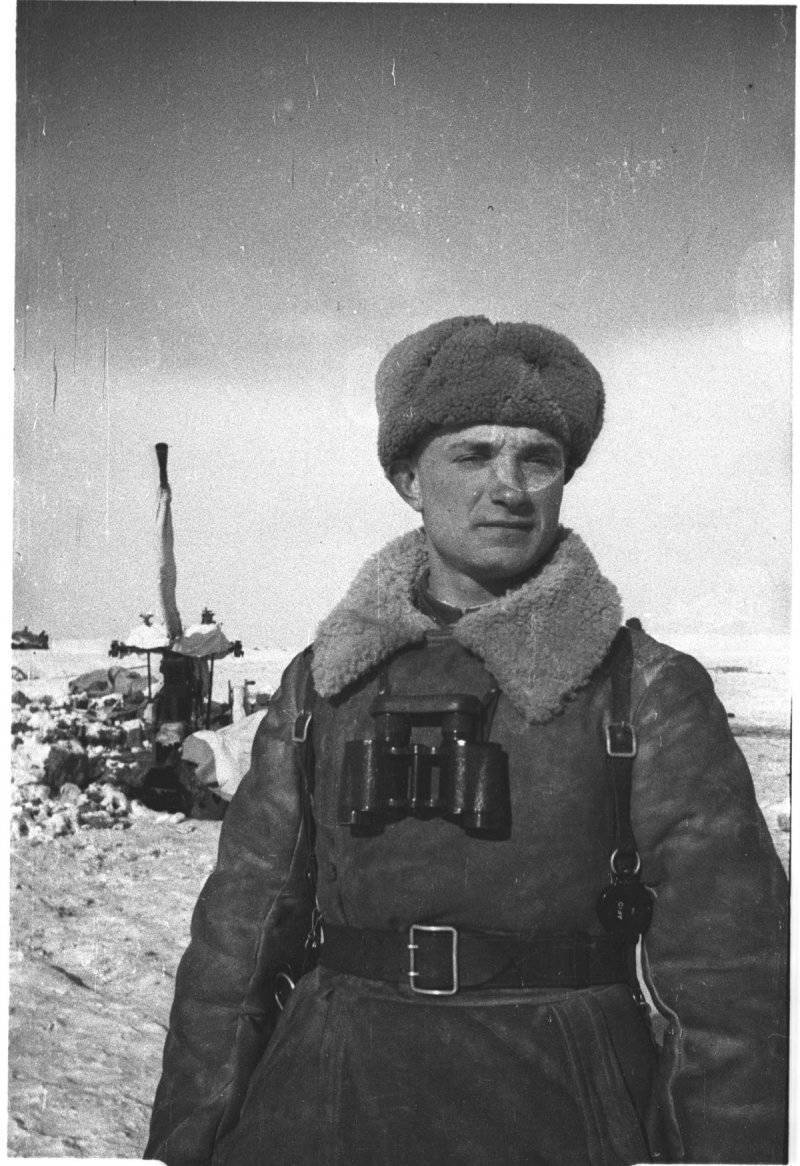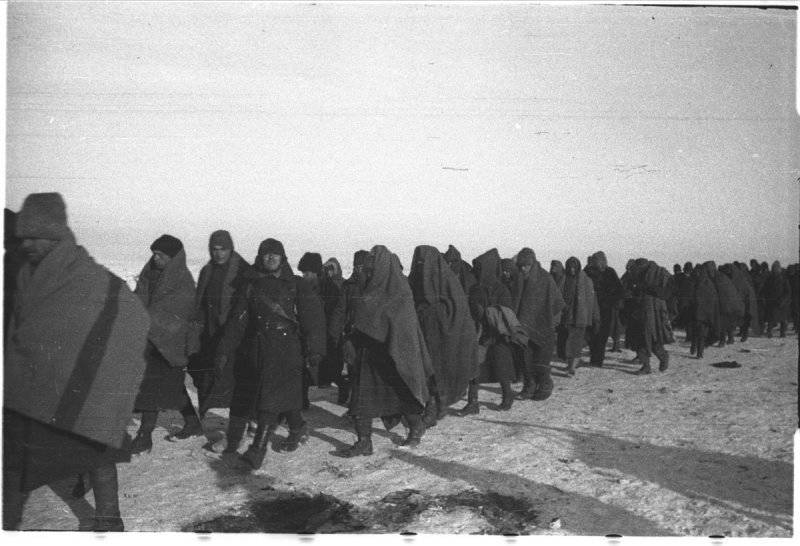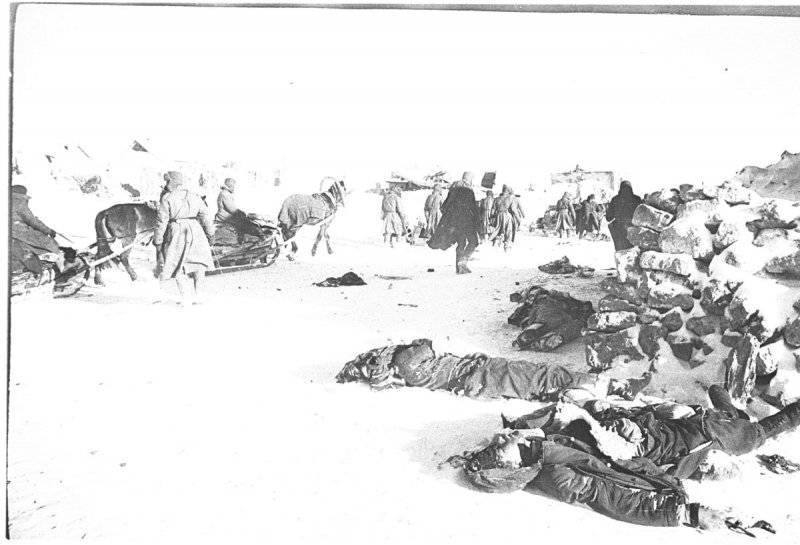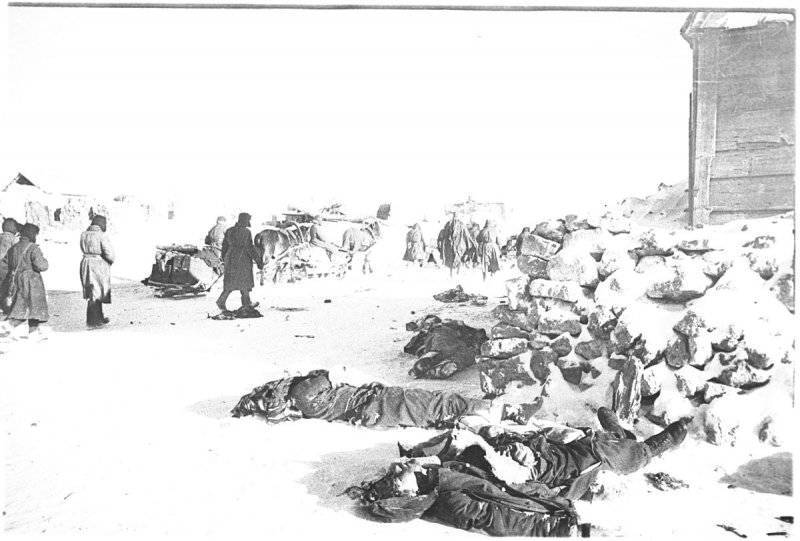 Fighters collect cargo sent by Hitler besieged in the "Fortress
Stalingrad "to the Germans (winter, 1943). Junkers-52 aircraft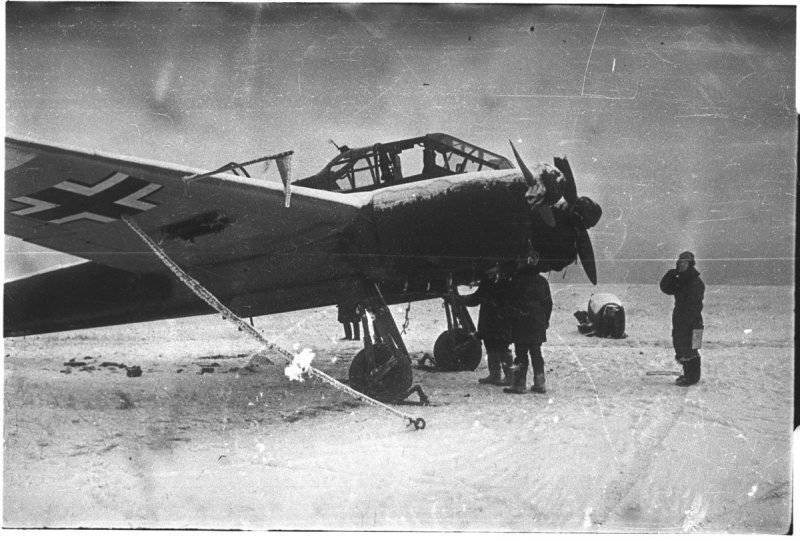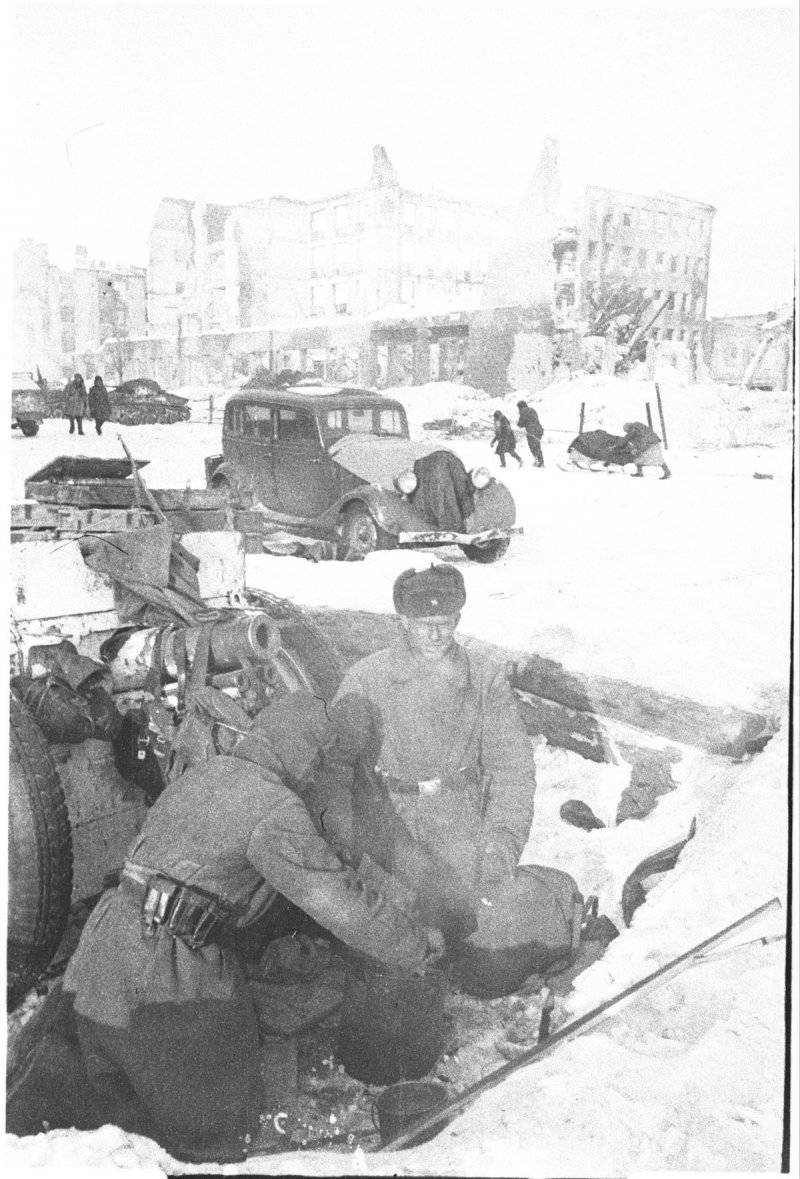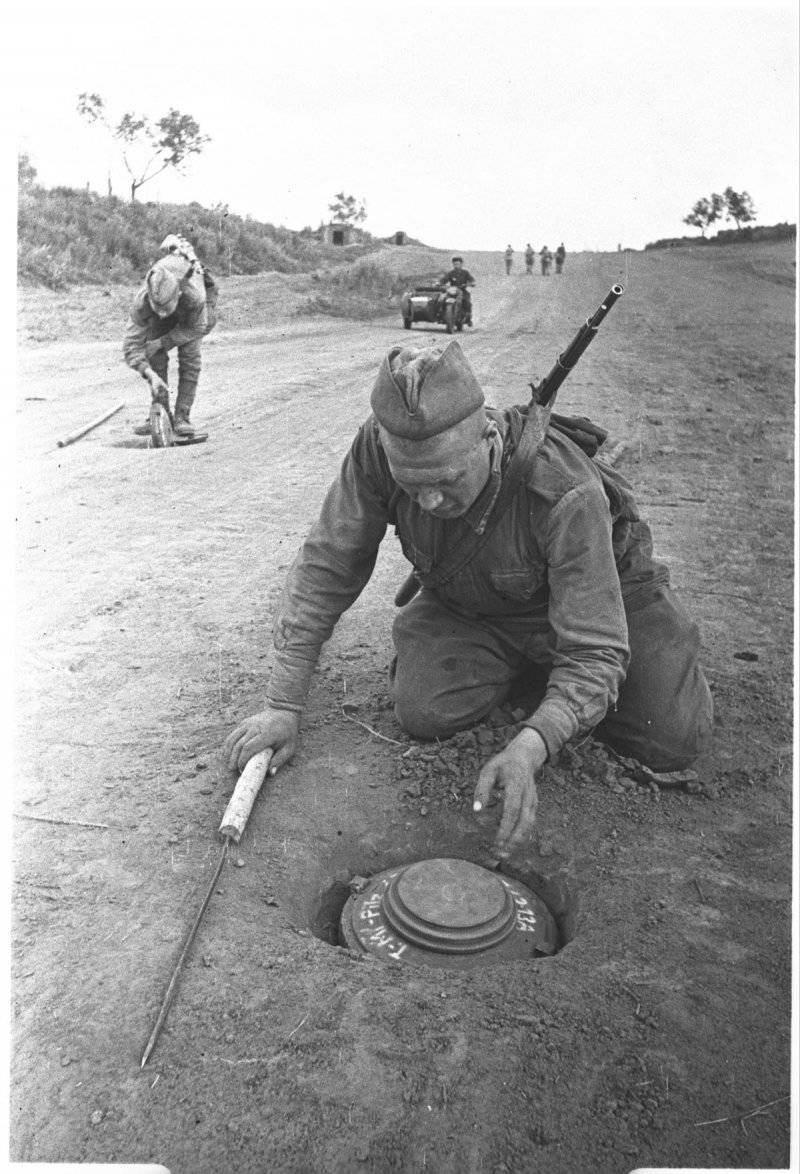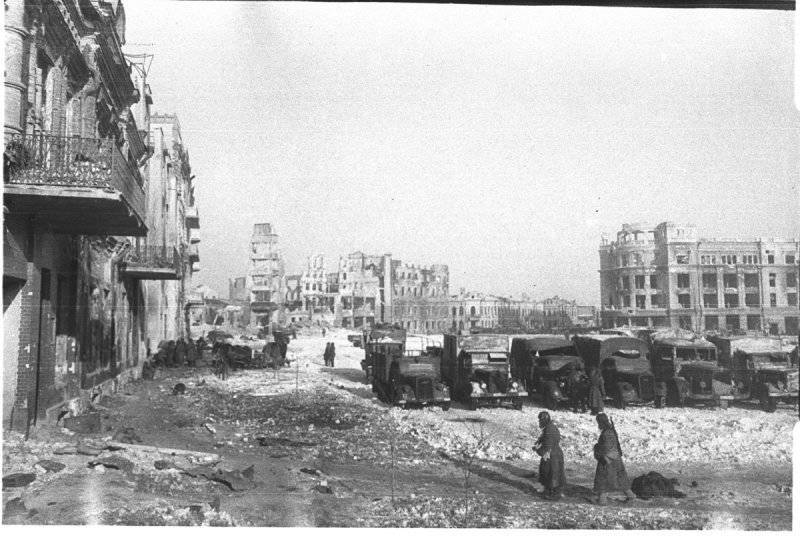 Stalingrad (1942g.) Resourceful riding Red Army allowed to feed
horses trophy ersatz-boots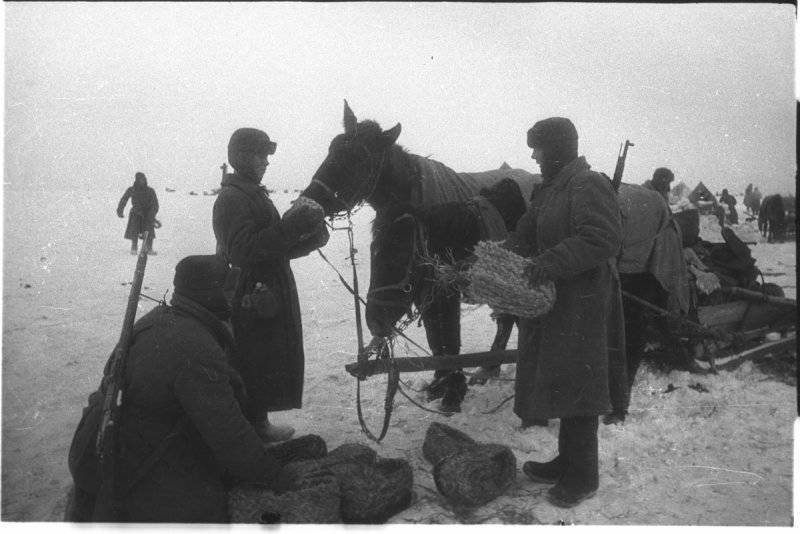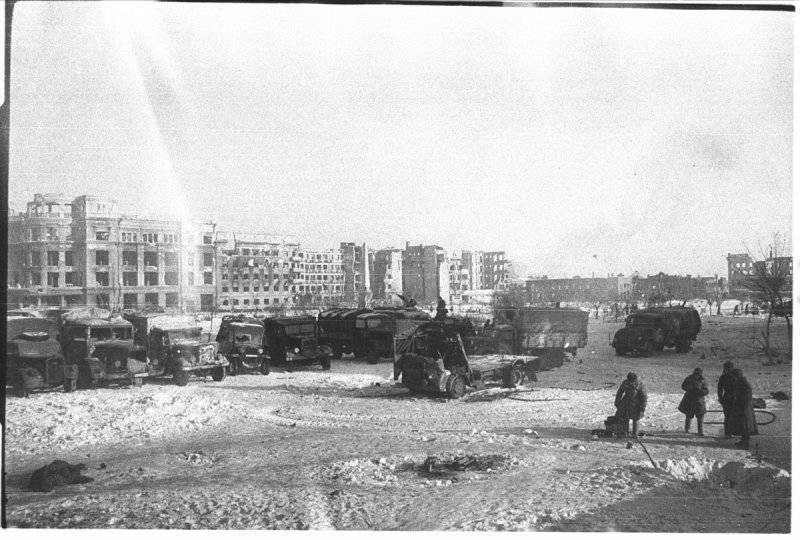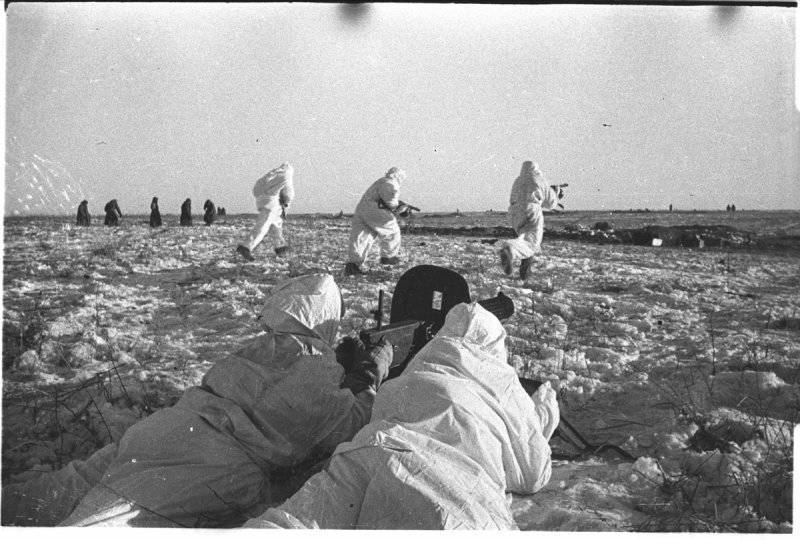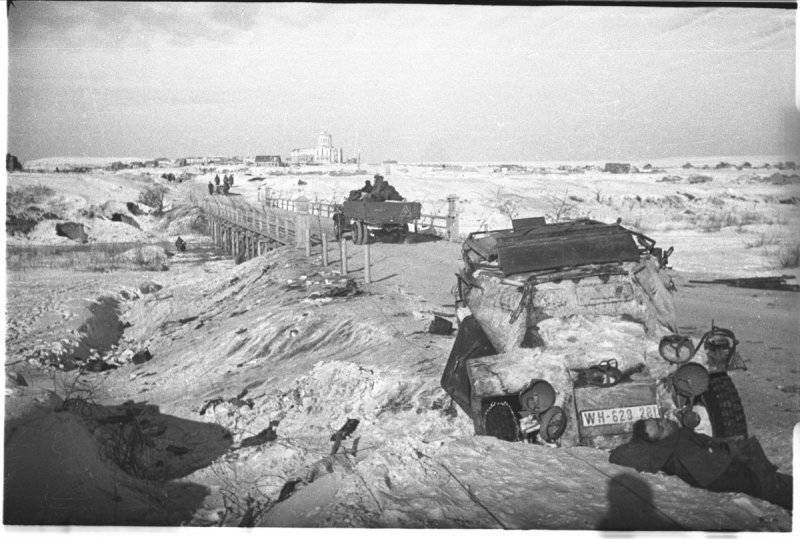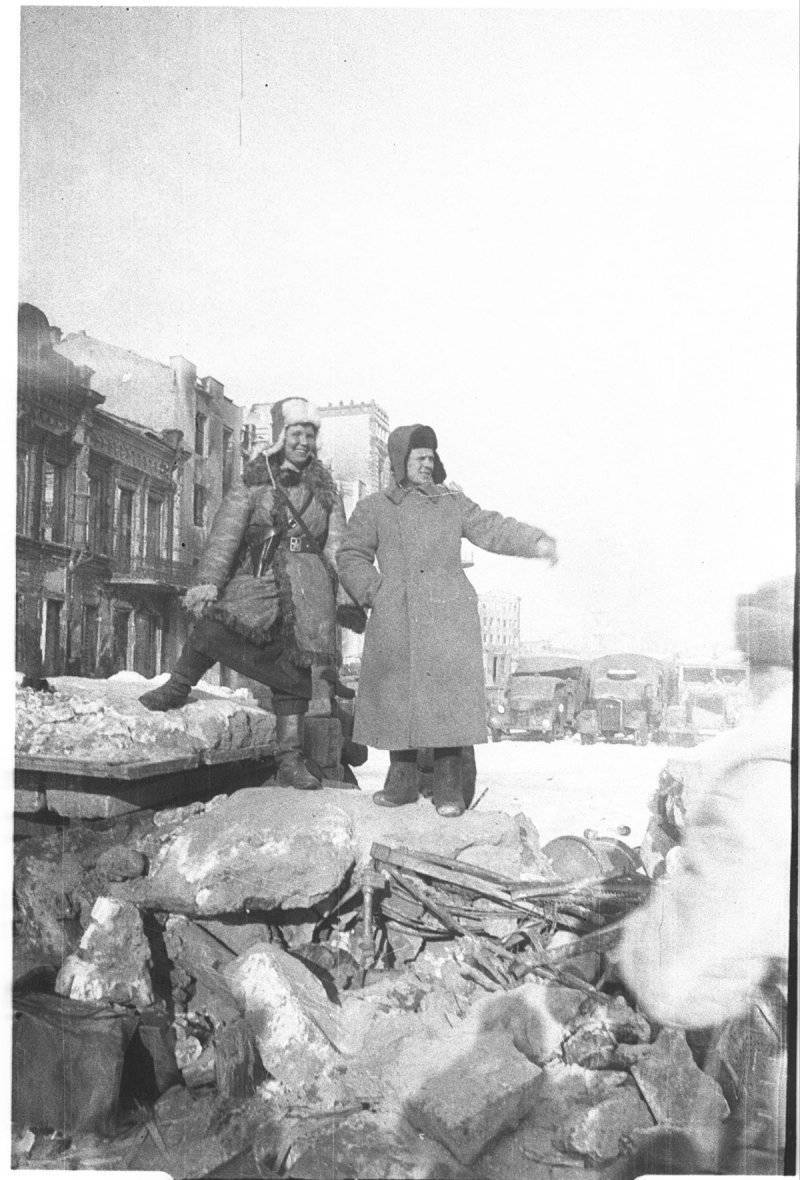 Kursk Bulge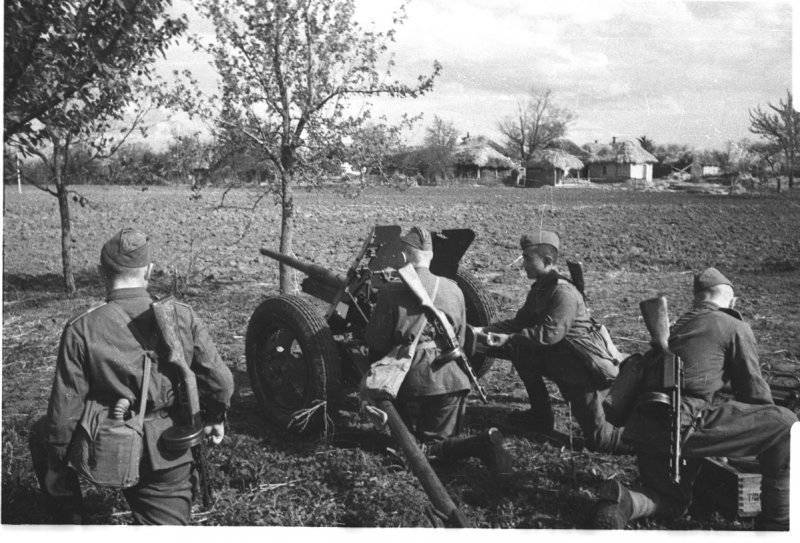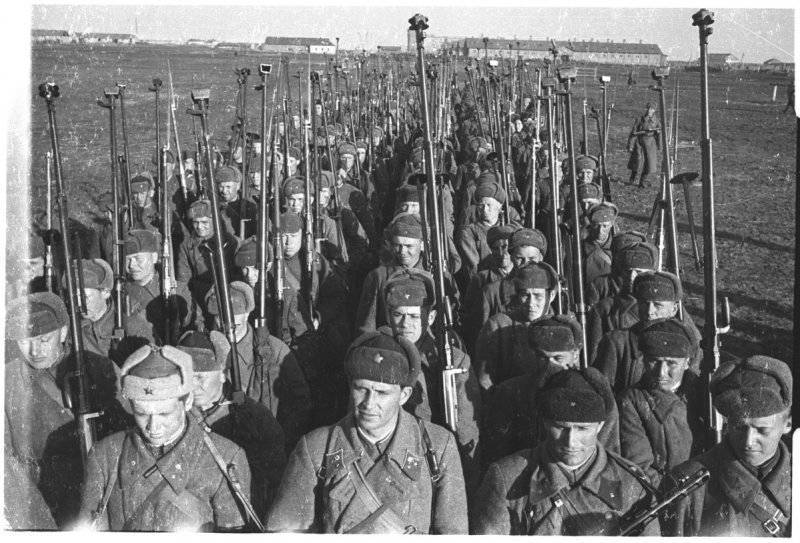 Kursk Doug. How they beat the Tigers. Through and even deeper! Commander
tank
, the brave lieutenant B.V.Smelov knocked out the Tiger tank. In the photo: comrade
Smelov shows lieutenant Lihnyakevichu (who hit in the last
2 battle of the Nazi tank) hole in the tower "Tiger." She did the usual
armor-piercing projectile from 76mm tank guns. The Tiger Tower is all in
cracks from several hits of our shells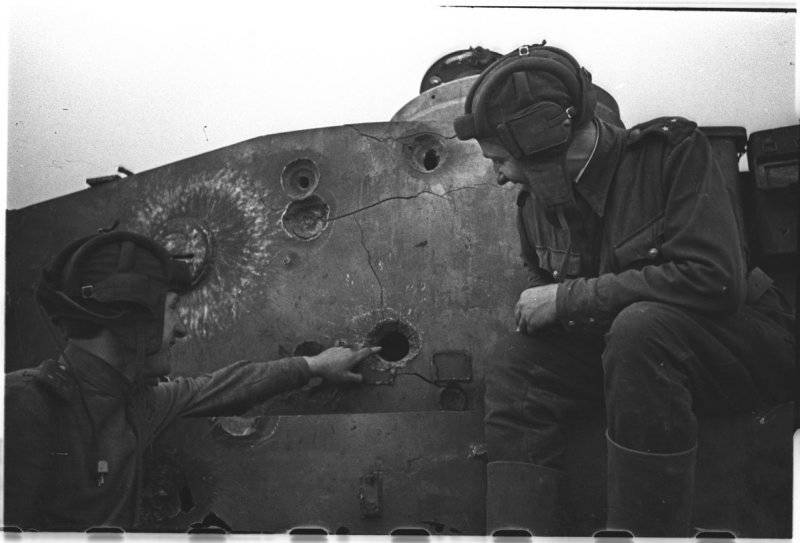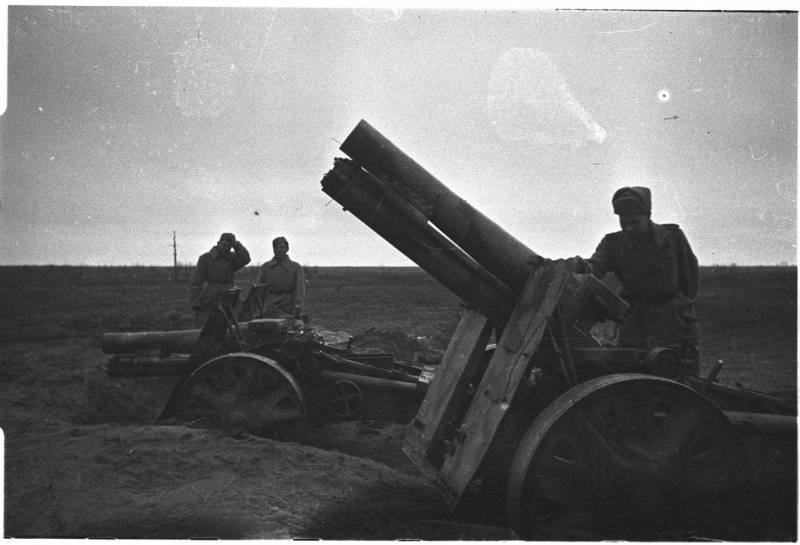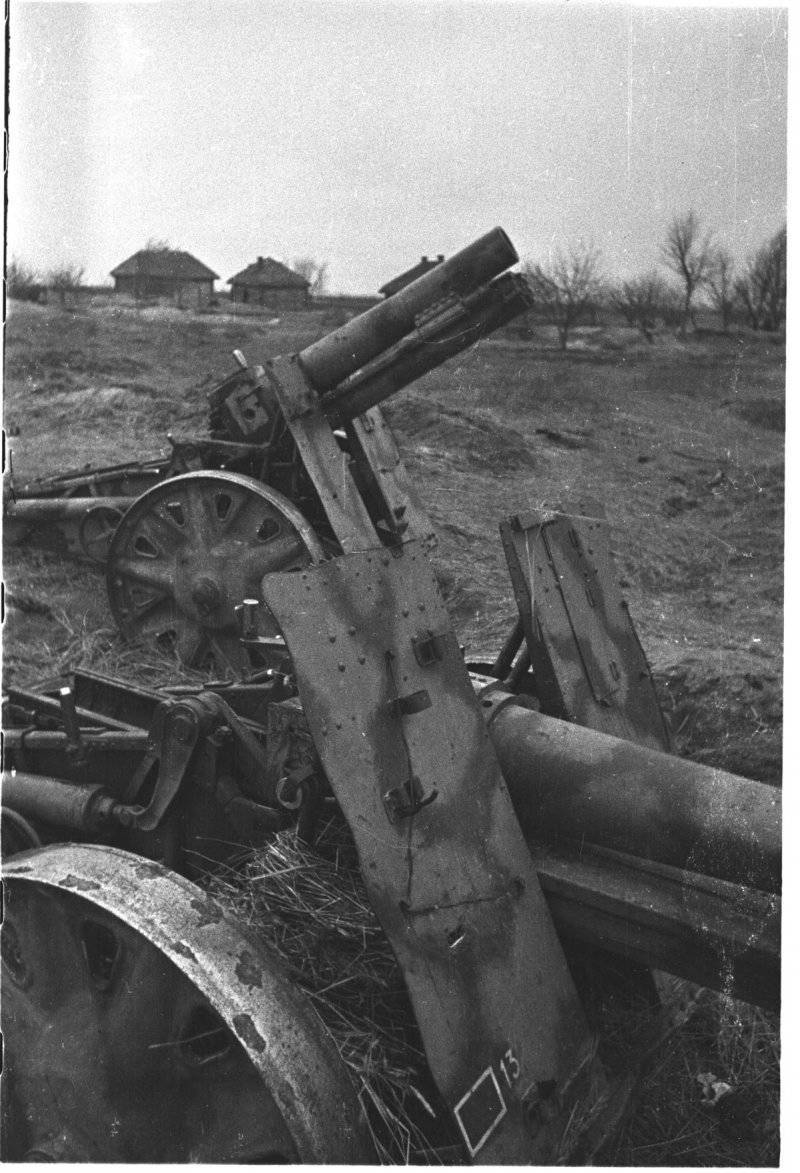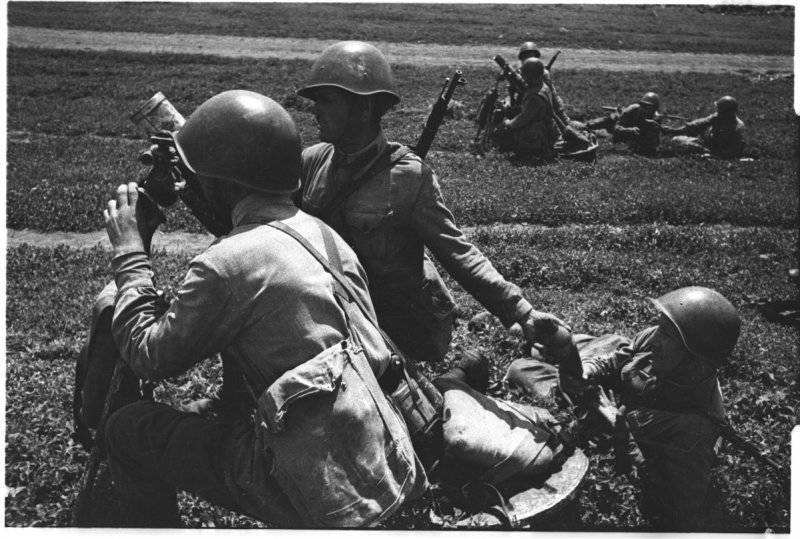 Kursk Doug. Grave in the village. The division went ahead to the Eagle. In the village
Denisovka Maloarkhangelkogo area remained the grave of an artilleryman
Lieutenant Peter Pochesova. Residents of the village, honoring the memory of a warrior bring
flowers on his grave. In the photo from left to right: Maria Krasikova (in a scarf),
Anna Alekhina and Lida Agarkova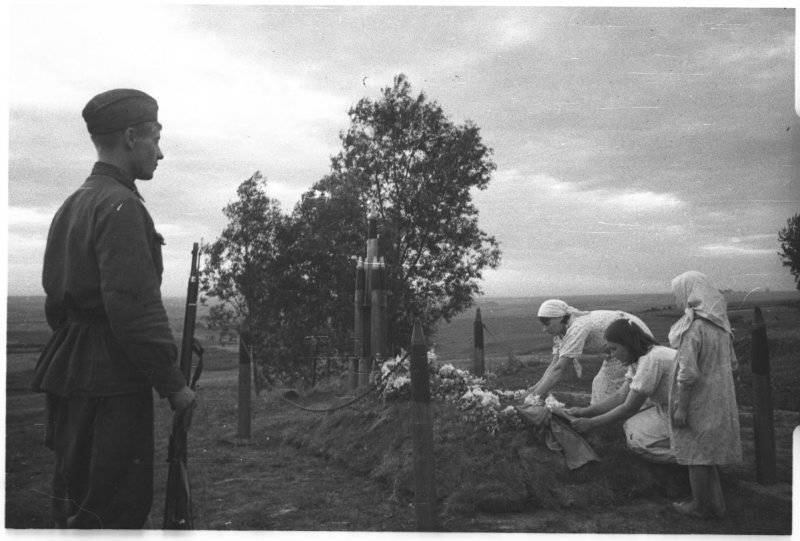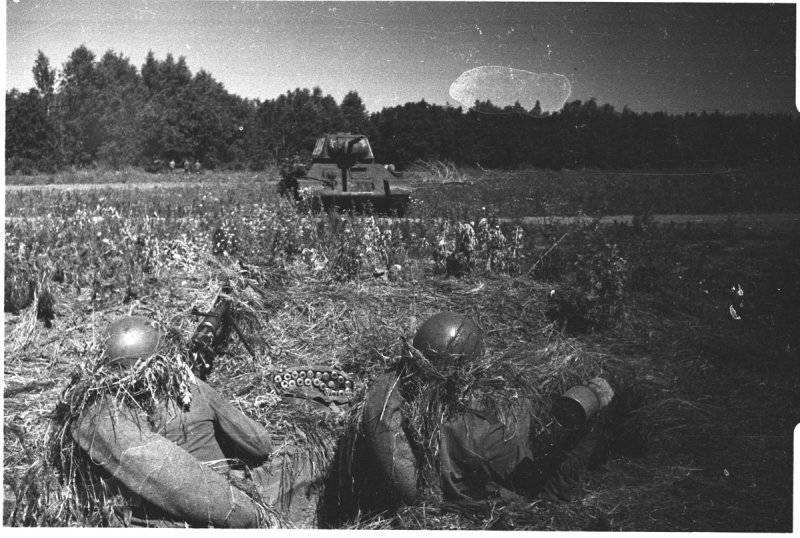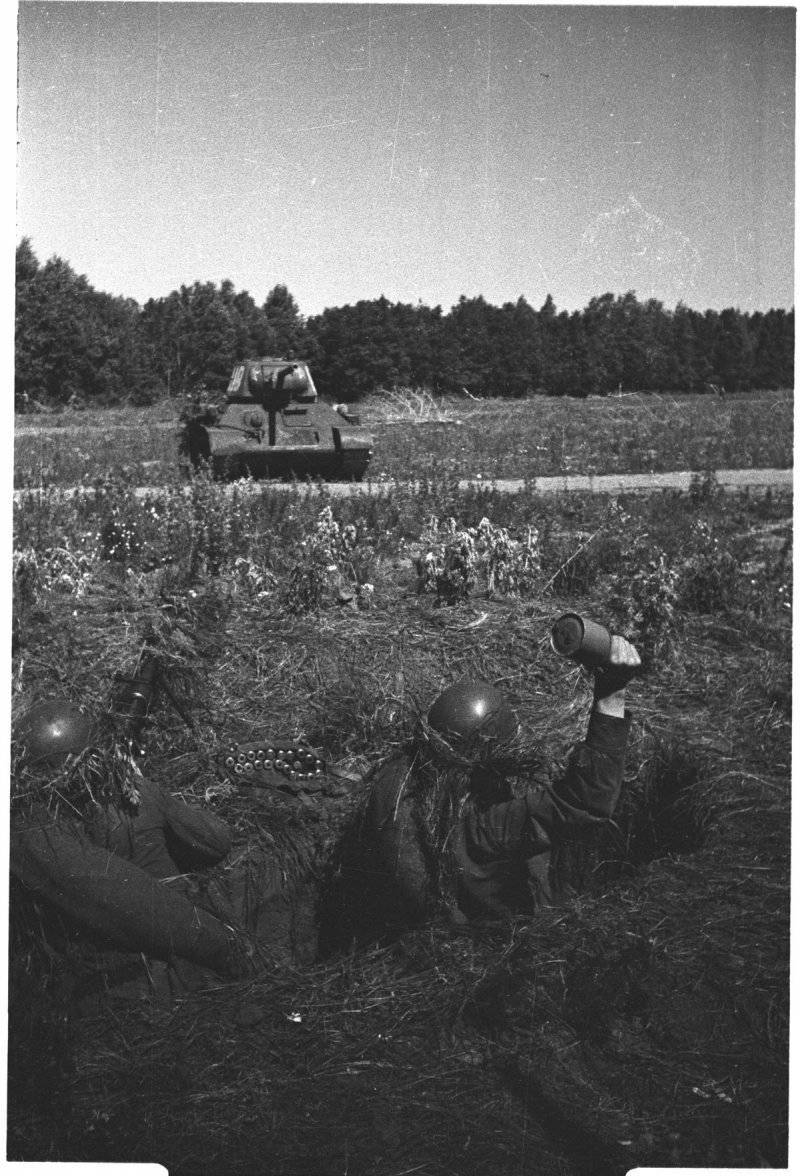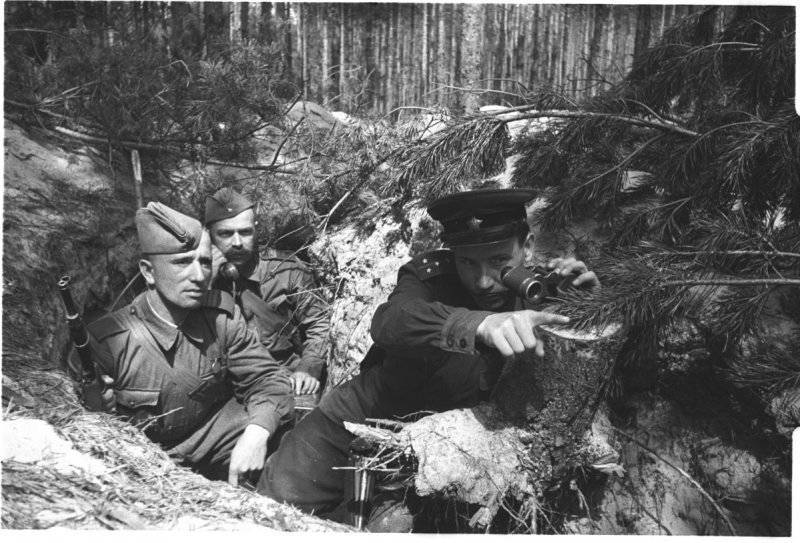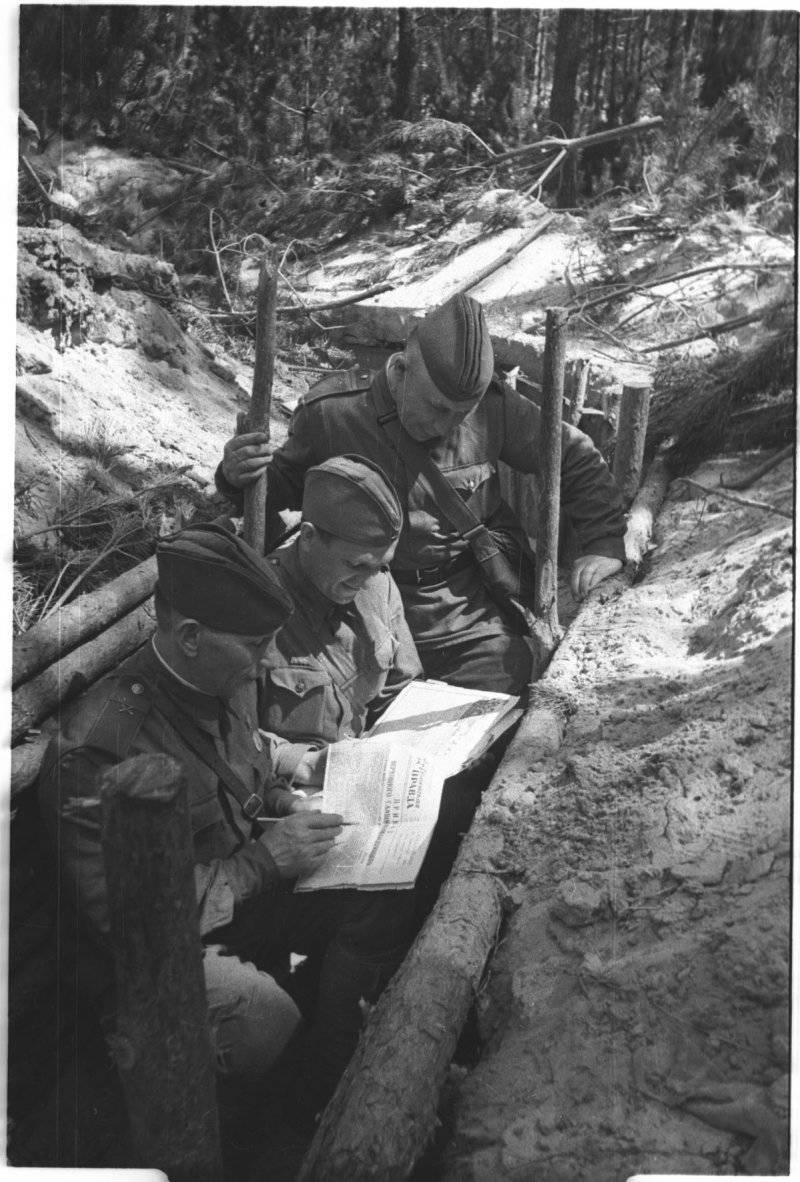 Kursk Doug. Tankist-tank destroyer. Art. lieutenant commander
tank company I.A. Shevtsov first broke into Maloarkhangelsk and
kept her 4 for an hour until our infantry approached. t.Shevtsov personally destroyed
4 tank, one of them tank "T-6" ("Tiger") and 3 guns PTO. T. Shevtsov
Awarded the Order of the Red Banner. In the photo: Shevtsov
tank "Tiger"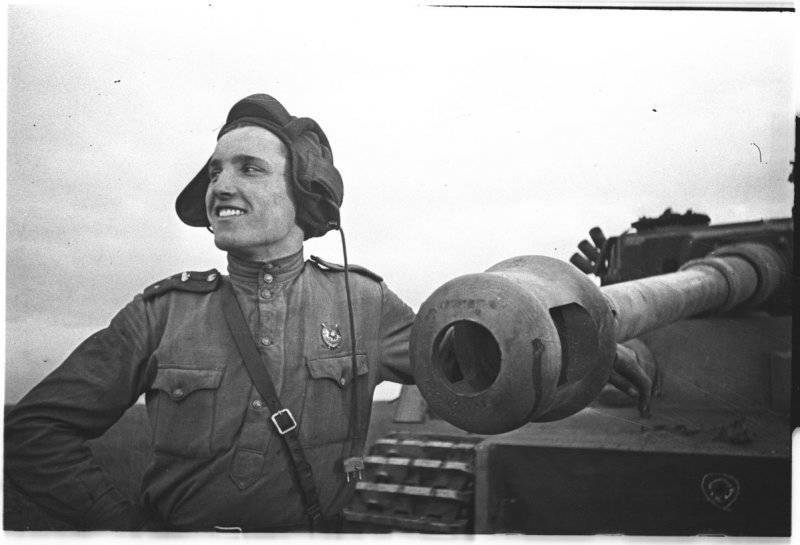 Kursk region (1943). Hero's family. The family receives the order of the hero. In battles under
Eagle fell the death of the brave hero artillery sergeant Nikolai
Mikhailovich Sly. Reflecting the attack of the enemy fearless gunner
destroyed 6 German tanks, of which 3 "Tiger". When, having beaten off the offensive
the Germans, our troops went on the offensive, Sly replacing
retired commander of the gun, destroyed a platoon of German infantry.
Nikolai Khitrykh was awarded the Order of the Patriotic War 2 degree.
He died in the offensive from a fragment of an enemy mine. In the Guards
Order of Lenin's anti-tank fighter brigade, where he served
guard sergeant Nikolai Khitrykh came to the family of the hero - wife Anna Nikolaevna
and children Volodya and Zoya. Guards Colonel V. Rukosuev along with officers
brigade met the sergeant's family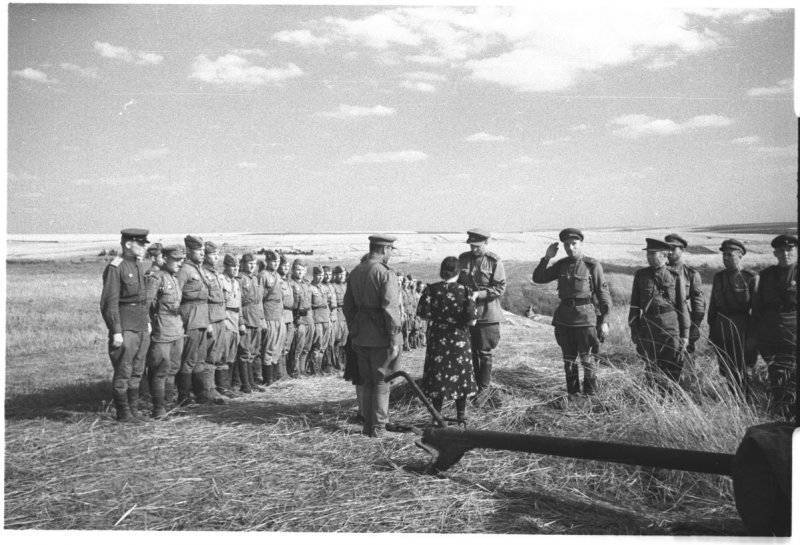 Before the formation
Batteries where Nikolay Khitrykh served as a guard, Colonel Rukosuev presents
Anna Nikolaevna Order of the Hero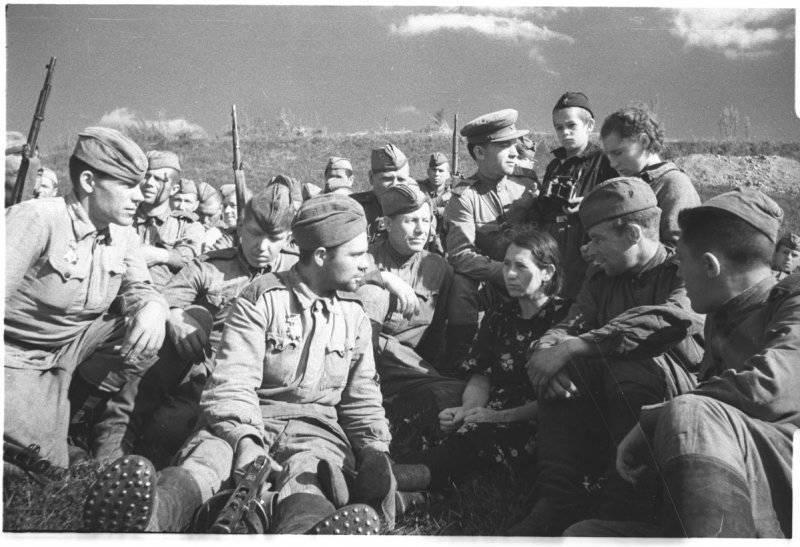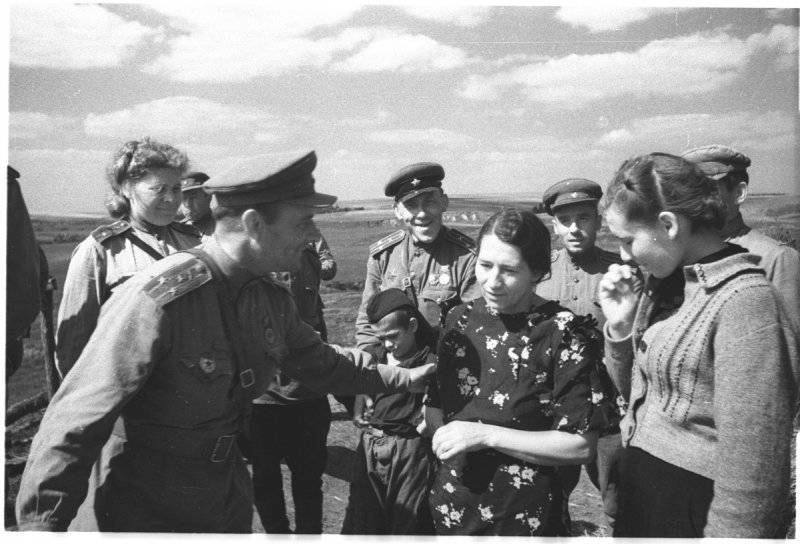 Here is Anna Nikolaevna
met the guard of the Red Army soldier Ivan Frolov, a countryman and friend Nicholas
Sly, his gun crew mate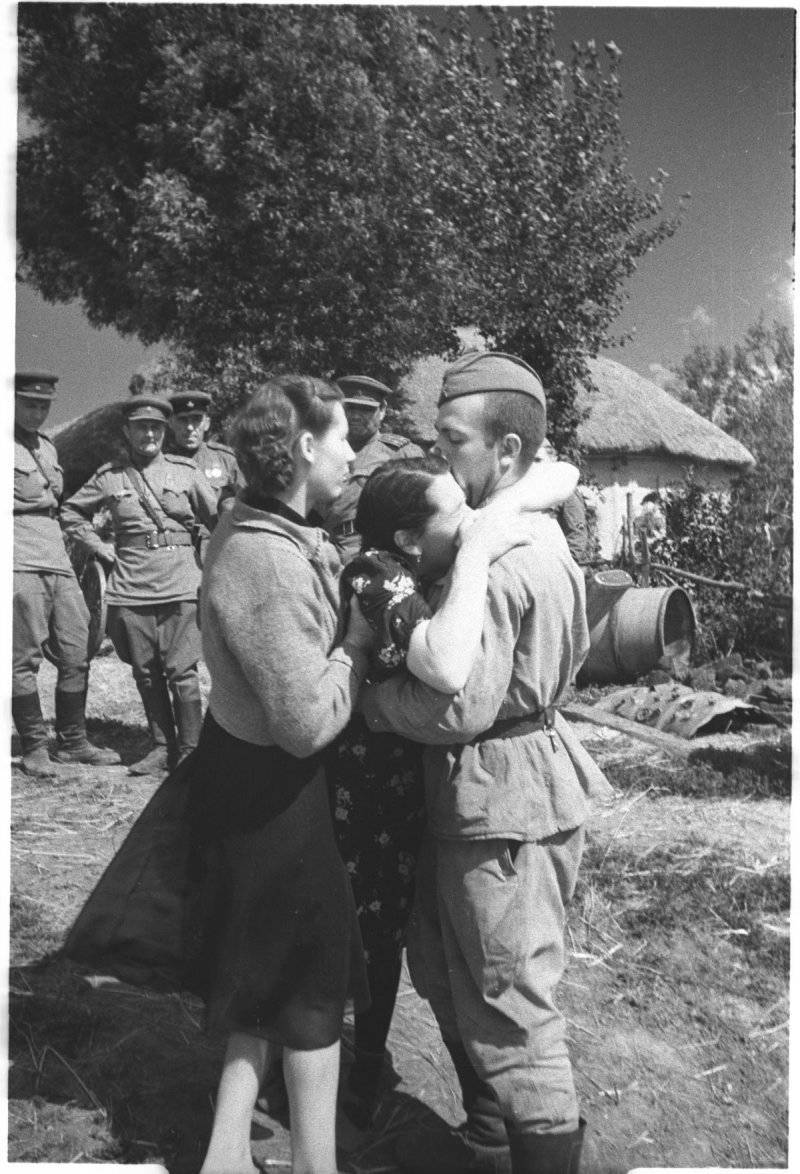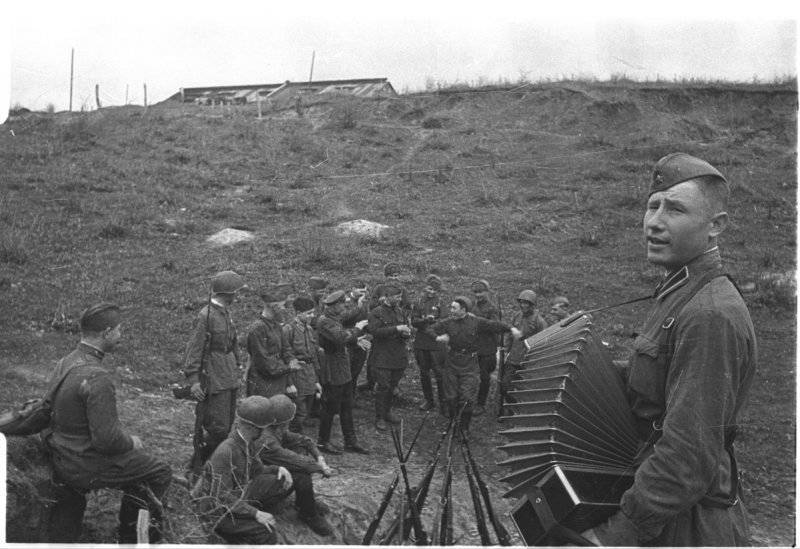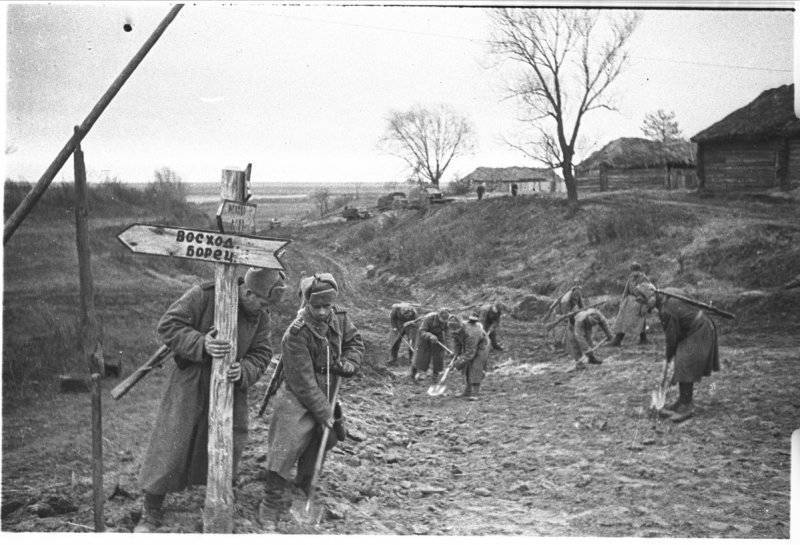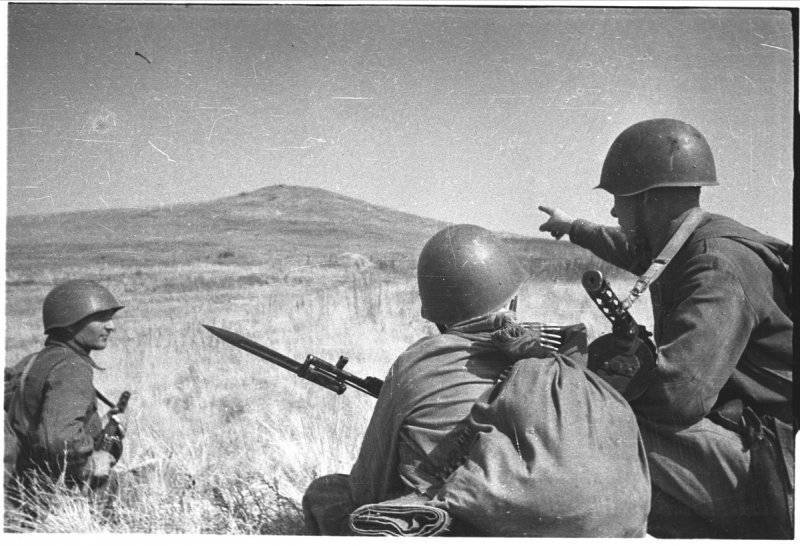 Продолжение следует ...