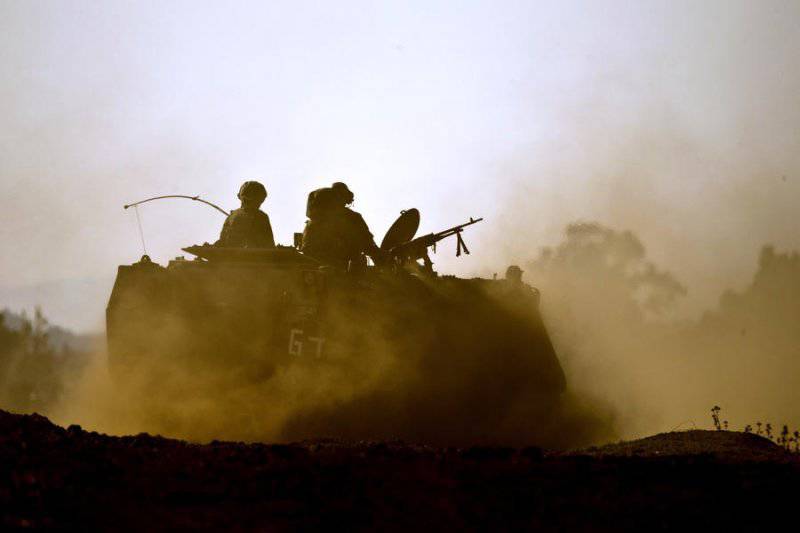 The city of Tel Kalah returned under the control of the Syrian army after two years of confrontation. According to media reports, 39 field commanders surrendered to the soldiers, admitting that they had not lost the battle, but were disillusioned with the opposition and deliberately laid down
weapon
.
Insurgent stronghold, the city of Tel Kalah, was captured by Syrian forces and is now fully under the control of the government. Army entered the areas from which troops were forced out of the uprising in Syria two years ago.
39 local leaders of the rebel Free Syrian Army surrendered with arms in their hands. This area was very important for fighters, because through the city lies one of the main routes used for smuggling arms and ammunition from Lebanon. According to the commanders of the regular army, the rebels refused to Tell Kalaha so easily because it had been defeated in the battle for the other strategically important town of Quseir.
The Syrian opposition denies that the city fell, claiming that the fighting is still going on. However, the correspondent of the newspaper Independent personally testified that "the military and civilians in the city looked relaxed, and there were no signs of recent fighting in the streets."
Stressed denial rebels that they have lost an important city without a fight, can show some desperation on their part, says the publication. Munir Ahmed, the governor of Homs province (which includes Tall Calah) said in an interview that the Syrian army entered the city after 11 major powers, including the United States, Britain, France, Turkey and Saudi Arabia at a meeting in Qatar promised rebels more weapons and military equipment.
A local rebel commander named Khalid al-Aid explained that he had gone over to the side of the government with the 20 fighters, because he felt "out of place" from the uprising.