A veteran of the Vietnam War has published incredible night photos, similar to scenes from science fiction films about the war of worlds. He made them when the US military at Hensinger base in Phu Tai opened fire on a Vietcong sniper who began firing at them. Then, in April 1970, the James Speed ​​Hensinger was the 22 summer paratrooper of the 173 airborne brigade. For more than four decades, he kept these photos in his house, without showing them to the public.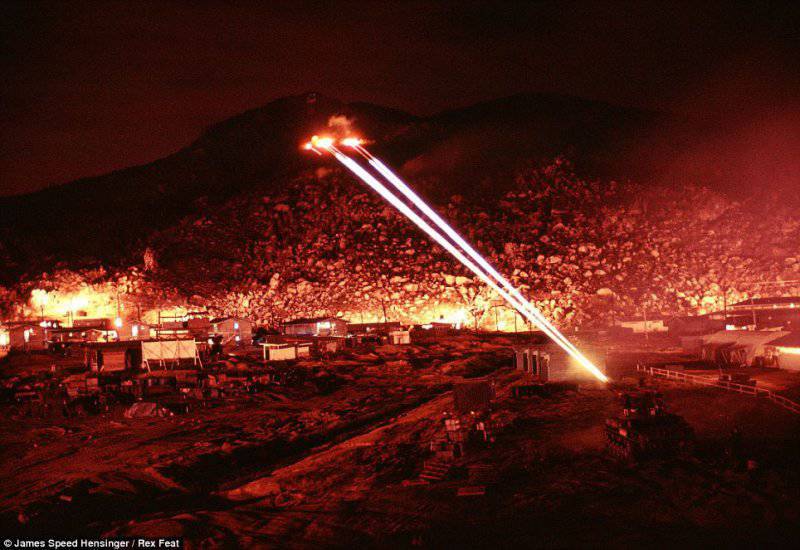 The first volley: the shelling starts with shots from the 40-mm automatic gun M42 "Duster" - self-propelled anti-aircraft gun.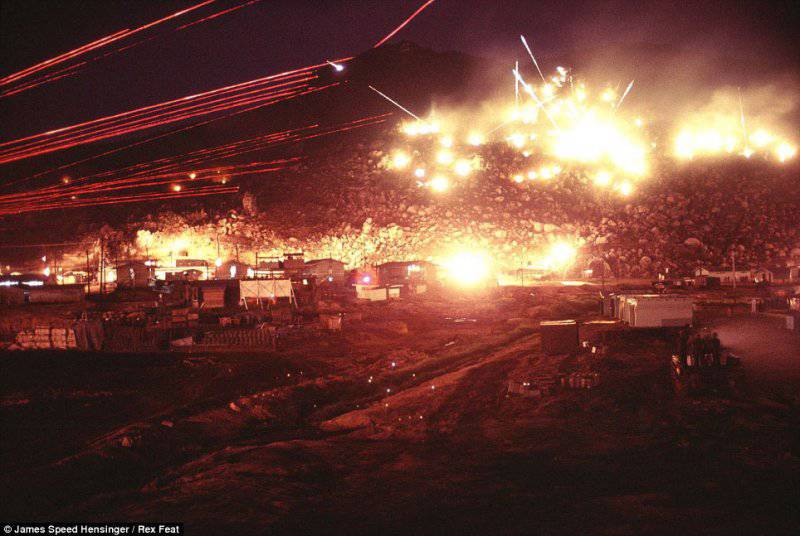 Then a pair of M-60 machine guns connected with watchtowers.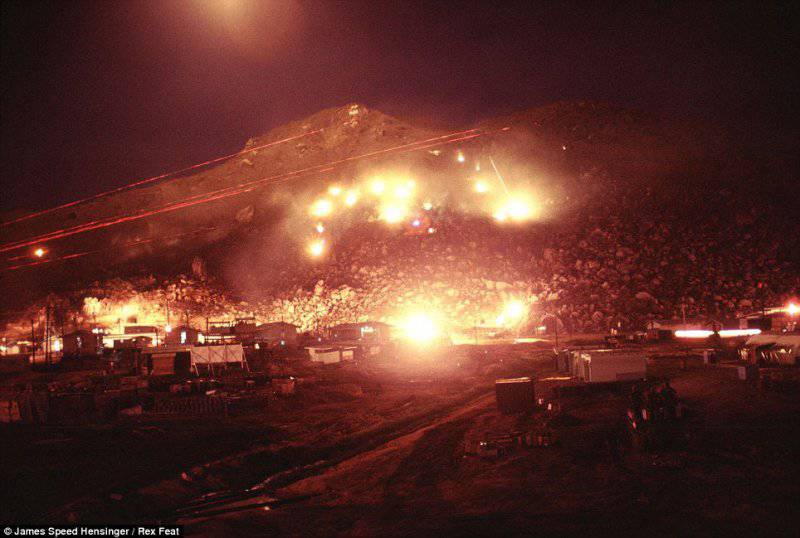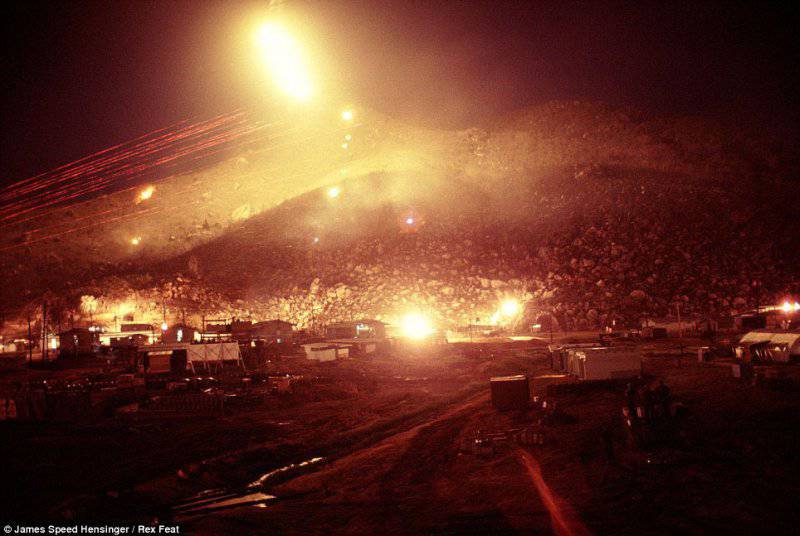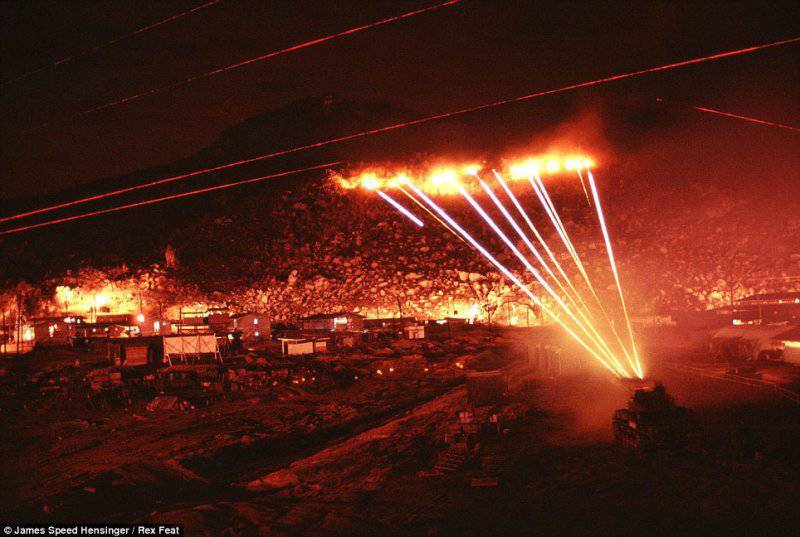 The M40 42 mm caliber Duster "highlights" the hill. The soldiers did not know exactly where the sniper was - they hoped to end him with a massive barrage.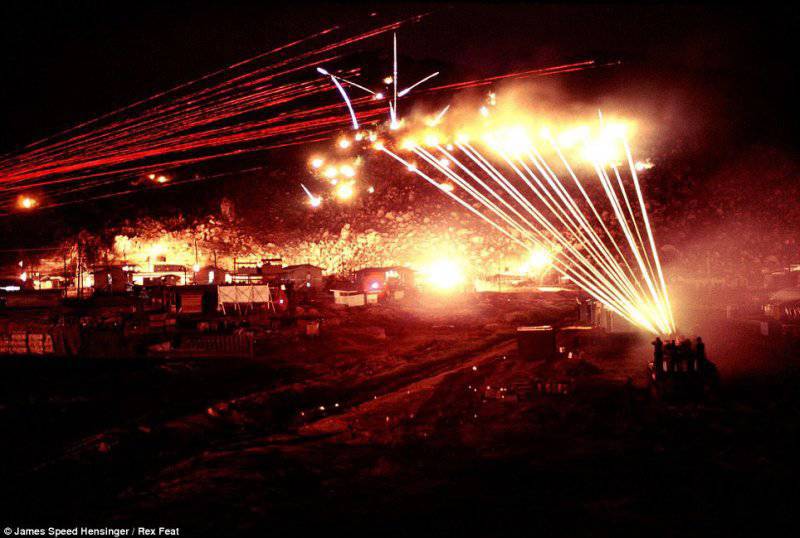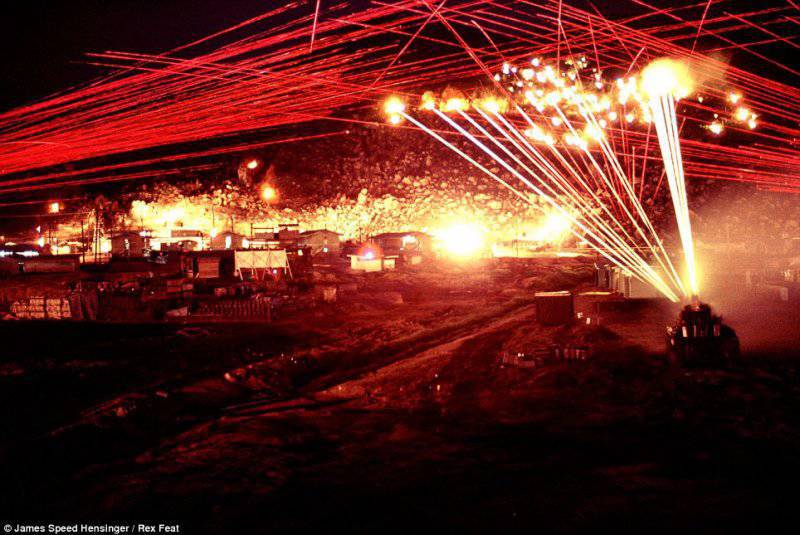 The gates of hell were opened: the slope turned into a sea of ​​fire when the artillery
tanks
joined the three M60 machine guns. The sniper's body was never found, although the next day the soldiers found traces of blood on the hill.