In the inheritance from the USSR, the armed forces of Azerbaijan, as a former Soviet republic, got three BMP-3. The local military highly appreciated their characteristics and, when the opportunity presented itself, insisted on the purchase of three battalions of these armored vehicles.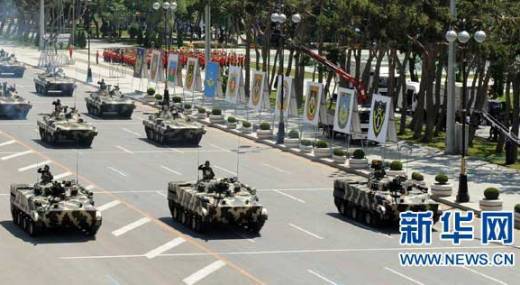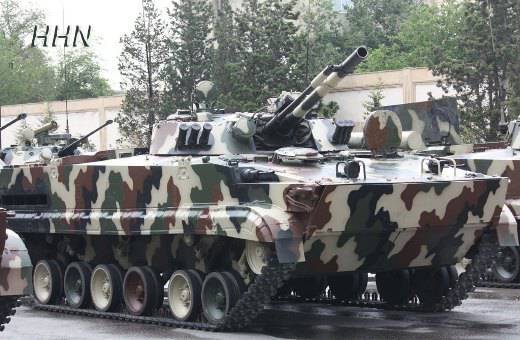 "Soviet legacy": BMP-3 V.S. Azerbaijan at the parade
As with
tanks
T-90S, Azerbaijanis did not save and chose the most advanced serial version, which surpasses even those purchased by the Russian army.
The main difference is that the Azerbaijani BMP-3 are equipped with the Vesna-K sighting system, which has a thermal imaging camera and an AST-B target tracking machine. This ensures the destruction of remote targets with increased accuracy at any time of day and in any visibility conditions.
Shooting various types of ammunition is possible using the commander's TV monitor or gunner. Another advantage is the lack of a complex unmasking infrared or laser radiation inherent in older versions available in the Russian army.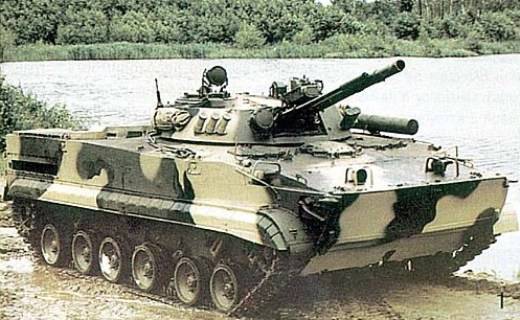 Russian BMP-3
Installed on the latest versions of the Russian BMP-3, the SOG-M sight does not have a thermal imaging channel, although it is also considered quite modern.
According to its characteristics, our cars are closer to those that are shipped to Venezuela and Indonesia.
And the fire control system of Azerbaijan approximately corresponds to the latest versions of South Korean cars delivered to this country in the middle of the last decade.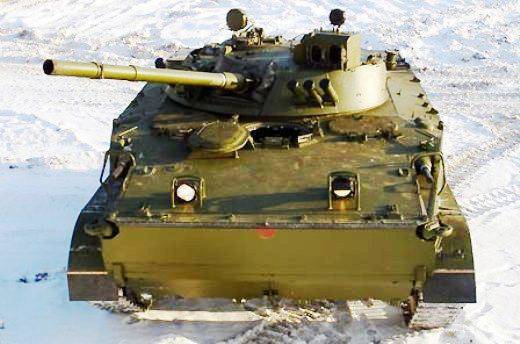 BMP-3 with the complex "Spring-K"
According to some reports, more powerful engines were also installed on Azerbaijani BMPs.
The acquisition of modern technology by Azerbaijan has dramatically increased the offensive capabilities of the ground forces of this post-Soviet state, experts say.