The website of the PRC Ministry of Defense published a photo report from units equipped with WZ-6 / BKK-6 tactical UAVs, en masse coming into service with PLA artillery reconnaissance units from 2009. A light UAV equipped with a four-cylinder piston engine has a flight time of up to 12 hours.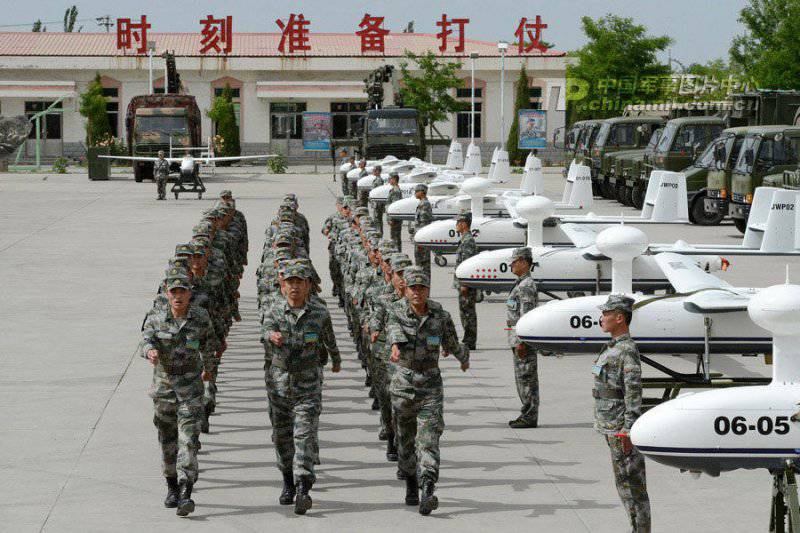 The device is equipped with FLIR / CCD cameras on a small rotary turret. It is believed that it can also be equipped with a small radar. In the mushroom fairing - antenna for communication with the ground. Notice that the stars, obviously indicating the number of flights, are drawn only on two units of the unit (nine on one, four on the other). Probably only they are used in the process of combat training, saving the rest of the resource.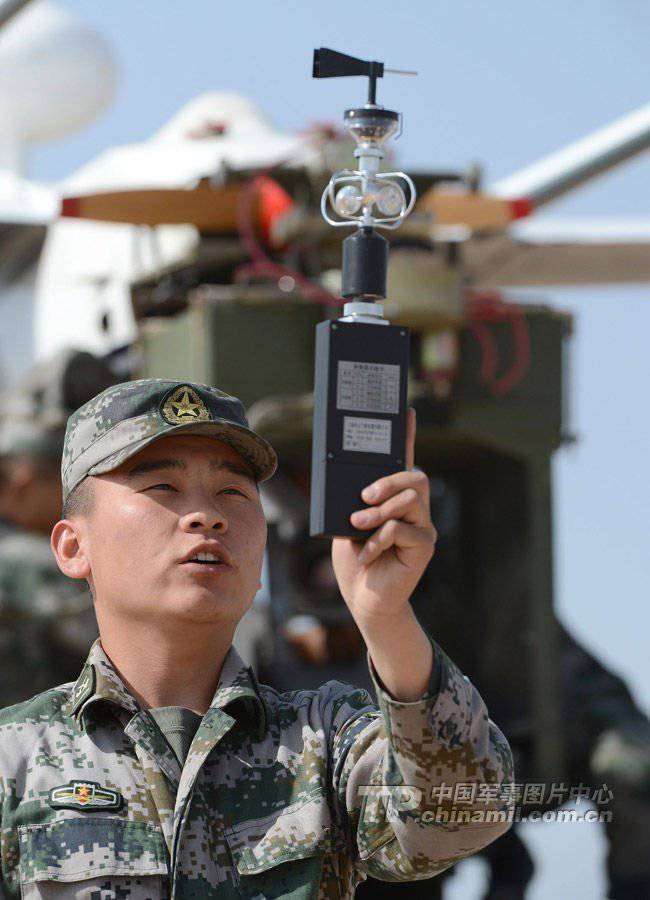 Before launching the UAV, measurements of wind strength and direction are taken to correct the direction
take off.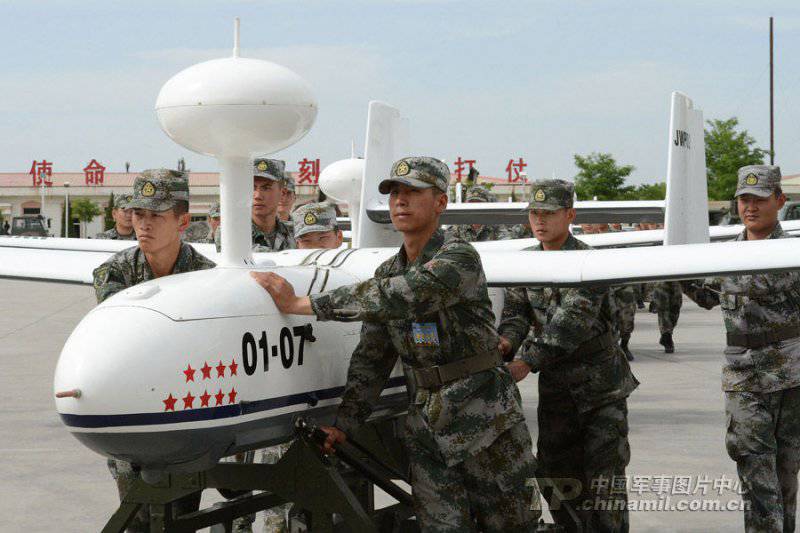 One of the two well-deserved "training" devices roll on the launcher.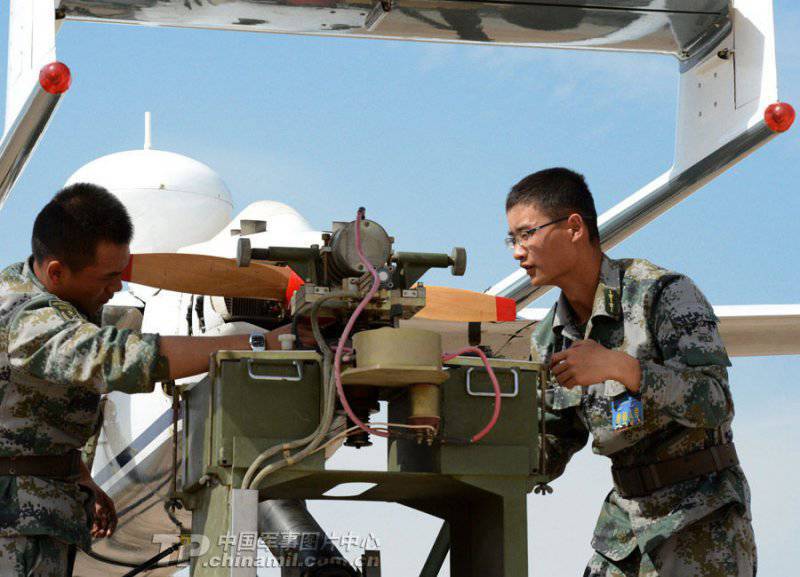 Preparing the device for start-up.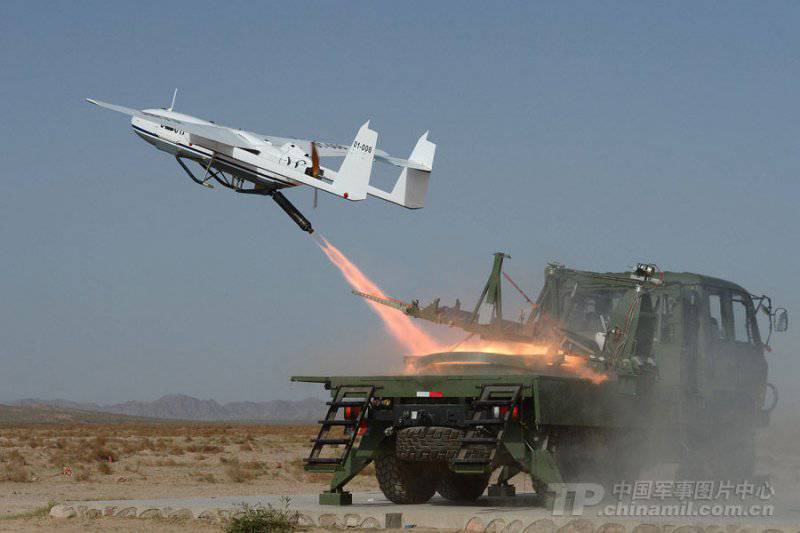 The photo of the launch in the report shows another UAV, without the mushroom fairing of a telecommunications antenna.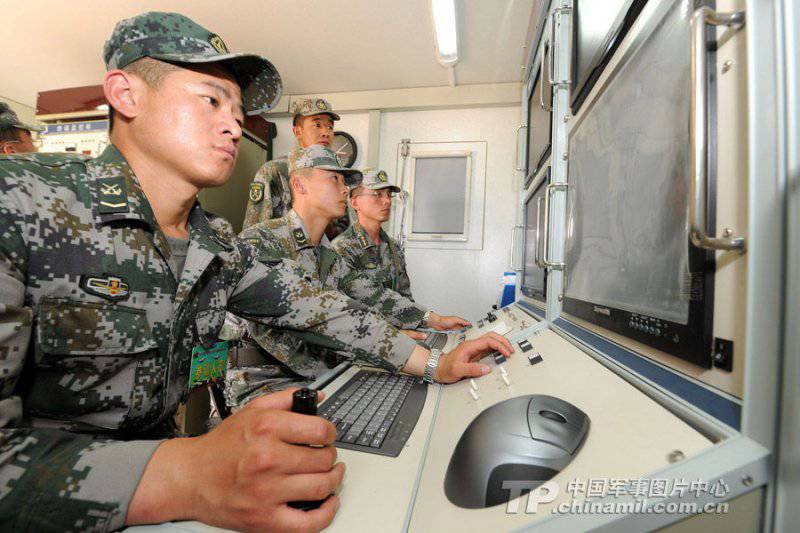 Each WZ-6 control station can simultaneously monitor two devices.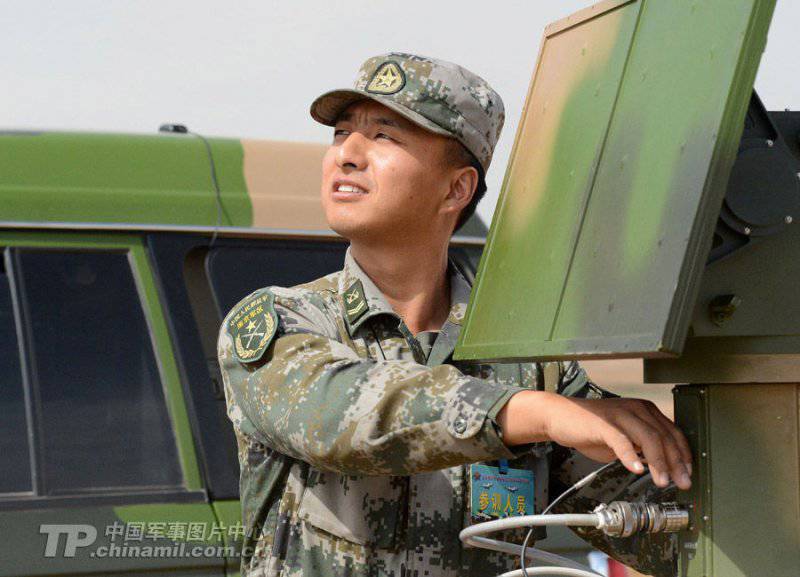 Configure the ground control station antenna.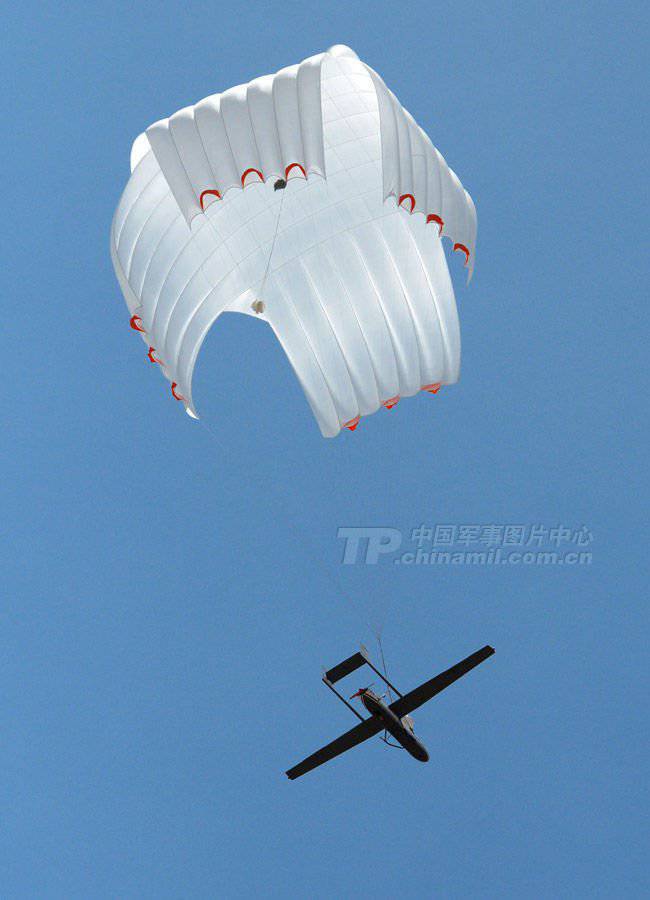 Landing.