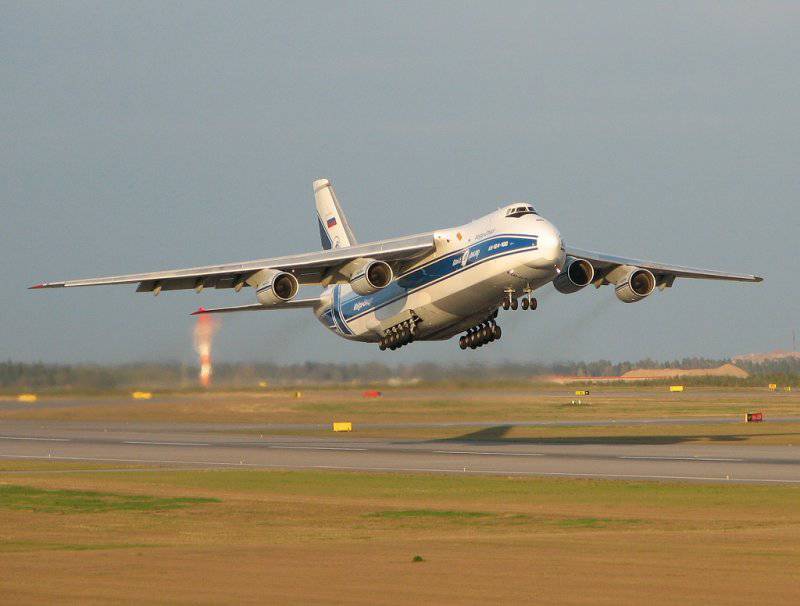 Ukrainian manufacturers are preparing for the mass production of the An-124 Ruslan transport aircraft and the An-70 medium-haul cargo aircraft.
This was announced at the press conference at Le Bourget by the President - General Designer of the Antonov State Enterprise Dmitry Kiva.
He said that Ukrainian manufacturers, together with partners, are completing the modernization of the An-124 Ruslan transport aircraft and are preparing for its mass production. "This is really a wonderful plane, although we do not present it here at Le Bourget. At the same time, we are completing work on its modernization and improvement of technical characteristics, as well as we are conducting preparatory work for its mass production," said D. Kiva.
The head of the state enterprise Antonov did not mention the specific date of the serial launch of the modernized An-124 Ruslan. "The deadlines for the completion of serial production preparation depend on the readiness of our Russian partner, since we plan to share production capacities of the Ulyanovsk plant," said D. Kiva.
In his opinion, it's impossible to exceed the technical characteristics of the Ukrainian aircraft at the present time. "An-124 is a truly unique machine, an aircraft that has 150 tonnes carrying capacity, the world's largest transport aircraft, and it will be a miracle if someone surpasses its technical characteristics in the near future. Our Russian partners agree with that." he added.
In addition, D. Kiva said that the serial Ukrainian-Russian production of the medium-range cargo aircraft An-70 will begin in two or three years.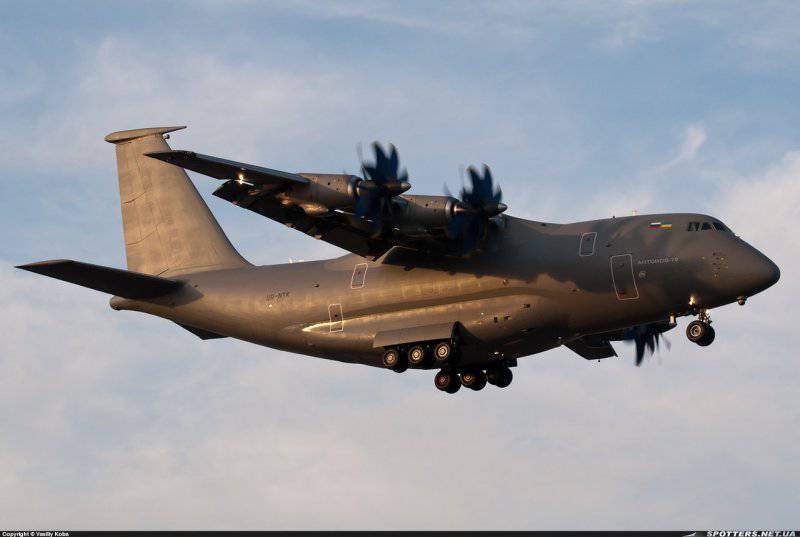 "Ukraine started building the first An-70 aircraft, we rolled out the first fuselage from the stocks, we have the state order of this aircraft and continue to work, together with the Russian customer (Ministry of Defense) we are completing the tests. It remains 70 flights. So I hope that in the next 2 "3, the aircraft will be mass-launched," he said.
The general designer of GP Antonov also said that the modernized An-70 received a new registration certificate.
The Ukrainian An-70 aircraft was in the top five of the aircraft, according to the demonstration flights of which the 50 International Aviation and Space Salon opened in the Paris suburb of Le Bourget. As Prime Minister Mykola Azarov said later, An-70 is much more advanced than its competitor A400M.