I did not accompany this boat. I will now meet with the tests - photos from returns always turn out more beautiful. Excellent background - the sea, the sky and nothing more. I'll tell you a little about the boat.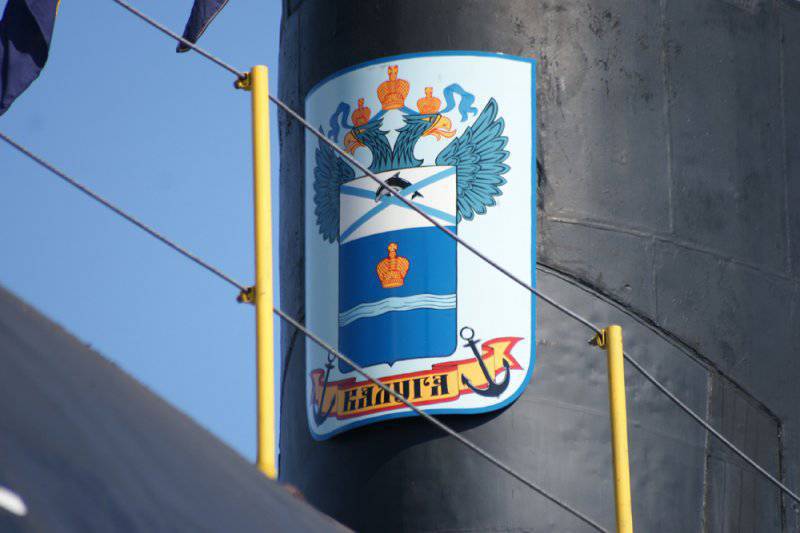 B-800 Kaluga has been on Starlet since 2002. Due to insufficient funding, repairs and modernization of the submarine began only in 2010 year.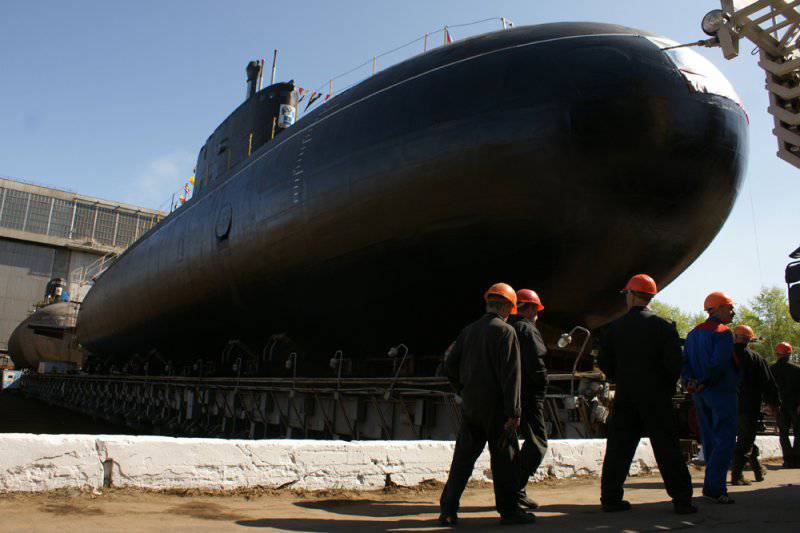 Kaluga will become part of the polar compound of the SF submarines at the end of the summer of 2013. It will be the first non-nuclear submarine in the last 20 years, which has been repaired and modernized by the Zvezdochka shipbuilders for the Russian Navy. The service life of the submarine, built in 1989 year, extended by ten years.