A small photo report from the "adjustment" T-64BM "Bulat" (1 Ombr)
1. We brought ammunition.
2.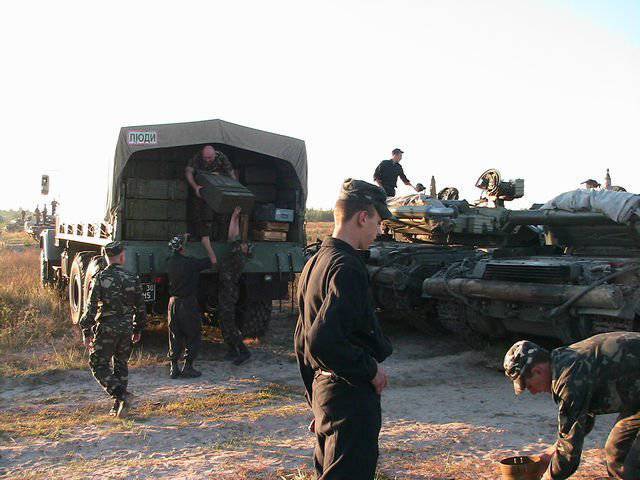 3. High-explosive projectile. (20 kg)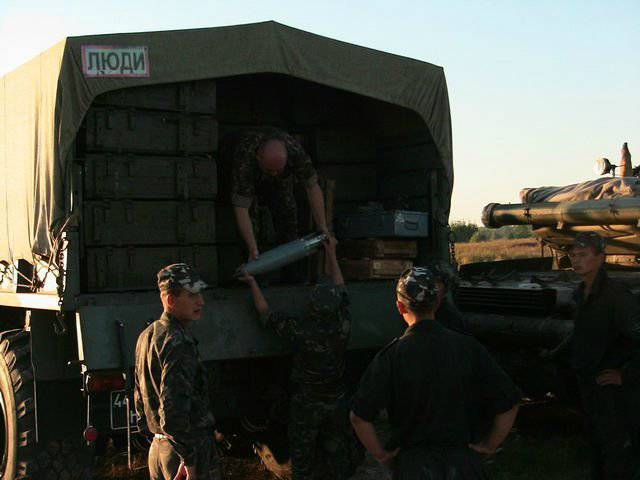 4. Making and fixing sighting targets for PCT.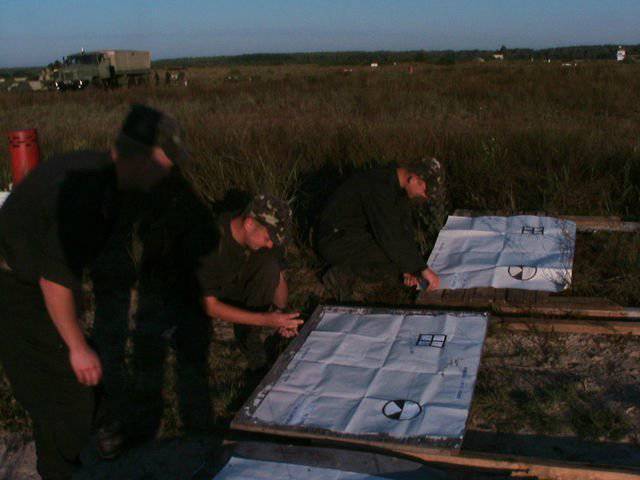 5. Inspection of ammunition. In this case, the shooting will be a high-explosive fragmentation projectile, the fuse is probably a training VS-5 (triggered after 5 seconds after flying out of the barrel).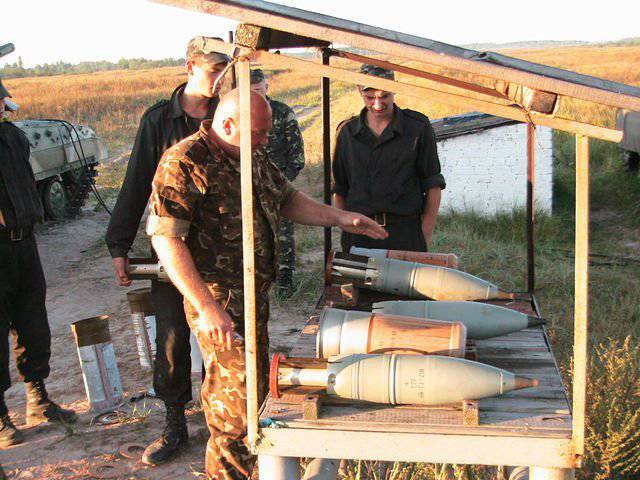 6. A sighting target for PKT. (It is made individually for each machine, data is taken from the form
tank
. On the target is indicated the tank number, machine gun number.) You can shoot a machine gun without it, at 400 m along the pyramid of shot pallets :)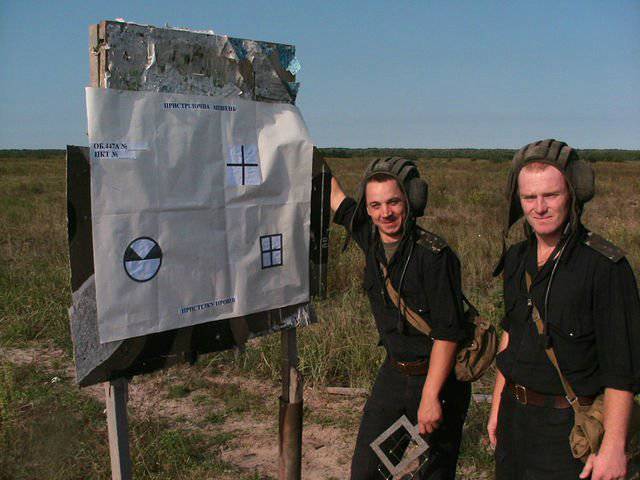 7. On the table are the TCP 7,62-mm-tubes cold shooting guns PKT. (in boxes)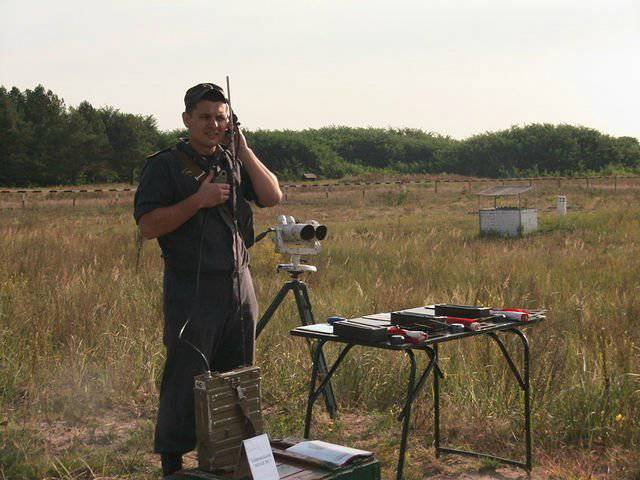 8. Training place "Exploration Observation Observation".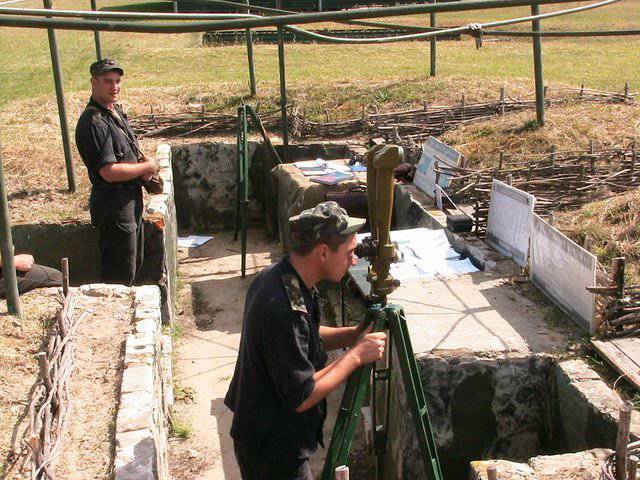 9. The best "fighters" go to the shooting, as you can see - the "arrival" of the officers.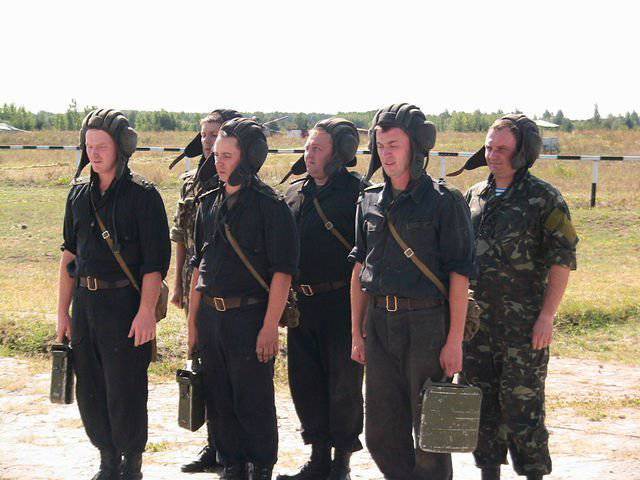 10. Target number 12 "tank" - struck (3 hits). White (from burlap), because it was used to fire a gun, the red triangle is the aiming point.
11. In thought ... probably sorry for targets (these targets will be fired from tank guns). Targets are covered with gauze.