Despite the fact that Chinese industry continues to supply the armed forces with the latest modifications
tanks
Type 96 and Type 99, the most massive tank of the Chinese army continues to be the medium Type 59. This vehicle is the development of a licensed version of the still Soviet T-54.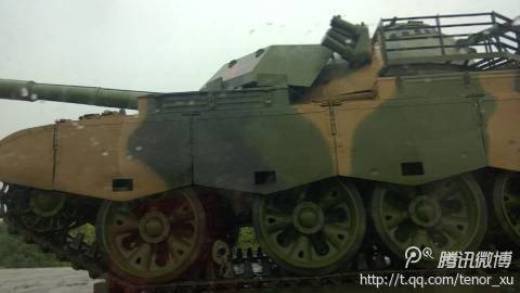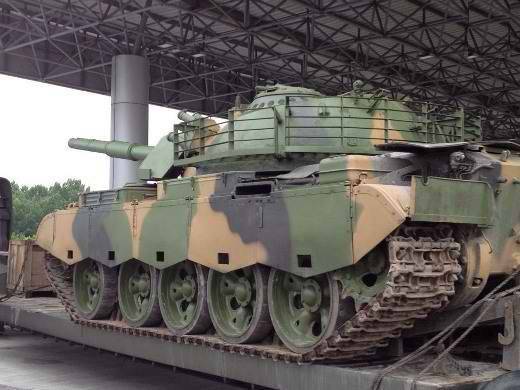 New upgrade Type 59
Therefore, it is not surprising that the Chinese are constantly modernizing old tanks. Even today, Yury Lyamin, a well-known expert in the Chinese Armed Forces, posted a new version of the 2004 Type on the forum of the website "The Valor 59".
This machine has a reinforced armament, in the form of an 125-mm cannon, which is a clone of the Soviet T-72 tank gun. The front of the tower is reinforced with multi-layer armor modules, and anti-cumulative screens are installed around the perimeter that are able to neutralize the actions of anti-tank grenades of the old types.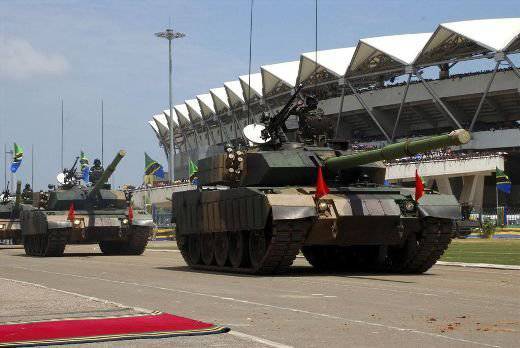 Tanzanian version of modernization Type 59 may have turned out to be too expensive for the Chinese army
Earlier, China modernized the 59 Type of the Tanzanian army, but, according to Yury Lyamin, it seems like modernization, as for Tanzania, they considered it too expensive for themselves, and made it a cheaper and simpler option.
At present, there is no certainty as to how massive such an upgrade is, perhaps it still exists only in the form of a single prototype.