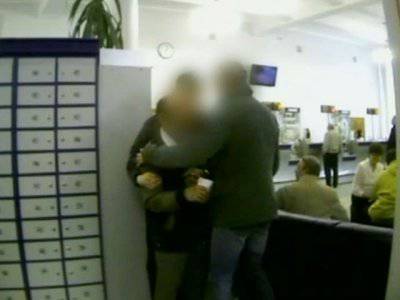 Specialists of the Federal Security Service of Russia in the Novosibirsk region stopped the activity of two local residents who were trying to sell information constituting state secrets abroad.
In the regional center, a former employee of one of the defense enterprises was detained red-handed, and he was collecting money from materials sent to foreign intelligence from a post office box.
"He independently established contact with foreign intelligence for the transfer of materials for the modernization of military equipment for financial reward," the regional UFSB press service for the region told Interfax.
In addition, an attempt by a resident of one of the municipal formations of the region to transfer information about infrastructure facilities used during mobilization and wartime to the special services of the western state was suppressed.
Both men announced an official warning about the inadmissibility of actions that create conditions for the commission of crimes under Art. 275 of the Criminal Code of the Russian Federation (treason).