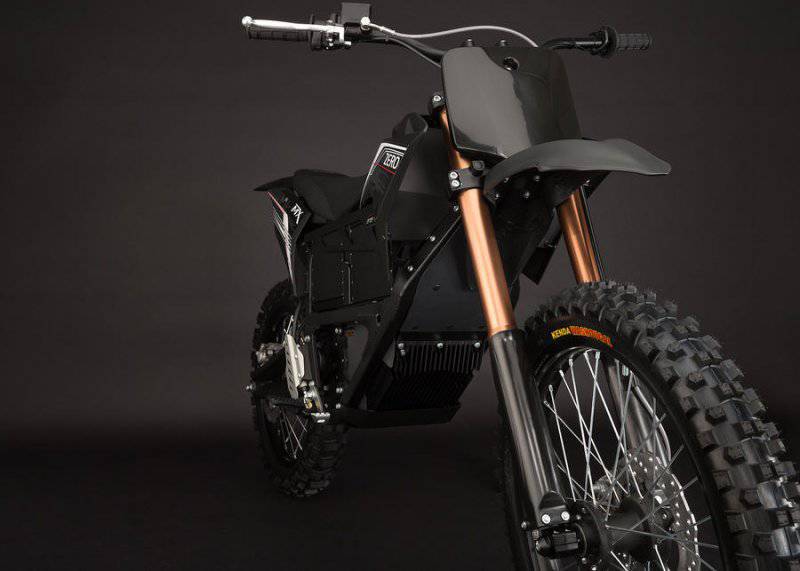 The US military began to test the new "stealth motorcycle." The universal car moves almost silently on the road and works even when immersed under water on the 100, see
The working title of the motorcycle is MMX, it was developed by Zero Motorcycles. The model is difficult to detect at night, it has high maneuverability when driving on rough terrain, is virtually silent, and can work even in water at a depth of up to a meter.
Among other things, the motorcycle is equipped with an infrared illumination system paired with night vision systems, as well as a keyless quick start system.
The MMX power system consists of two batteries, which ensure continuous operation without recharging for two hours. If necessary, they can be replaced almost instantly.
"We got a very interesting experience working on this project. The military wanted to get from the motorcycle unique and necessary directly to them quality. We are very pleased that we have been given the opportunity to work with them on this truly special project, "said Eero Ashkenazi, Technical Director of Zero Motorcycles.
MMX will be produced exclusively for the military and cannot be sold to civilians. However, Zero Motorcycles noted that the corporation will use the acquired knowledge to create more powerful motorcycles for consumers.