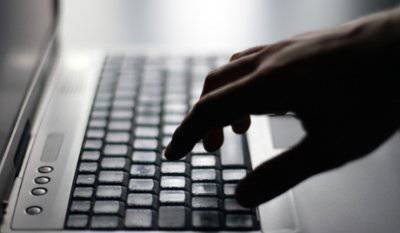 American Foreign Policy magazine reported, citing sources at the National Security Agency (NSA), about the existence of a top-secret US cyber intelligence unit that hacks servers around the world.
According to Foreign Policy, in the structure of the NSA there is a special structure called "Office of Operations on Specialized Access" (Tailored Access Operations, TAO).
"TAO successfully invaded Chinese computer and telecommunication systems for almost 15 years, gaining the best and most reliable intelligence information about what is happening in China," writes the magazine.
According to him, the TAO office is hidden at the headquarters of the NSA in Fort Meade, Maryland, armed guards guard the steel entrance door, and you can get inside only after entering a six-digit password and scanning the visitor's retina.
"According to the former NSA employees, the mission of TAO is simple. TAO collects intelligence information on foreign targets, secretly hacking computers and telecommunications systems, deciphering passwords, penetrating computer security systems that protect the computer being attacked. Then it steals data stored on computer hard drives , and copies all messages and data traffic passing through the attacked systems of e-mail and text messages, "writes the magazine.
According to him, such information allows the United States to destroy or damage foreign computer systems using cyber attacks, if such an order is given by the president. For these attacks, the US Cyber ​​Command (Cybercom), which is headed by the director of the NSA, is responsible.
Officials in the US have not yet commented on the publication of the magazine, reports RIA
News
.
This is the third major leak about the country's special services over the past week. Earlier, Edward Snowden, a former CIA worker, gave the media data on the total verification of mobile phone calls in the United States, as well as access to the NSA's servers, email, chat rooms of such major IT companies as Microsoft, Google, Apple, Facebook.