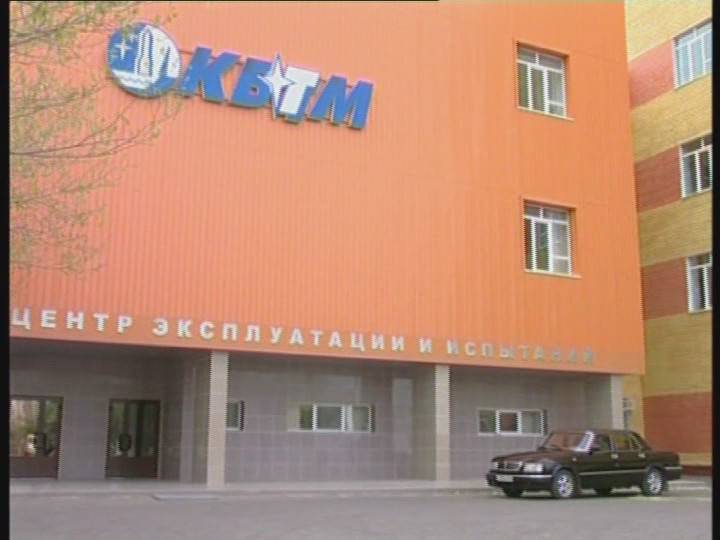 Our main business is modernization and repair
tanks
T-72 for the Russian army. We repair, install modern units, assemblies, engines, guns, sights. In addition, a very large export order, several years in advance, said Igor Lobov, Director General of KBTM OJSC, in an interview with OmskInform.
According to him, "after joining Uralvagonzavod, we received a stable order and can plan production. Previously, people had to recruit under the agile, then many were fired, because there was no work. Now people understand that they will be with a permanent job and salary. "
In an interview with OmskInform, I. Lobov said that "4 are currently employed in KBTM, thou. People. We crossed this border in March. Still need to take about 200 people. 30% employees - up to 35 years, and should be 70%. So far, the average age of workers remains above 40 years, but recently the youth believed in us. "
In terms of development for the future, I. Lobov noted that "firstly, a serious technical potential at the enterprise has already been laid. Secondly, the installation of new equipment is underway, technological processes are being optimized. "
"We have two main teams: the design bureau and the plant. The most important task of the plant is to create an all-Russian service center for heavy armored vehicles on the basis of the plant. On the basis of the design office - to create a single All-Russian center for the development, production, and modernization of equipment for engineering troops and RCBZ troops, "I. Lobov told OmskInform agency.