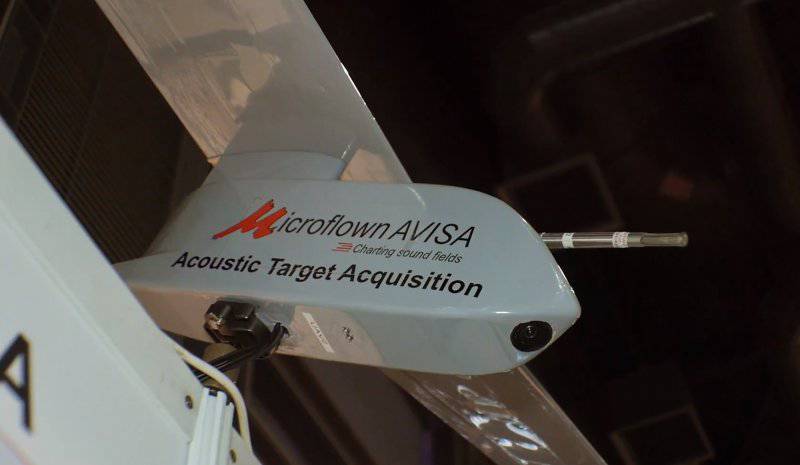 ISDEF 2013 held more than 2013 companies at the 100 of June in Tel Aviv in June, among them the Dutch company Microflown AVISA. Microflown AVISA specializes in the design and manufacture of acoustic vector sensors that create three-dimensional acoustic awareness.
Microflown acoustic vector sensors can be mounted on a UAV and used along with a built-in data processing algorithm for acoustic positioning of targets such as sources of shots and artillery gaps on the ground. The Microflown system allows you to quickly rotate and direct high-definition video cameras and sights to potential targets on the ground. This data is displayed on the video display, providing a visual reference for the UAV operator. In addition, the system has the ability to determine when shots are a threat, for example, aimed at the UAV. This allows the UAV to maneuver to dodge fire and / or use countermeasures, for example, to attack the source of the threat.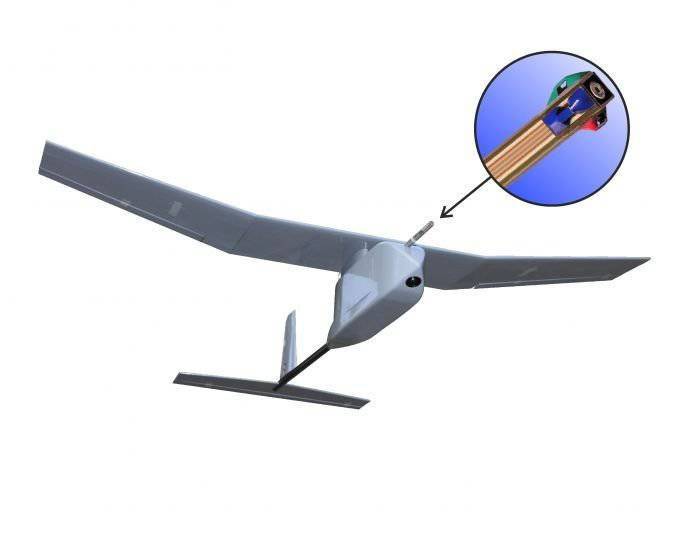 In addition to detecting ground-based acoustic targets, acoustic vector sensors can also be used in airborne collision avoidance systems, also known as Sense & Avoid. They are able to detect and locate any aircraft approaching the UAV from any direction, as long as it makes noise. Thanks to the use of new signal processing methods, the location of a large number of sound sources around the UAV can be determined simultaneously, and appropriate measures can be taken if necessary.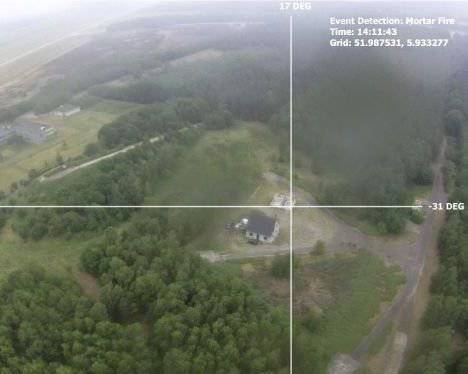 The advantages of the Microflown AVISA target detection acoustic system include:
- Determination of the location of small
weapons
and artillery;
- Detection and deviation from other aircraft located near UAVs;
-Full spherical outlook;
- Simultaneous determination of the location of a variety of noise sources, both terrestrial and airborne;
- Target detection in the presence of wind and engine noise, etc .;
-Ability to direct other sensors to the target;
-Work in all weather conditions - fog, rain, clouds, night;
- Very small size and weight;
- Low power consumption.