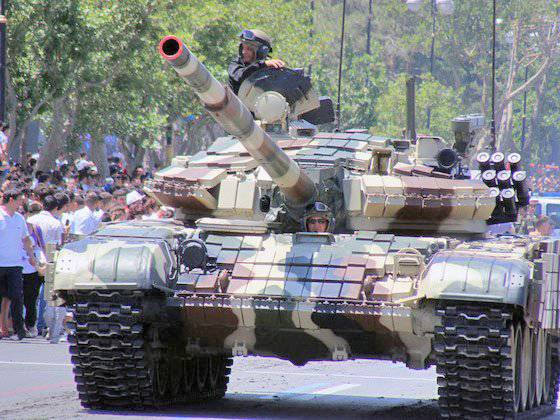 Azerbaijani Armed Forces modernize their armaments
tanks
T-72 to T-72 level Aslan (Aslan means "lion"). The modernization project was developed by the Israeli company Elbit Systems together with representatives of the industry of Azerbaijan.
In the course of modernization, a computerized fire control system is installed on the tanks to ensure the execution of automatic operations. This is a computerized system that allows the commander and crew to obtain information about the battlefield. The fire control system was refined to provide the ability to fire a guided missile through the bore.
The modernization package also includes two thermal imaging cameras for the driver and, in the gunner's sight, tank guns. A set of surveillance systems allows you to conduct combat operations in any weather conditions and at night.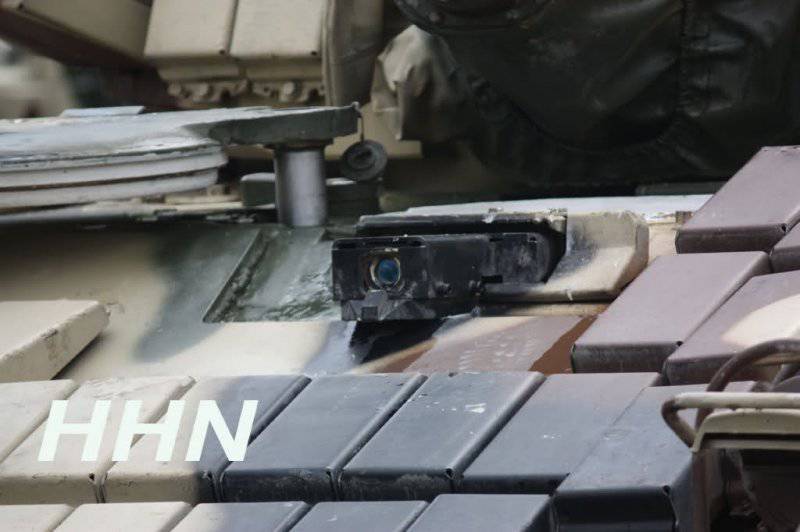 The hull and turret of the T-72 Aslan are protected by mounted dynamic protection elements.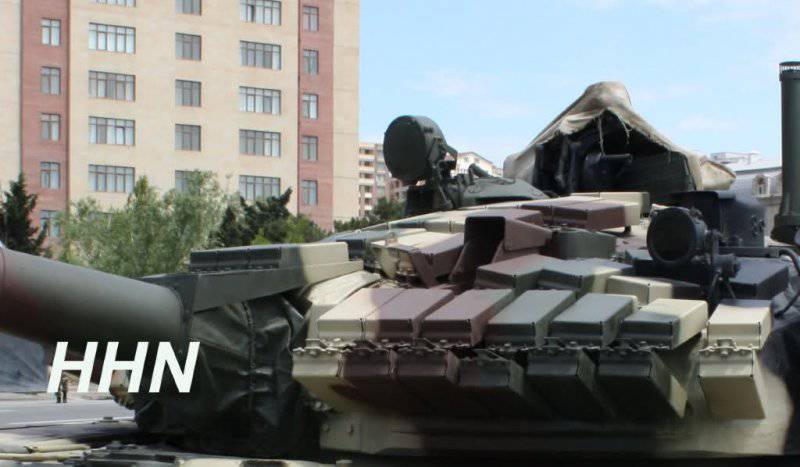 The GPS navigation system provides additional information for subordinate crews using the short message service. The navigation system works in any meteorological conditions, which makes it different from other GPS systems.
The T-72 Aslan has a friend-to-others system, which, when aimed at a friendly tank, warns the crew of a potential error with an alarm sound.