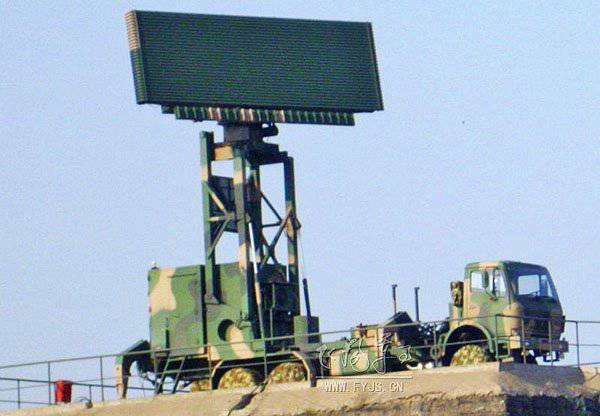 In Bishkek, a meeting was held between the Deputy Minister of Defense of the Kyrgyz Republic, Colonel Zamir Suerkulov, and a group of the Chinese international trading company CETC International, headed by presidential aide Sung Jianping. Reports the information support department of the Ministry of Defense of the Kyrgyz Republic on Friday.
"Our cooperation is entering a new stage and continues to gain momentum. Moreover, we are pleased that the company is interested in implementing projects on air defense systems and airborne radars, since these issues are relevant for us, "Z. Suerkulov emphasized.
The deputy minister also congratulated the company on its tenth anniversary and wished them well-being and prosperity.
Song Jianping informed about the readiness to further develop cooperation with the Defense Ministry of the Kyrgyz Republic.
According to the press service of the ministry, today a meeting of the Chinese delegation with representatives of the Kyrgyzkural state enterprise is also planned.
Recall that in April, 2012, in the framework of the official visit of the Minister of Defense of Kyrgyzstan to China, a meeting was held with the president of the international trading company CETC International, Jan Lijin. During this meeting, possible areas of military-technical cooperation were discussed. In particular, questions about the possible supply to Kyrgyzstan of compact radars, communications equipment, as well as the opening of a joint venture for the production of military products.
It should be noted that CETC International is the only state-owned corporation of the People's Republic of China that develops and manufactures electronic communications, radar and electronic warfare systems, and also deals with issues of space technology and electronics. The company develops equipment for all branches of the PRC troops.