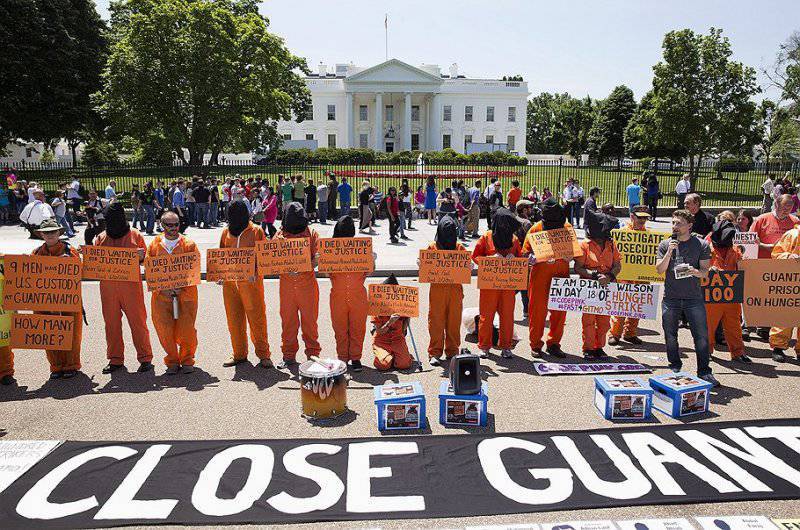 The Republican House of Representatives controlled by Republicans delivered a sensitive blow to the image of President Obama, voting for the continued operation of the terrorist prison at the Guantanamo military base, which the head of the White House promised to close.
The 2014 fiscal year bill on defense spending sponsored by lawmakers, put forward by one of the leaders of the Republican majority in the House of Representatives, Howard McCone, prohibits transferring Guantanamo prisoners to other prisons located in the US countries.
Adoption of the bill means that one of the main election promises of Barack Obama to close the infamous prison, given to them during the first election campaign of the year 2008, remains unfulfilled.
For the last time, Barack Obama announced his intention to close Guantanamo prison in late May this year in his speech on the fight against terrorism. The president called the operation of Guantanamo too costly and inefficient. However, Republicans fear that, after leaving Guantanamo, the terrorists will be able to go free and resume the war with America and its allies.
Read more: http://www.kommersant.ru/doc/2205140