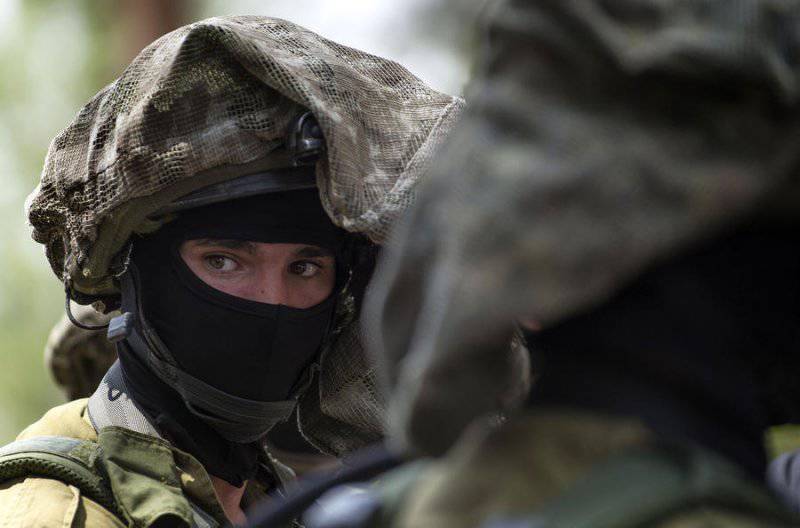 US authorities have placed in open access documents on the construction of a new secret missile base in Israel. Thus, with the help of a tender, they tried to attract private companies.
According to the British newspaper The Times, representatives of the Israeli military leadership called the publication "shocking." Thousands of pages on 1 describe in detail the planned arrangement of the secret base, where the Arrow 3 anti-missile systems would have to be placed, in particular, the depth at which it would be located, the cooling and heating systems, the thickness of the walls and building materials.
The laid out information is enough to prepare and subsequently successfully commit an attack, experts say. It is not yet clear whether construction plans will change as a result of data disclosure. The project cost is estimated at $ 25 million.
At the Pentagon, they did not deny the incident and explained that such publications are necessary, because those with whom the contract will be signed must have an idea of ​​the cost of the work. After the conclusion of the contract, construction can be carried out on a completely different project.
This is not the first joint Israeli-American project of this kind. The United States has been involved in the construction of various military installations in Israel since 1998. Their total value exceeds $ 500 million. In 2012, American contractors began building an airbase "911 site" near Tel Aviv.