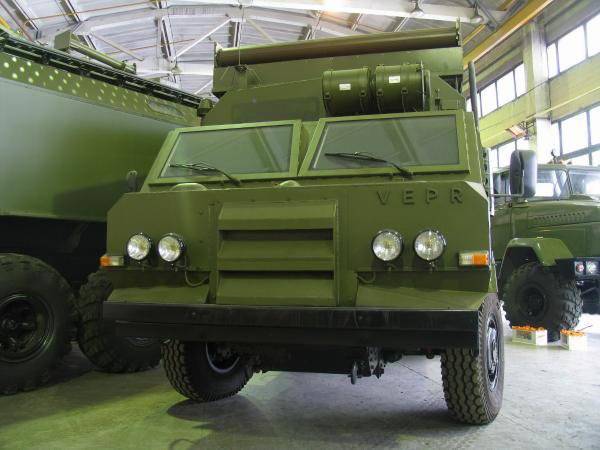 The Mandat-B1E obstacle complex is intended for detecting, finding and analyzing signals that are used in modern radio communications, for determining the coordinates of radio emission sources and creating radio interference to communication channels in the operating frequency range from 1,5 to 1000 MHz.
At the same time, the complex provides setting of sighting in frequency and time, as well as barrage of radio interference of ground communications.
Mandat-B1E suppresses radio links with both fixed and software-tuned operating frequencies (FHP), regardless of the type of modulation. In a controlled area, over the entire operating frequency range, the complex provides effective suppression of up to 105 radio links with fixed operating frequencies or up to 18 of radio links with frequency hopping. The complex provides a real-time section and display of the radio-electronic environment; working with an electronic map of the area, assigning priorities of suppression, control and suppression of communication channels; additional exploration of communication channels when jamming; accumulation, documentation, storage of the received information; transmission of reports via communication channels.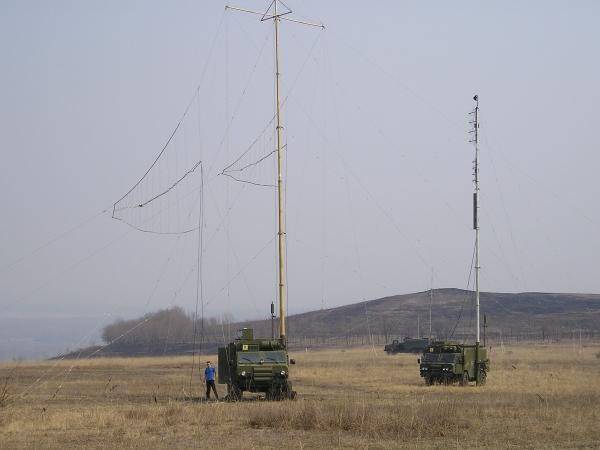 The Mandat complex is located on KrAZ or Vepr vehicles with high traffic, which allows it to be quickly redeployed even in difficult terrain. The stations of the complex are equipped with autonomous power stations, air conditioners, ventilation and heating systems. Station equipment can operate in the temperature range from -50 to + 50 degrees Celsius. This allows you to use it in almost every region of the globe.