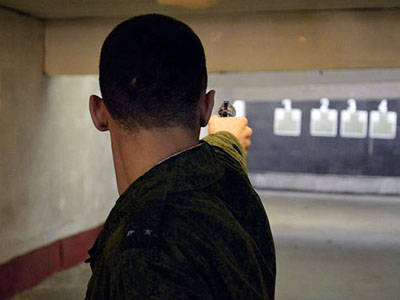 More than 300 military personnel from airborne (assault landing) formations and units deployed in various regions of Russia arrived in Ryazan to identify the best at the Airborne Force Championship in military-applied sports.
"By cultivating such kinds of sports, we support the traditions of Margelov. Vasily Filippovich liked to repeat that it was necessary to teach what was needed in the war, "noted the Assistant Commander of the Airborne Forces for Physical Training, Colonel Gennady Yagodkin.
Airborne Forces Championship in military-applied sports will last until the end of the week. The winners of the competition will be the backbone of the national airborne team to participate in the All-Army competitions.
The tournament is held to increase the level of physical fitness of military personnel, their sports skills and readiness to perform tasks in accordance with the purpose.