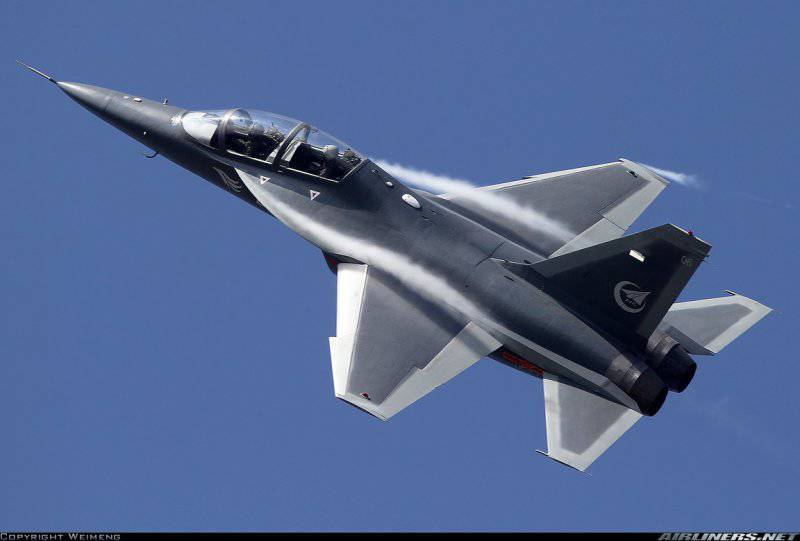 Chairman of the State Agency for Science, Innovation and Informatization, Vladimir Seminozhenko, at a briefing in the Cabinet of Ministers, said that before 2041, Ukraine exports engines for L-15 training aircraft to 5,7 billion dollars to China.
According to Seminozhenko, the turbojet double-circuit engine was created by the state enterprise Zaporozhye Machine-Building Constructive Bureau Progress. Academician A. Ilchenko "commissioned by HONGDU (China) for the L-15 training aircraft.
Engine deliveries commenced under contract in the 2001 year and should be completed in 2041. Total production is 5,7 billion US dollars. During the mentioned period, Ukraine plans to deliver 1 thousand 920 engines to China and carry out 3 thousand 840 repairs.
At the same time, according to the head of the State Agency, the number of jobs involved in the implementation of this contract is more than 4 thousand annually for 40 years.
Reference: "Hongdu L-15" is a Chinese combat training aircraft developed by HONGDU with the assistance of the Yakovlev Design Bureau.