The head of the supply department of the Indonesian Ministry of Defense, rear admiral Rachmad Lubis, told 28 on May 2013 of the Indonesian newspaper Tempo that Indonesia had signed a contract to purchase six 35-mm anti-aircraft artillery systems Rheinmetall Defense Skyshield, and that these systems are now "located during production. " The systems are designed for the defense of the airfields of the Indonesian Air Force, and must be integrated with portable air defense systems of unnamed type. The contract value is 202 million, while, according to Rakhmad Lubis, four Skyshield complexes must be supplied in the 2015 year, and two more in the 2017 year.
Thus, the situation with the first customer of the Skyshield complexes became clearer. Concern Rheinmetall in January 2013 of the year announced the receipt of a foreign order for six Skyshield complexes from an "Asian country", but did not name it specifically.
The Skyshield 35 AHEAD complex was developed by Rheinmetall Defense division of Rheinmetall, which is using a оль оль оль оль option. 2000 rate of fire 35 shots per minute. This artillery system is also used in the semi-stationary ZANT MANTIS (in the amount of two batteries acquired by the German Air Force), ZSU Skyranger (supplied by Saudi Arabia) and the ship ZAK Millennium MDG-35. The Skyshield complex includes a fire station control module and two or three RGM fire modules.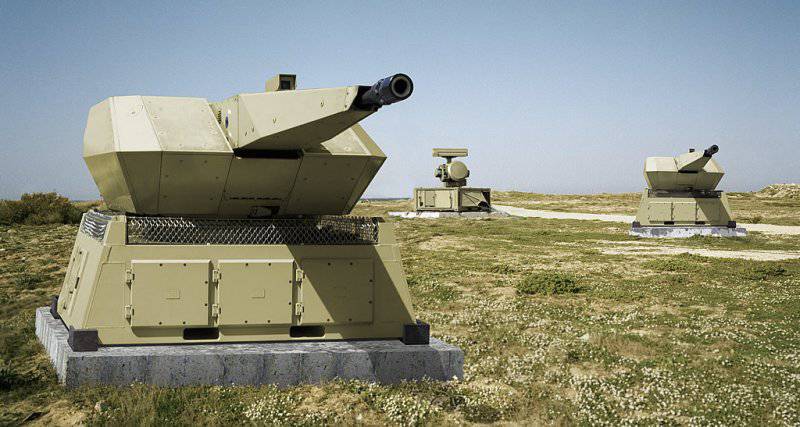 35-mm anti-aircraft artillery complex Rheinmetall Defense Skyshield 35 AHEAD