Dear friends! Continuing our work on the new plots of the cycle, created by the efforts of the staff of the Russian Folk Line, we call on anyone who could offer interesting information about the Russian heroes forgotten by our history, connect to our common cause. Together we will continue our work.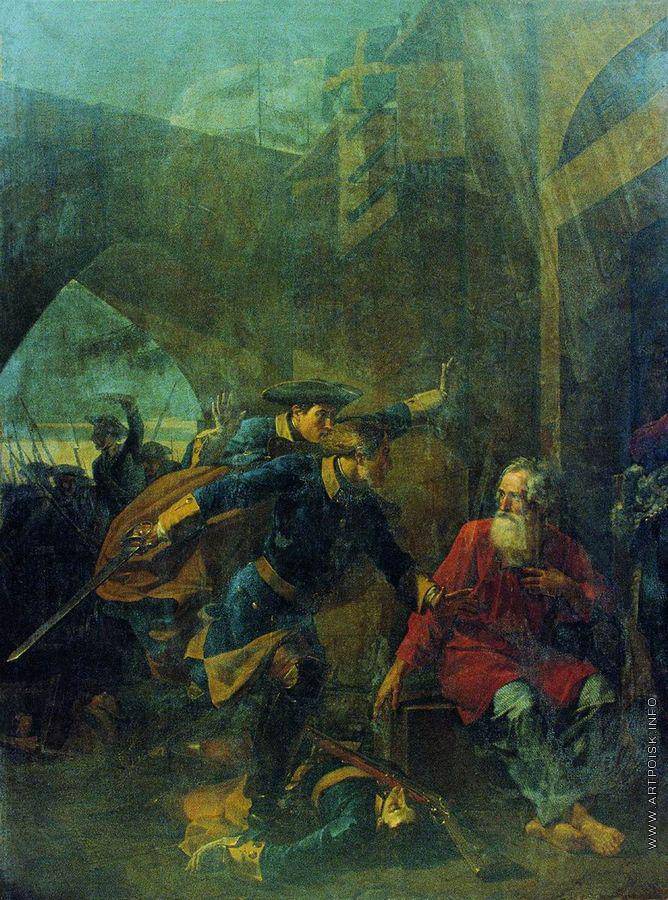 Igolkin
sixth video
from the series "Russian Heroes", dedicated to the feat of the Novgorod merchant Igolkin, committed by him during the Northern War.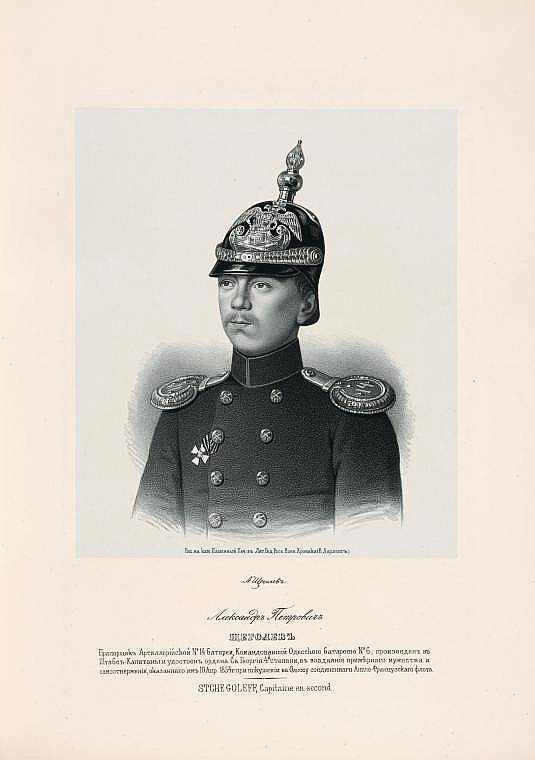 Alexander Petrovich Schegolev
seventh video
from the cycle "Russian Heroes", dedicated to the feat of ensign-artilleryman Alexander Petrovich Shchegolev (1832 – 1914), made by him during the Crimean War during the defense of Odessa (1854)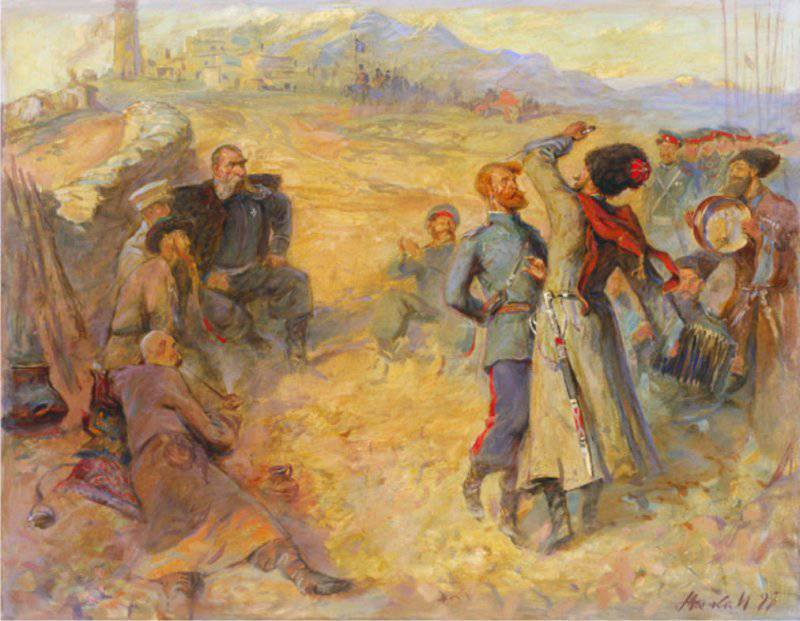 Yakov Petrovich Baklanov
eighth video
from the series "Russian Heroes", dedicated to the glorious Russian Cossack general Yakov Petrovich Baklanov (1809 — 1873).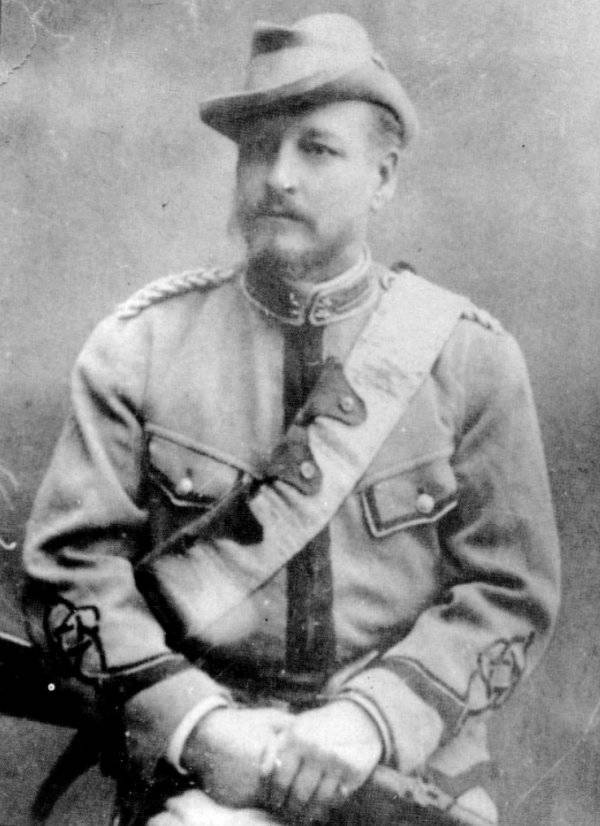 Evgeny Yakovlevich Maximov
ninth video
from the series "Russian Heroes", dedicated to Lieutenant Colonel Evgeny Yakovlevich Maximov (1849 – 1904).
Yevgeny Yakovlevich Maksimov was a warrior by vocation: he fought with the Turks in the ranks of the Serbs, with the Turkmen in the Akhal-Teke detachment, with the British in the Transvaal, with the Japanese in the ranks of the active Russian army. In the peaceful periods of life, fate cast a tireless officer in Abyssinia, Persia, Afghanistan ...
Glory to the Russian officer came during the Anglo-Boer War (1899 – 1902). It would not be an exaggeration to say that Maximov became the most famous Russian volunteer who fought for the freedom of the Boers. The courage and talent of the Russian officer was appreciated, and he was proclaimed by the Boers as a general - an honor inherited only by two of all Europeans who fought in the Transvaal. Maximov's commander-in-chief, General Delarius, noted Maximov's perseverance and courage, and General Louis Botha said that although he was not a coward himself, he "not only didn't see, but didn't even imagine".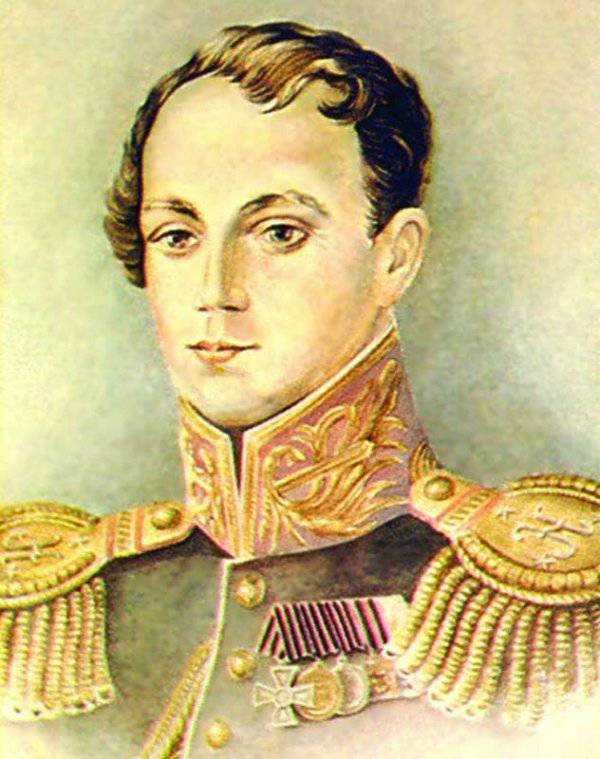 Alexander Kazarsky
tenth video
from the cycle "Russian heroes", dedicated to the feat of captain Alexander Kazarsky and the brig "Mercury".
In 1829, the 18-gun Russian brig "Mercury", commanded by captain A.I. Kazarsky, gave an unequal battle to two Turkish battleships, who had a tenfold superiority in the number of guns. And although the chances of salvation from the "Mercury" were insignificant, thanks to the heroism and skill of Russian sailors, he came out of this bout as the winner. "This feat is such that there is no other like it in the history of navigation; he is so amazing that one can hardly believe it. The courage, fearlessness and self-sacrifice rendered by the commander and crew of the "Mercury" are better than a thousand ordinary victories, "the Odessa Herald noted. The humble naval officer Alexander Ivanovich Kazarsky became a national hero. He was devoted to poems and poems, Denis Davydov compared Kazarsky with the Spartan king Leonid ...