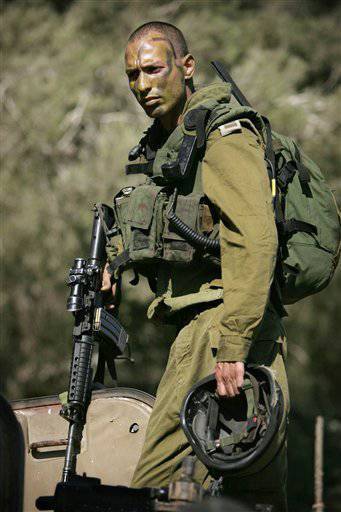 IDF is preparing to introduce new tracking systems in the infantry units, which will allow the fighters to obtain a complete situational picture of the state of their troops.
Systems will be able to significantly improve the creation of a situational picture for infantry units on the state of the troops using GPS-based instruments. The new program was founded by a division of the combat information and control system of the Ground Forces headed by Brigadier General Mike Mastai.
In accordance with the program, the system will be equipped with the smallest tactical forces on the battlefield, which will allow them to create a complete situational picture of the state of their forces in a given combat area using the already existing system of operational management and control. Currently, the Israel Defense Forces have a situational picture of the state of large units, and not at the level of the main infantry units.
AOI believes that these systems will have a high degree of encryption. To date, there has not yet been made a final decision on who will directly take over the execution of the project.