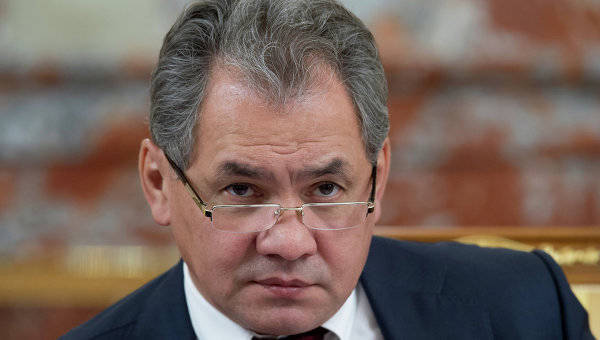 The Russian Defense Ministry has planned the serial purchases of motor vehicles, said Defense Minister General of the Army Sergei Shoigu.
On Tuesday, he visited the 3-th Central Research Institute of the Ministry of Defense Research and Testing Center, where on the eve of the Military Motorist Day a practical demonstration of promising samples of Russian military and special-purpose vehicles was held.
"We decided to start mass purchases of a number of vehicle samples. We need the most mobile and up-to-date vehicles for transporting troops and cargoes and conducting combat operations," Shoigu said at the awards ceremony for the most distinguished employees of the 3 Central Research Institute of the Ministry of Defense. He noted that "the industry will make new developments at its own expense."
Defense industry enterprises showed the military, in particular, protected cars "Typhoon-U", "Typhoon-K", "Bulava", "Bulat", multi-purpose vehicles "Wolf-1" and "Wolf-2", armored vehicles "Rys" and "Tigr-M", two-link tractor-mounted tractors, equipment for operation in difficult climatic conditions.
General attention was attracted by the two-door tracked conveyor "Vityaz", which first overcame the water barrier and then climbed the hill with a slope of more than 30 degrees.