Not so long ago, from the mouth of the deputy. Defense Minister Yuri Borisov sounded that MIT had begun development work on the creation of a new generation of railway missile systems.
It would seem that this is what many have been waiting for. The beginning of the revival of the legendary rocket trains. After all, they were on duty, in the period from 1987 to 2005 year. And this means for the new generation of rocket trains there was a tremendous backlog, ready infrastructure.
And so let's see what remains of this infrastructure and in what condition it is.
The main duty station of BZhRK is the station "Dalnyaya" 10 of the Strategic Missile Forces division in the Kostroma region.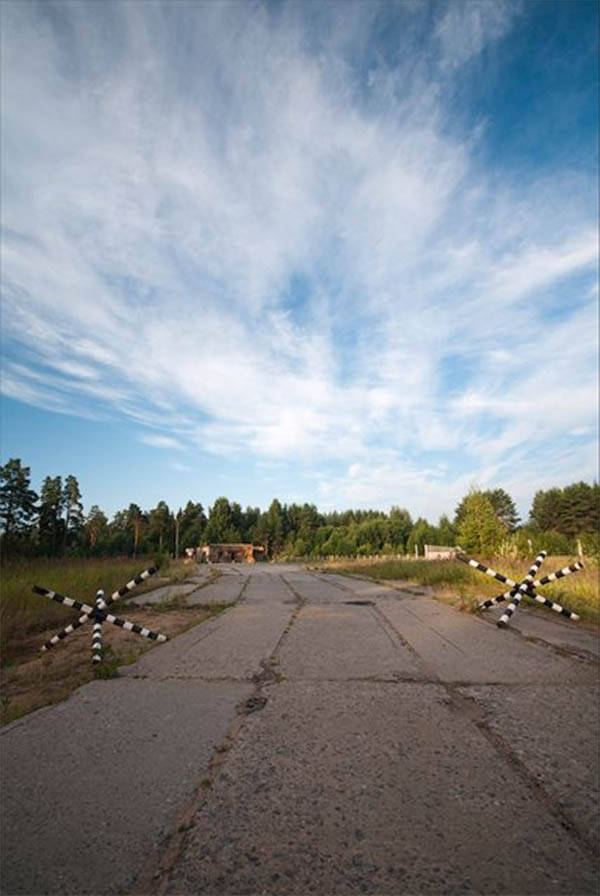 at the entrance we will meet hedgehogs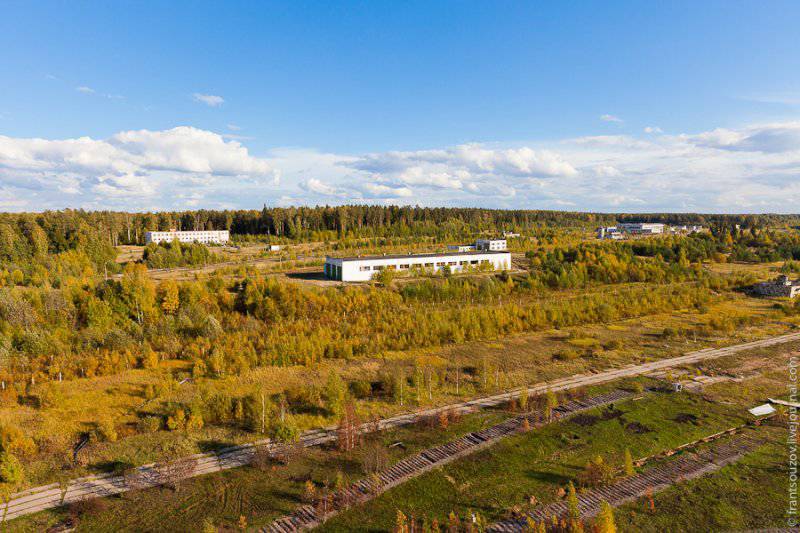 Left in the distance is the TPU (technical control panel), in the center is the wagon depot and a small repair garage behind it.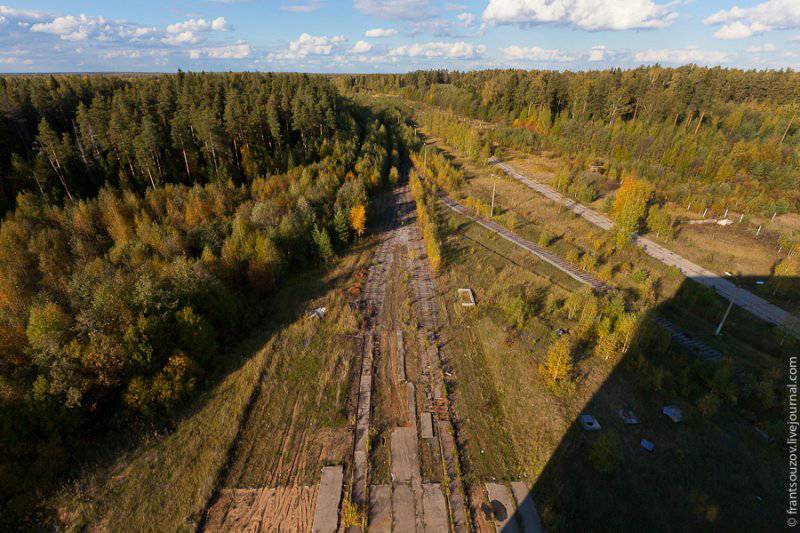 As you can see the rails are almost everywhere dismantled.
The main building of the base and the heart of the whole complex.
One of two things in the USSR, in which the launch canister could be lifted from the car into a vertical position for routine maintenance. 2010 year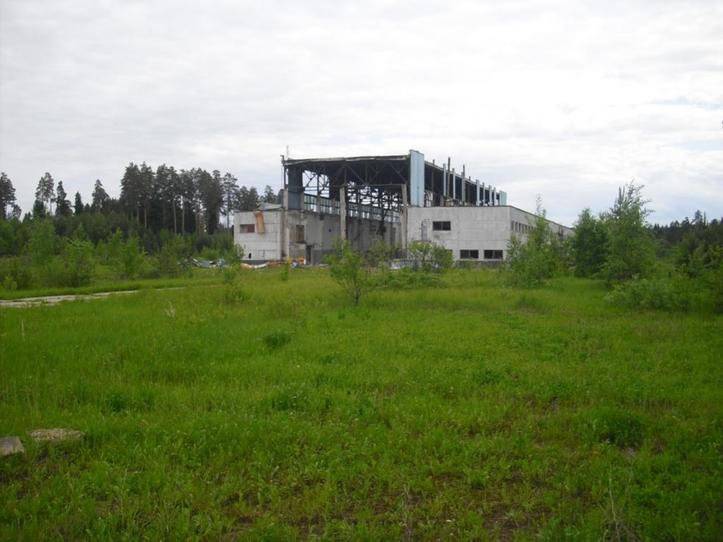 Communication service complex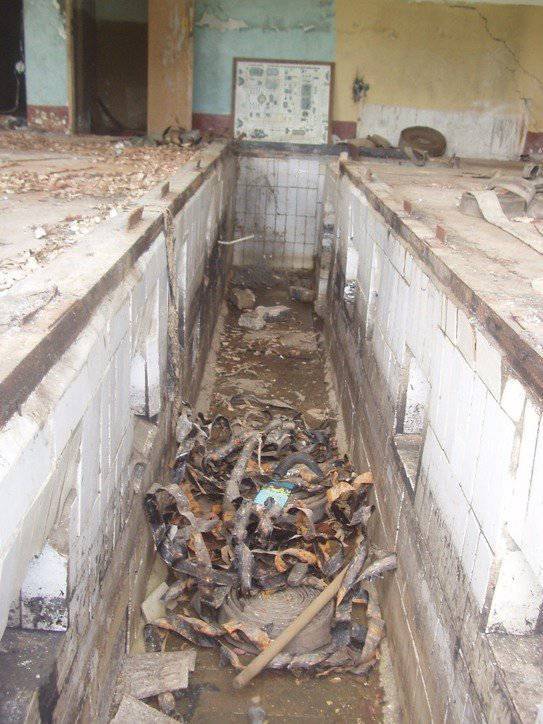 Inside the workshop, inspection pit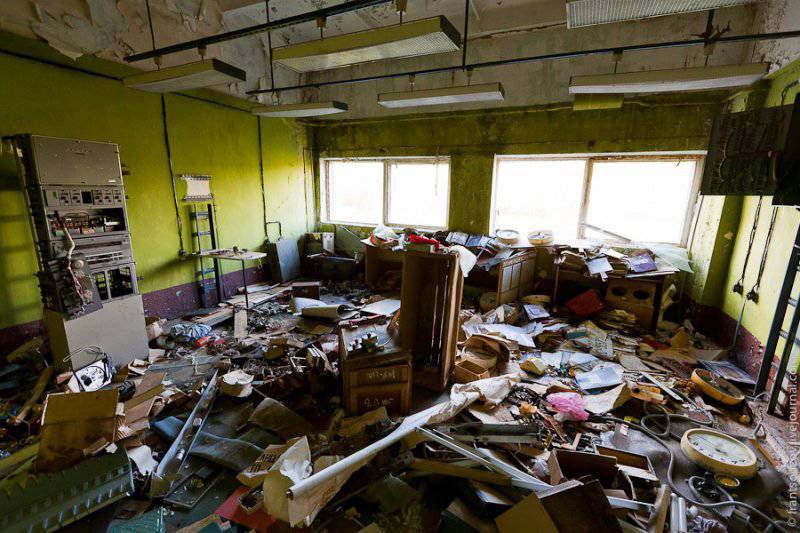 Inside one of the rooms. Once the equipment was housed here, and now - the devastation ...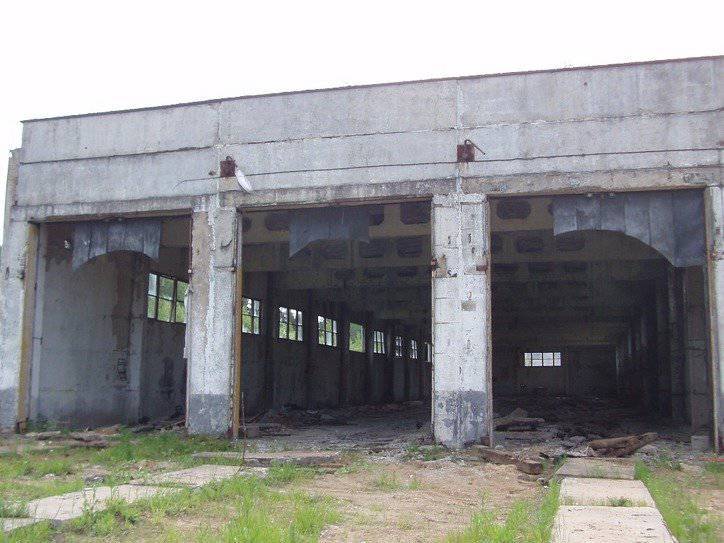 Depot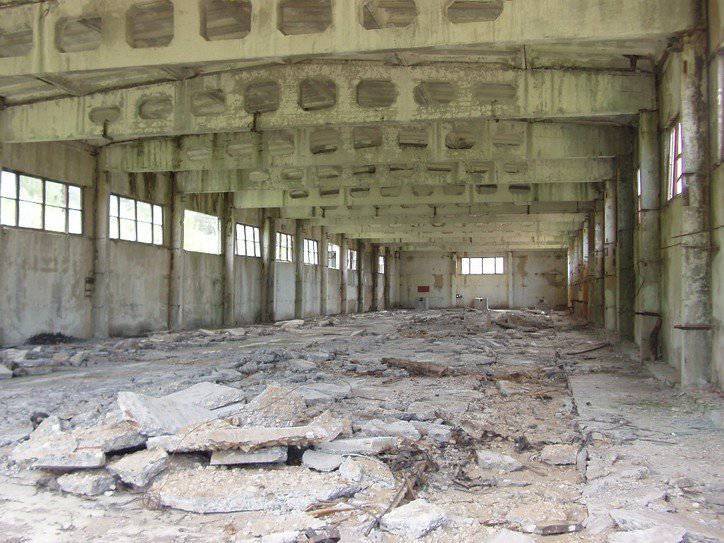 Depot Exploded floors from torn rails.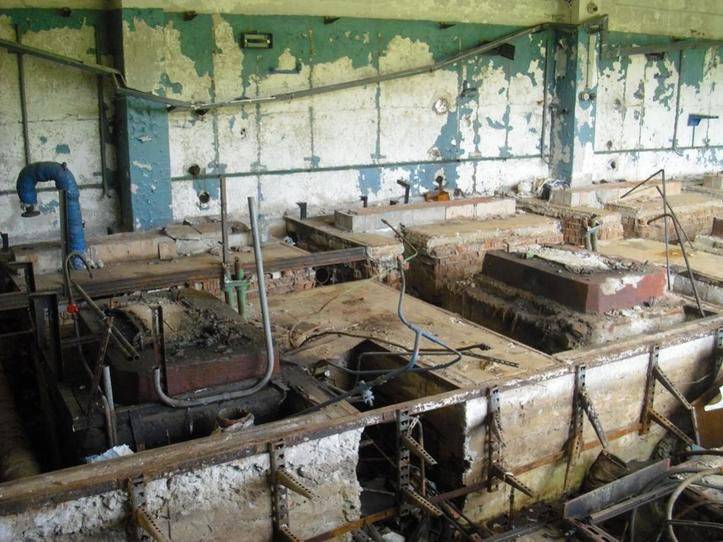 Pumping station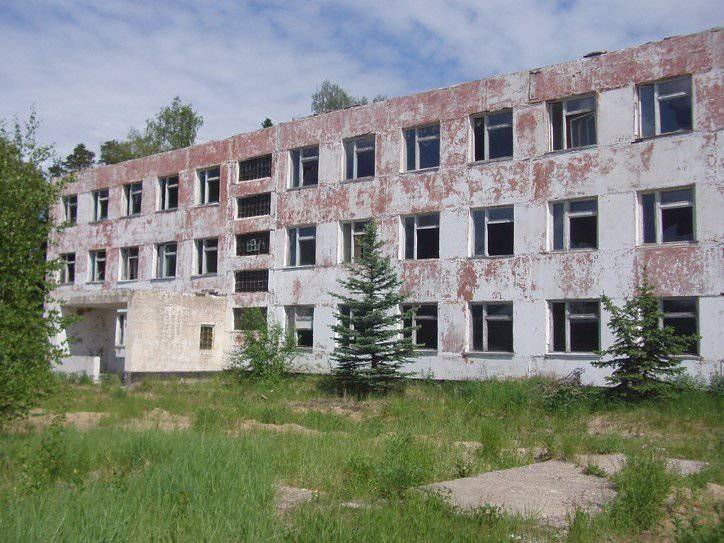 Headquarters building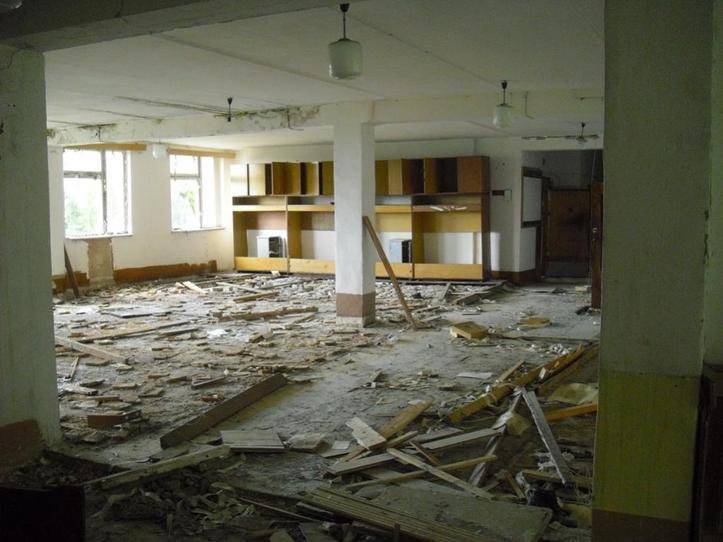 Inside the headquarters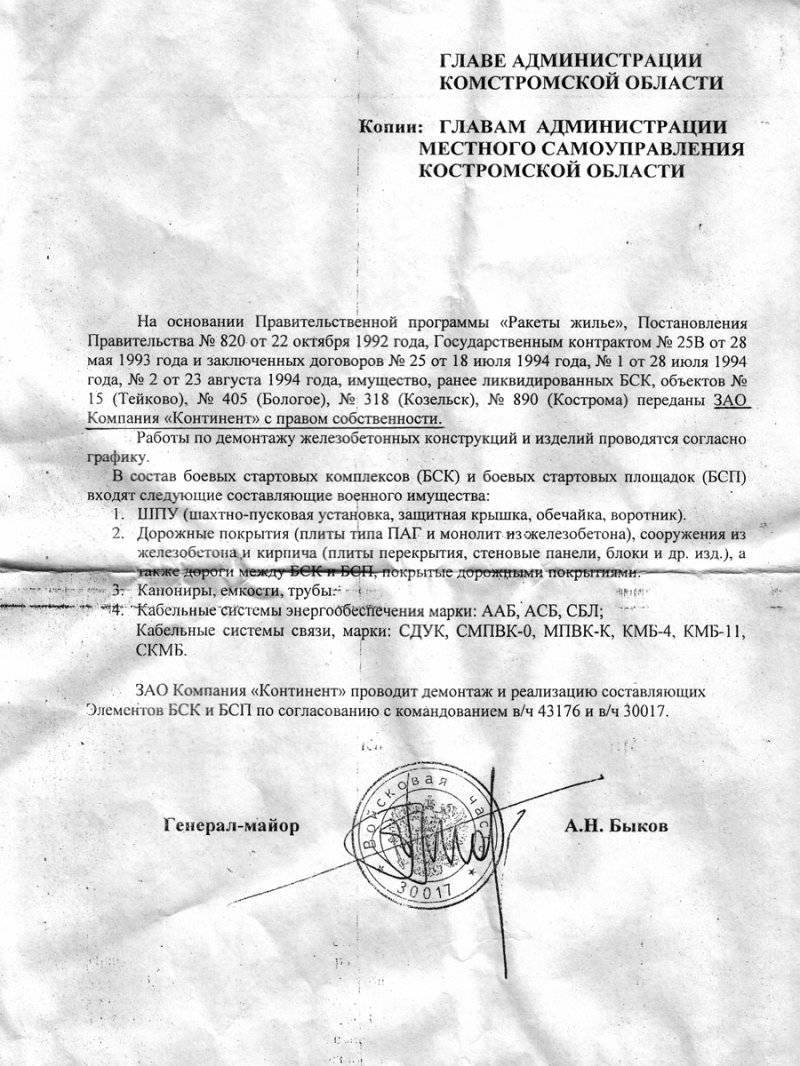 Dismantling is in full swing
It is a pity that we have lost so powerful and unique
weapon
whose worthy analogues still do not exist in the world and the necessary infrastructure for its maintenance. Currently, the base is sold into private hands for 45 million rubles (the price of one elite apartment in Moscow), the purpose of the sale is to cut metal and construction waste. The country that has created all this is no longer 20 years old, and its legacy is still being destroyed. And the saddest thing is that all this happens not in the dashing 90, but in the well-fed 2005-2013, with multi-billion rearmament programs. The question is who is to blame? The answer is obvious.
(c) http://frantsouzov.livejournal.com/20098.html
(c) http://tatamo.livejournal.com/700507.html
(c) http://zhigane.livejournal.com/19093.html
(c) http://caves.ru op355