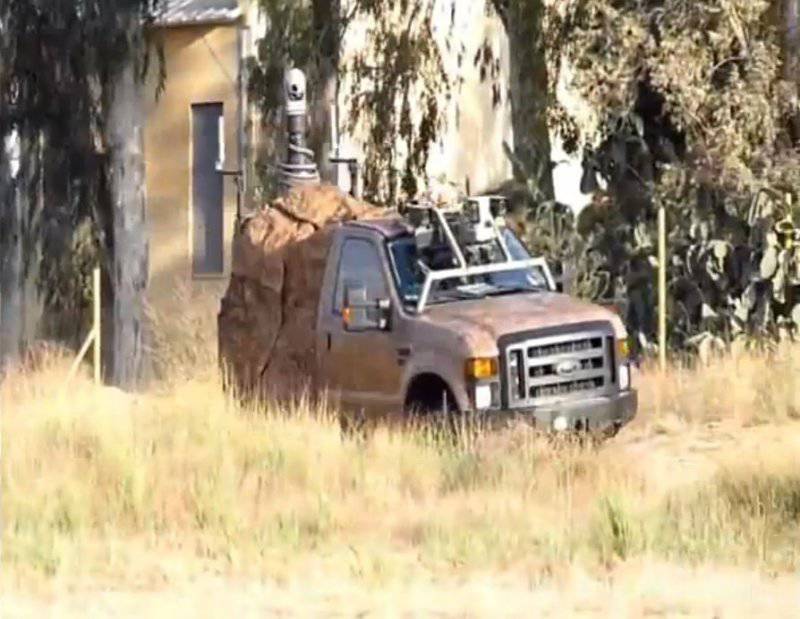 The Israeli Ministry of Defense for the first time presented robotic systems in the field of unmanned ground vehicles, some of which are already operational and are in service with the Israel Defense Forces, and some are currently in the testing phase.
Over the past decade, the Israeli Defense and Armament Technology and Technology Infrastructure Administration (MAFAT) has invested significant resources in developing ground-based robotic systems to increase combat capability, expand the operational capabilities of the IDF ground forces and reduce the risk of infantry units. Now MAFAT introduced the next generation of unmanned systems that are expected to revolutionize the battlefield.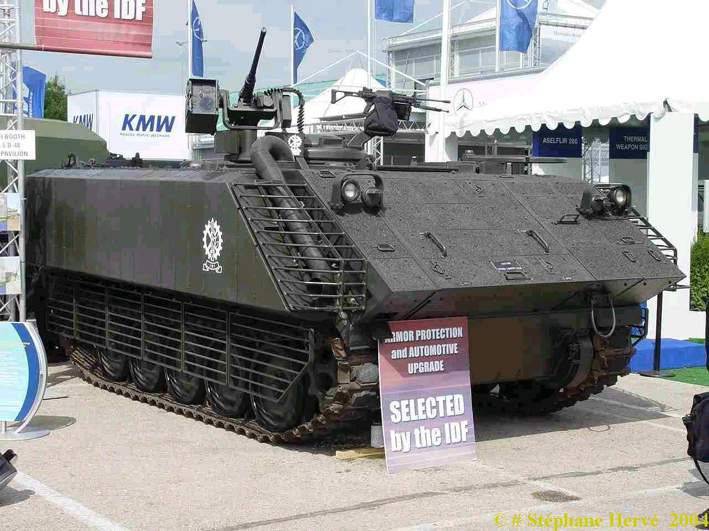 The video shows the land mobile robotic complex (Unmanned Ground Vehicle, UGV) G-Nius, which has been used by the Israel Defense Forces on the border with the Gaza Strip for four years. Land mobile robotic systems have led to fundamental changes in relation to the protection of safety barriers and, as expected, the Israeli Defense Ministry will expand their use in the coming years.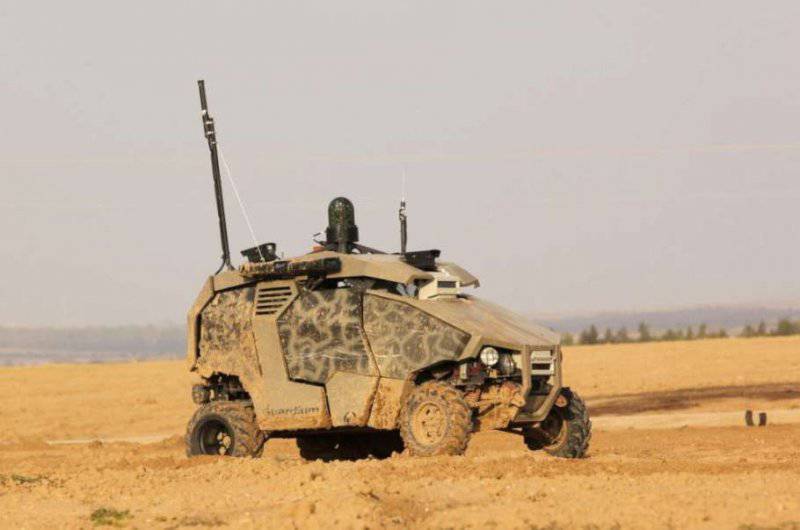 Guardium (developed with G-Nius) is a prototype for autonomous land robotic complexes associated with tasks requiring maneuvering. Compared with the first generation of the complex, which independently moved along the route previously stored in the memory of the system, Guardium can autonomously move along the route indicated on the map, taking into account all possible routes for the area. The operator can simply point to a certain point on the map, and the vehicle will be able to get to it independently bypassing obstacles in its path. Autonomous capabilities developed on the basis of this vehicle can be implemented on additional platforms. In the future, it will be possible to send autonomous vehicles ahead of any convoy before following the main forces.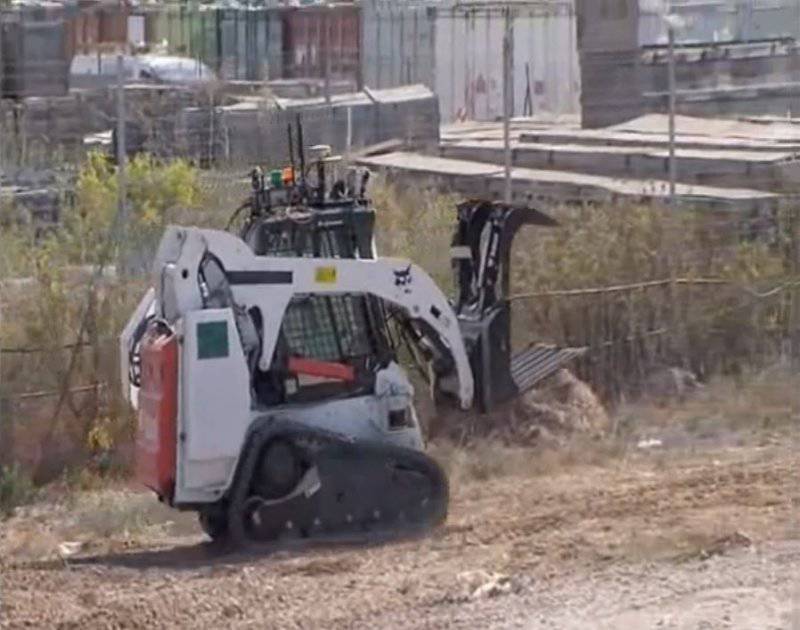 In addition, you can now see the first unmanned armored personnel carrier in a field test in Israel: an example of the introduction of advanced technologies on board an armored personnel carrier to solve complex operational tasks. Another autonomous robot is an Israeli engineering apparatus.
aviation
industry (Israel Aerospace Industries). This is an all-terrain vehicle designed to work with explosive devices. This advanced device integrates the capabilities of autonomous movement with the ability to autonomously handle explosive devices - detect explosive devices, remove them and transport them to a safe place.