During the exercises, special units killed two members of the hostage rescue team. The fighters of this counterterrorism unit of the FBI took part in the arrest of Johar Tsarnaev.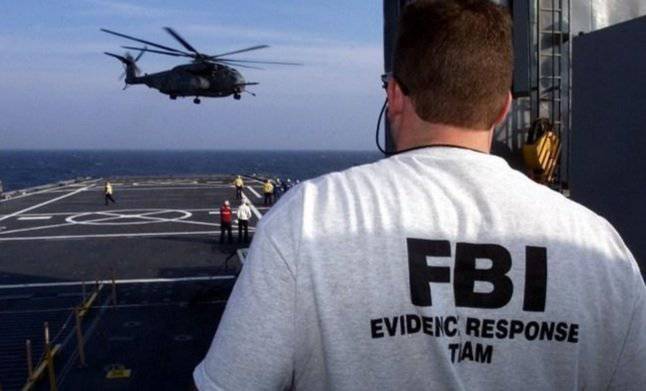 Publication Hampton's Road, citing representatives of the FBI reports that the special forces soldiers Christopher Lorek and Stephen Shaw practiced the descent from the helicopter to the ship using the cable in the area of ​​Virginia Beach. Suddenly, the helicopter lost control for a few moments, it pumped, and two agents fell from a great height into the water. Both officers died.
According to preliminary information, the cause of the accident was bad weather.
A month ago, these special forces participated in the arrest of Dzhokhar Tsarnaev, one of the suspected organizers of the terrorist attack on the Boston marathon. In February of this year, their group released an 5-year-old boy from Alabama, who was held hostage in an underground bunker.
"When things are going really bad, we call the hostage rescue team, they are the best," the FBI said. - The fighters of this unit are the most severe training in law enforcement, perhaps worldwide. They are ready to perform any task, at any time. "