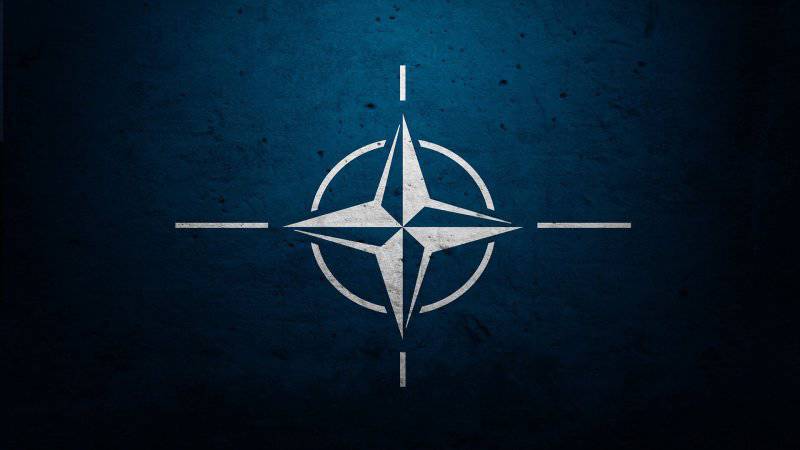 The NATO command decided to close the alliance's air base in the Turkish province of Izmir from June 1. As noted in the message of the NATO Air Force Command, the base closing ceremony was held in the city of Buca, where it was stationed. The commander of the NATO Joint Command Command, Bruce Clingan, thanked the Turkish authorities for having warmly received NATO forces in Izmir since 1952.
Thus started the process of deactivation Command Joint Air Force NATO. As part of the overall process of converting the command structure of NATO in Izmir will be deployed Chief of Army Staff of the North Atlantic Alliance. Transformation of NATO's command structure provide deactivation of four military bases and 30-percent reduction in personnel. The main headquarters of NATO air forces will move to Germany, while the command of the combined naval forces of the alliance will be deployed in the UK.
It has already been closed built in 1999 year Air Force Base NATO in the Turkish city of Eskisehir. In general, Ankara does not approve NATO plans to reduce the bases and thus financing in Turkey.