Sweden's self-defense capabilities are questioned by the lack of any reaction from the Swedish
aviation
on training attacks by Russian aviation. About this with reference to the Swedish press reports the French newsletter "TTU".
On the night from 29 to 30 in March, two Russian long-range Tu-22М3 bomber, accompanied by four Su-27 fighters, approached the Swedish airspace during the exercise. In this case, the Swedish fighter Gripen were not raised to intercept them. Instead of continuing the flight towards Kaliningrad, Russian bombers approached Sweden and made training attacks against two strategic targets on Swedish territory, but without leaving international airspace. That night there was not a single Swedish aircraft on duty.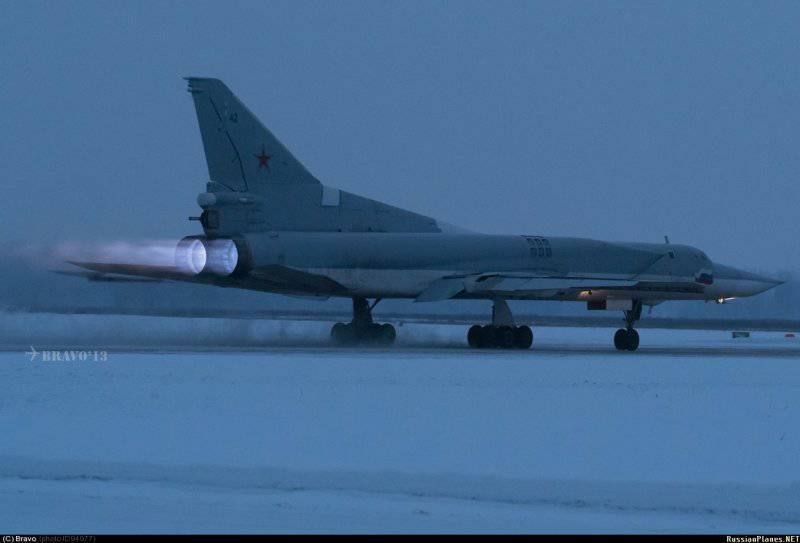 Long-range Tu-22М3 bomber
Only two Danish F-16 fighters were sent to intercept, which were based in Lithuania as part of the NATO airspace patrol. This incident, which was kept secret, was disclosed in the publication of the newspaper Svenska Dagbladet, and then received confirmation from the General Staff of the Swedish armed forces. The question arose about the reasons for such passivity, as well as about whether Sweden has the ability to protect its sovereignty.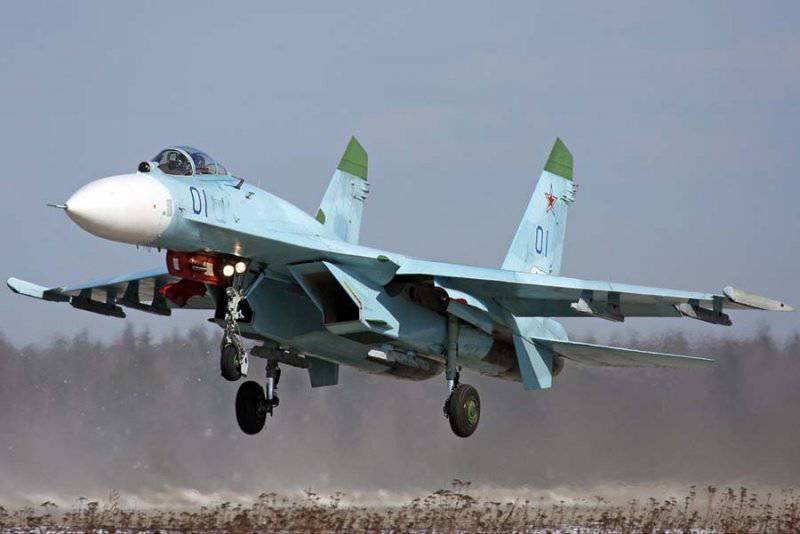 Su-27 fighter during the Ladoga-2013 exercise
In its defense, Stockholm states that it did not consider it necessary to send fighters to intercept, as Russia warned Sweden about the scale of the Ladoga-2013 exercises. which involved almost 70 aircraft. "No reaction was made," said Foreign Minister Carl Bildt. For the government of the right and the general staff in the current situation of the country is not in danger. But some Swedish politicians, including right-wing ones, nevertheless believe that in the light of Russia's efforts to modernize its armed forces, especially on the western flank, Sweden should have reacted during the Easter weekend. It was necessary to send a "signal" that would clearly demonstrate vigilance, and it would be heard by many.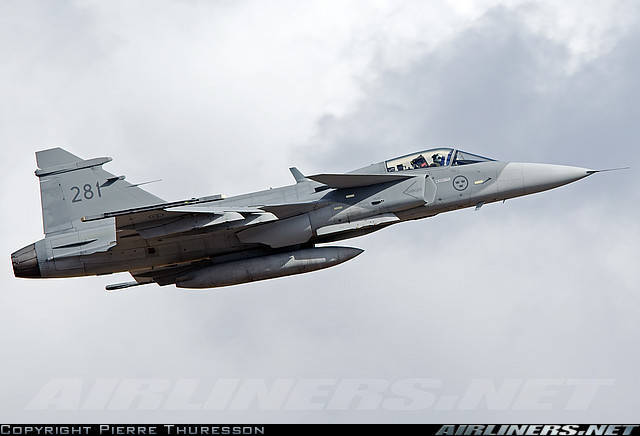 Fighter JAS-39C Gripen Swedish Air Force
In recent years, Russian aviation has increased its activity, especially in the Baltic region. But according to experts, the fact of conducting a training night attack on Swedish facilities with six planes almost at the border of the Swedish airspace is a new phenomenon. This episode again led to growing doubts about the morale of the Swedish army.