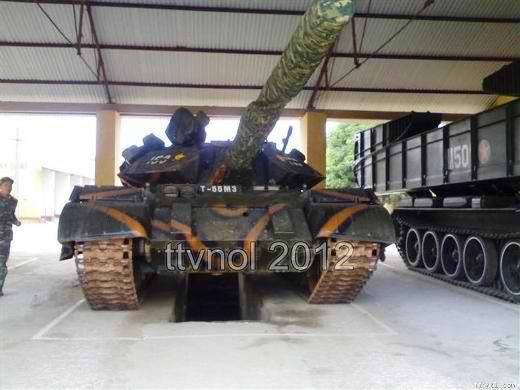 The Armed Forces of the Socialist Republic of Vietnam currently have one of the largest parks.
tanks
T-54/55 / ​​Type59. In total, according to various estimates, in the tank units of the Vietnam People's Army, there are more than 1200 of these vehicles.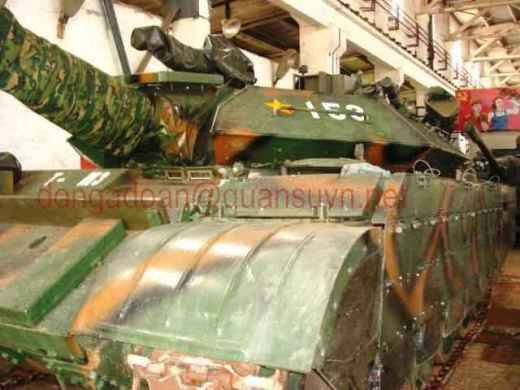 Most of them were set back in the years of confrontation by the United States, and after the end of the war for reunification, they managed to make war in Kampuchea. Needless to say, in what condition is this long-obsolete technique.
The quality condition did not improve after the acquisition of a relatively small batch of T-62 tanks (70 units), which are also considered obsolete.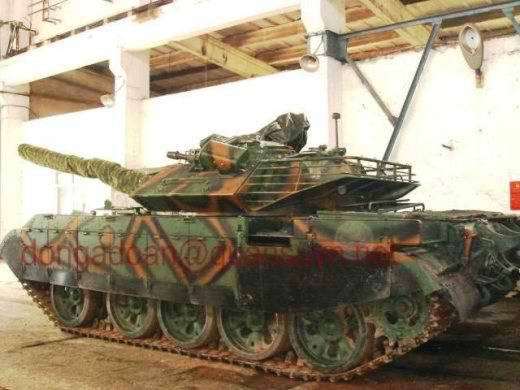 As a result, the Vietnamese had to either buy new armored vehicles or go on a less costly, but also less efficient way, to modernize. Probably, having evaluated all the offers, the Vietnamese chose the Israeli-Slovenian version. At one time, Slovenia, with the help of Israelis, modernized its old Yugoslav fifty-five. The Vietnamese T-55M3 also began to look approximately the same.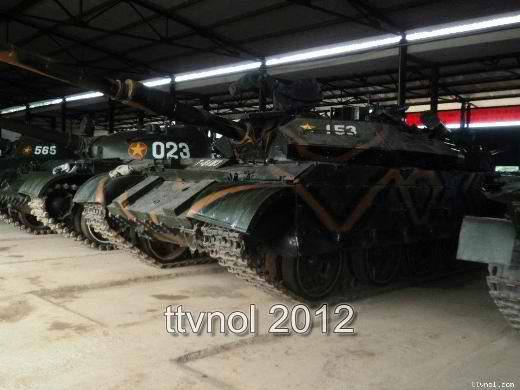 The tank received an 105-mm rifled gun, which allows the use of projectiles of the NATO standard. At one time, Israel likewise helped China. As they say, nothing personal, only business. In addition, the machine appeared 60-mm grenade launcher.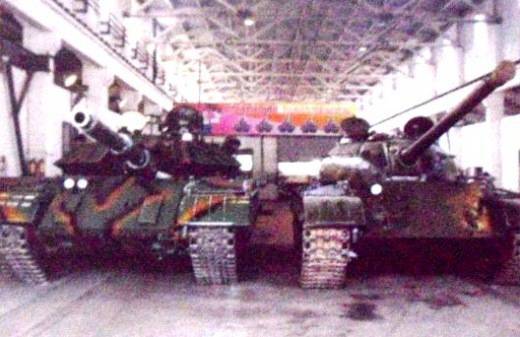 The tank was equipped with a modern Slovenian-made Fotona SGS-55 fire control system with a laser rangefinder, a digital ballistic computer and a two-plane stabilizer. Modern surveillance devices have also received a commander and driver.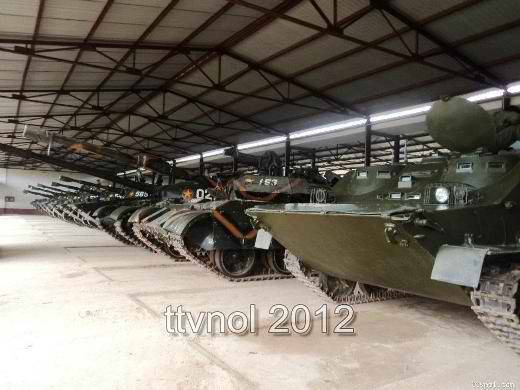 The SLA data were exported to Iran and India, where they proved themselves quite well.
Israeli specialists have taken care of additional reservations and the installation of a modern fire system. It was reported about the possible use of it 1000-strong German diesel engine. However, apparently, as well as on the Slovenian tank, most likely a revision of the standard motor was made in order to increase its power to the 600 hp.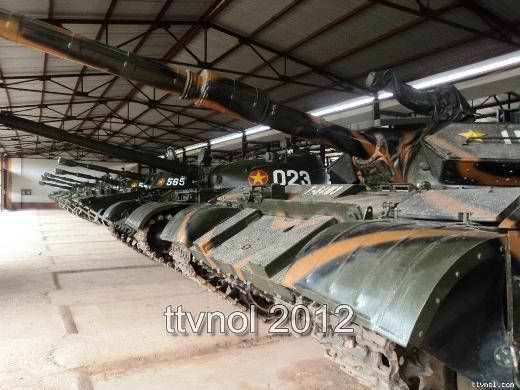 It was expected that Vietnam is upgrading in this way around 300 machines, but so far there is no information on how these works are carried out.