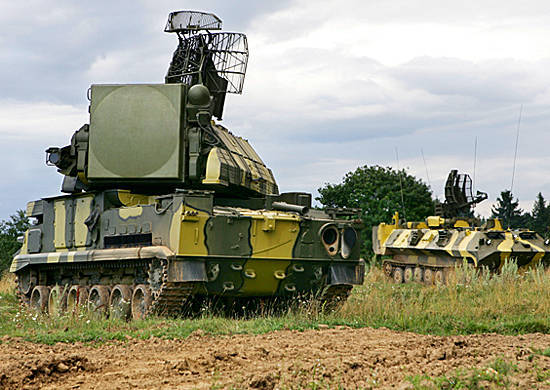 The combat crews of the air defense units of the Southern Military District will carry out live firing of the modern Tor-MU anti-aircraft missile system at the Kapustin Yar range in the Astrakhan region.
For the development of new weapons, anti-aircraft gunners during 3,5 months underwent special training in the Air Defense Training Center in the Krasnodar Territory, where they studied its tactical and technical characteristics, the basics of operation and combat use.
The Tor-MU anti-aircraft missile system is intended for hitting airplanes, helicopters, unmanned aerial vehicles, guided missiles and other high-precision elements.
weapons
flying at medium, low and extremely low altitudes in any meteorological conditions.
This air defense system allows detecting and tracking up to several dozen air targets at a distance of up to 30 km, and is capable of hitting targets 4 simultaneously at altitudes up to 10 km.
Electronic equipment "Tor-MU" allows you to select targets according to the level of danger, "prompting" the order of their shelling to the crew.