Azerbaijan is interested in some armored fighting vehicles and basic a tank "Altay" Turkish production. At the IDEF-2013 exhibition last week, meetings discussed the inclusion of Turkish-made armored personnel carriers in the arsenal of the Azerbaijani army in the future.




The Azeri side showed the greatest interest in the Altay battle tank. Two prototypes of this tank are ready. As part of the tests on movement, one of them drove more than 3 thousand. Km. Another prototype was created for fire tests, and was tested in the winter period in the Sarygamysh region.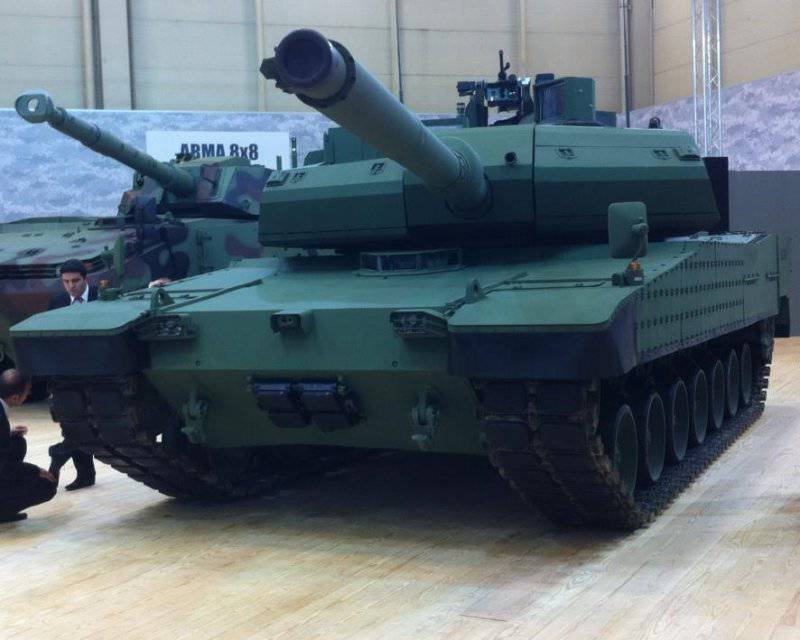 At the IDEF exhibition, a prototype was demonstrated at the Otokar stand, which passed fire tests. The Azerbaijani side, due to its interest in these tanks, was informed about its performance. It was noted that there are no problems for the Azerbaijani army to adopt these tanks.
The Azerbaijani delegation also showed interest in the Arma military vehicle (8x8) and the Tulpar infantry fighting vehicle (BMP) produced by Otokar.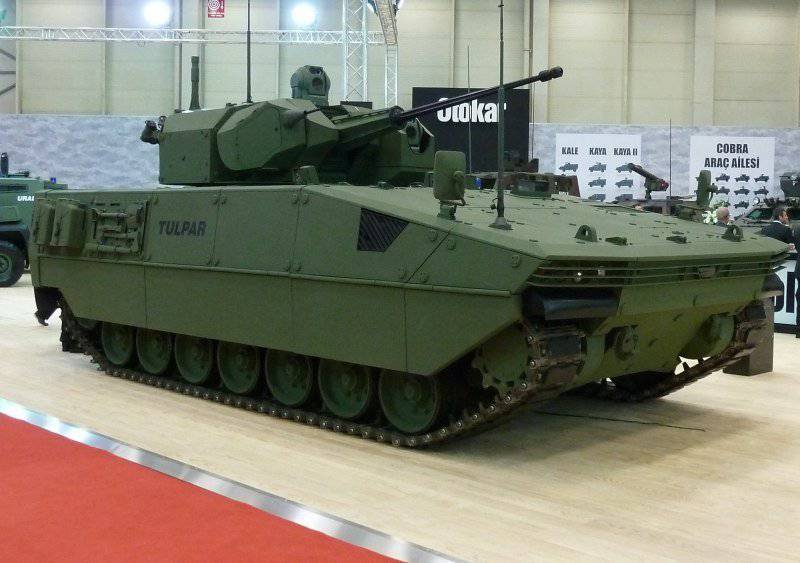 In addition, the Azerbaijani delegation expressed interest in the Ejder military vehicle (6х6) manufactured by Nurol, the Kaplan armored reinforcement manufactured by FNSS, the Kanqal mine protected vehicle manufactured by Katmerciler exhibition. An agreement has been reached to bring some of these military vehicles to Azerbaijan and to subject them to testing.
The exhibition also noted that in the near future, based on the contract signed with the company ROKETSAN, the delivery of artillery missile systems to Azerbaijan will begin.