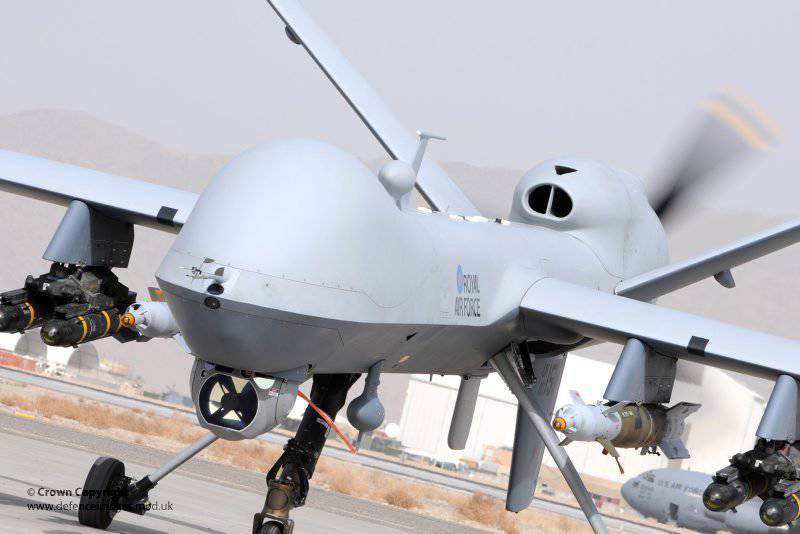 Operators of the British UAV Reaper moved to the UAV control center in the UK. In the past four years, British UAV operators have driven the Reaper from the US Air Force UAV control center in Nevada as part of the joint US-British Reaper use group. It was a convenient and inexpensive way to learn how to work with such a center (where UAVs are controlled via satellite communications).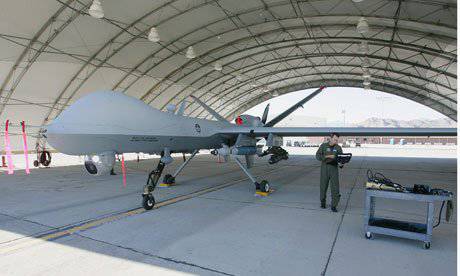 For the first time, Britain acquired Reaper UAVs in the 2007 year due to "urgent operational requirements" to support British troops in Afghanistan. The British were very pleased with their Reaper (despite some losses due to mechanical damage). A joint task force in Nevada that included British operators and commanders made it possible to quickly learn from the American experience with the UAVs Reaper and Predator. Like the Americans, the British believe that the Reaper's long flight time has a decisive advantage. This opportunity put the Taliban at a very disadvantage and significantly improved the security and offensive capabilities of the British forces. The British also discovered that the Reaper is much more cost effective than other aircraft such as the Harrier combat aircraft and the AH-64 helicopter.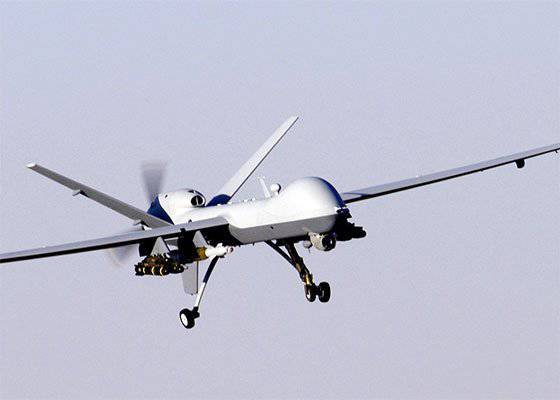 Three years ago, the UK decided to increase the number of its MQ-9 Reaper UAVs, bringing them to the 25. Currently, the UK has five Reaper and should get more this year. From the 2009 year, at least two British Reaper operate in Afghanistan at any given time. The first British Reaper entered service in Afghanistan in 2007, and since then the British Reaper has spent more than 45000 hours in the air. In the 2008, the British Reaper were armed. Since then, the British Reaper have used it.
weapon
(usually Hellfire rockets) about 350 times. The "crews" of the British Reaper usually consist of one operator (pilot) and two sensor operators.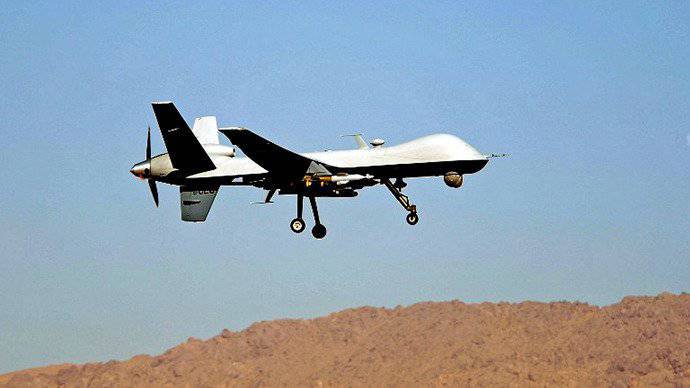 Before the British Reaper arrived in Afghanistan, the UK rented a Hermes 450 Predator UAV in Israel. However, the larger Reaper turned out to be preferable in this region. Each MQ-9 Reaper costs $ 18 millions (with ground equipment and the most advanced sensors). The 4.7-ton Reaper produced in America has a wingspan of 21 meters and is capable of carrying a payload of 1.7 tons. Currently in operation are about 200 Reaper, they are mainly in service with the American army.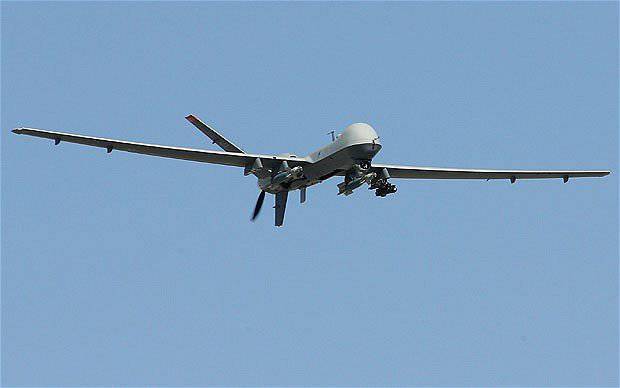 A reaper is considered a combat aircraft, because it can carry more than a ton of bombs or missiles. This includes 49 kilogram Hellfire missiles and up to four 228 kilogram smart bombs with laser or GPS guidance. Reapers can carry four Hellfire instead of one JDAM. Often, Hellfire is preferred because it reduces the risk of causing collateral damage to civilians. The main advantage of UAVs over manned fighter-bombers is that they can stay in the combat zone for much longer, and do so with interchangeable crews, so there are always attentive eyes using powerful sensors placed on the Reaper.