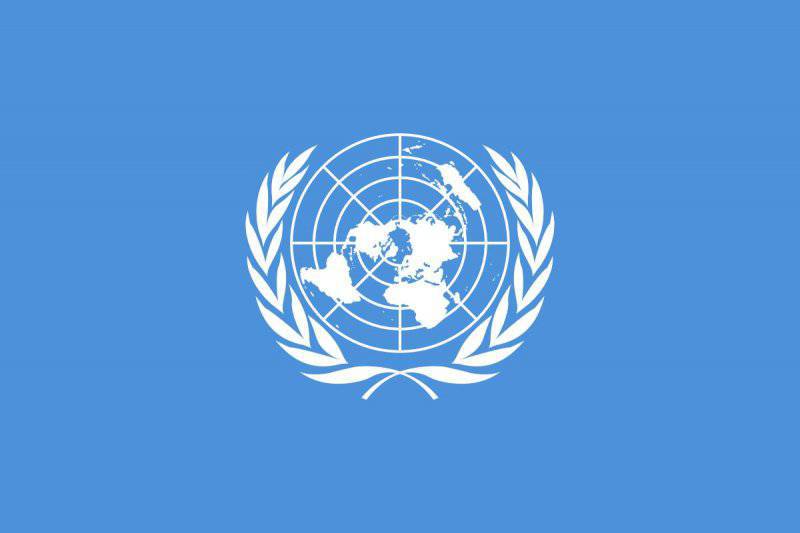 The UN General Assembly approved a resolution on Syria, strongly condemning the regime of President Bashar Assad.
Russia voted against, ITAR-TASS.
The resolution proposed by Qatar was supported by 107 states, 12 voted against, 59 countries abstained.
Earlier in the Russian Foreign Ministry, criticizing the draft resolution, stated that the document "ignores the Syrian realities, the entire responsibility for destabilizing the situation in the country falls solely on the government of the SAR". "At the same time, nothing is said about unlawful acts and violence on the part of opposition armed groups, which often use terrorist methods, which have led to numerous human victims," the diplomacy stressed.
They noted that before the adoption of the resolution, its authors "in order to prevent their political attitudes from being modified, the authors chose the secret method of consultation, conducted them in narrow form, thereby violating the mechanism of intergovernmental coordination with the participation of all UN member states".