In Afghanistan, NATO and US troops engage in combat with the Mujahideen every day, suffer losses, the Mujahideen control almost 75% of the country's territory.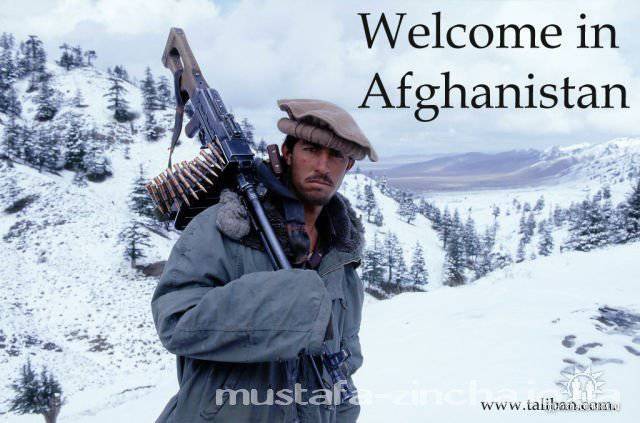 Western media prefer to avoid all this silence.
Watch a documentary video shot during an attack on an army convoy and you will see how Mujahideen behave freely, they fight almost without disguise, even caused by
aviation
they are not very scared.