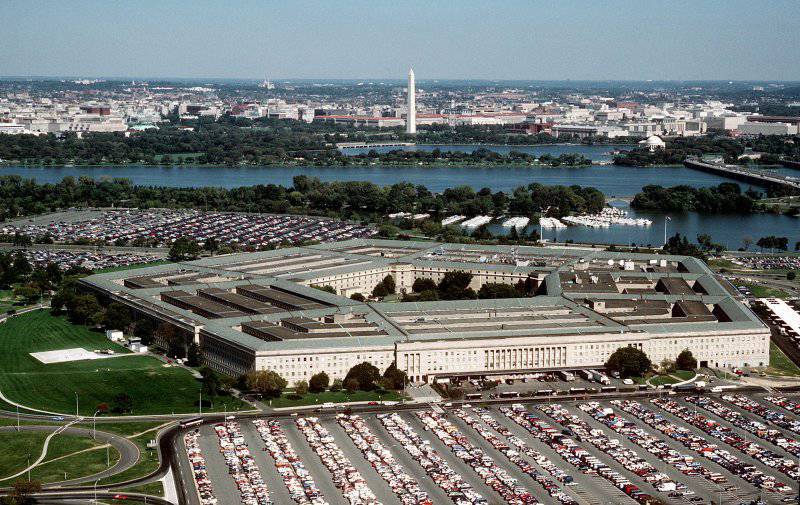 Pentagon's assistant chief in global strategic affairs, Madeleine Cridon, said that her agency is currently "exploring at least three areas in the continental US" for a possible creation of another, third mine-based interceptor base there.
One such facility already exists in Alaska and in California, ITAR-TASS reports.
She spoke in the Senate of the US Congress at the hearing, which reviewed the US missile defense program.
For his part, Vice-Admiral James Siring, Director of the Pentagon's Missile Defense Agency, who took part in the hearings along with Gilmour, stressed that the "highest priority" for him and his subordinates "for the near future" remains the successful implementation of the target interception mine-based anti-missiles.
Two of these last tests, organized in January and December 2010, failed. The Missile Defense Agency is now planning on one such test at the beginning and end of 2014, said Siring.
At the end of last year, after a two-year break, the Pentagon resumed testing of ground-based interceptor missiles developed under the missile defense program.
The company "Reytation" commissioned by the Pentagon improves the mine-based anti-missiles, which in the number of 20 units are already installed at the military bases of Vandenberg in California and Fort-Greeks in Alaska.
A new modification of the interceptor missile is currently being developed, which will be able to destroy the enemy's ballistic missile in a collision due to kinetic energy.
A month later in Hawaii, the largest
stories
The US Armed Forces, an anti-missile defense force, in which five ballistic and cruise missiles were simultaneously intercepted.
The exercises, which took place at the Kwajalein Atoll range, Hickam airbase in Hawaii and adjacent areas of the western Pacific Ocean, used the Aegis sea-based missile defense system, as well as missile defense system "Patriot" (PAC-3).