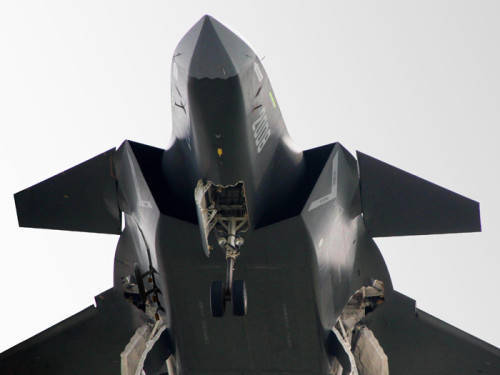 The Carnegie Foundation Research Center (USA) 3 in May released a report entitled "2030. China's military power and the US-Japan alliance, which says that in the next 15-20 years, the technological gap between China and the US in the construction of aircraft carriers and stealth fighters will be reduced.
With the increasing power of China's manufacturing industry, this country could more sharply oppose Washington's policies in the Asia-Pacific region, but the Carnegie Foundation is confident that China will not repeat the mistakes of the Soviet Union and become America's global enemy.
The report states that China and the United States are very interdependent economically, so Beijing is unlikely to resort to military force, but the US hegemony will gradually decrease and a "balanced state" will be established in the future. Both countries will pursue policies that will not slide into the Cold War.
The status and role of Japan in the Asia-Pacific region deserve attention and discussion, the report says. After defeat in the Second World War, Japan became dependent on a military alliance with the United States. The growing power of China can even more closely unite the US-Japan military alliance. New Japanese Prime Minister Shinzo Abe has taken a tough stance against China, but the financial crisis and political paralysis may prevent Tokyo from pursuing such a policy. Some American politicians want Japan to invest more in the defense budget. The greatest danger in this region will be a possible transition to the military phase of the territorial dispute between Beijing and Tokyo. The Carnegie Foundation believes that China will try to avoid armed conflict.
Former US Ambassador to China John Huntsman said the Asian century has come and forecasts regarding the prospects for world politics should be based on the growth of China's military power. Former commander of the pacific
fleet
US Admiral Blair said he did not completely agree with the conclusions of the report and noted that the interaction between China, Japan and the United States would determine the future of the Asia-Pacific region and the role of each of them.
photo - a prototype of the Chinese fighter J-20 ("Japanese professional media" write that this fighter does not fully meet the requirements of the fifth generation)